The hospitality industry is lucrative, as domestic and international travel are becoming more and more accessible. Entering the hotel industry is often a wise financial decision because most hotel owners see profitable returns on their investments. However, becoming a hotel owner and starting a new hotel business can be difficult. Without proper preparation and financing, new companies can fall flat, leaving you to pick up the pieces.
The most important part of undertaking a new hotel project is securing the necessary financing to support your endeavors and allow you to have a successful hotel business. Ideally, you will get approved for funding right away, but for that to happen, you must be adequately prepared. So, what are the steps to gain financing for your hotel business? Keep reading to learn what you need to do before applying for hotel financing and discover the best business loans for hotels.
Decide If You Want to Build or Buy an Existing Hotel
When you decide you want your own hotel business, you must narrow down whether you're going to build a new hotel structure or purchase an existing hotel building. Regardless of your choice to build or buy, you also must decide if you want to pursue franchising or create your own brand name with a boutique hotel.
Hotel acquisitions of existing buildings often lend themselves to franchising. Not to mention, opening a franchise business is highly recommended for new business owners. Since your hotel franchise would have existing name recognition, you would benefit from being tied to a brand people already trust. Many popular hotel franchises across the United States include budget and luxury hotels alike:
Hilton
Marriott
Wyndham
Sheraton
Hyatt
Holiday Inn
Days Inn
Best Western
Super 8
Radisson
Doubletree
If you decide to apply for a franchise loan for your hotel, pursuing funding directly from the franchisor may not be the best choice for you. It's essential to keep your options open when you want to start a hotel business, whether you build or buy an existing property. Look into traditional and alternative financing, and keep following the steps below to obtain the funding you need.
Create a Hotel Business Plan
For any loan application, a robust hotel business plan will help you stand out as someone who lenders can trust. Your business plan must be thoroughly detailed and encompass your entire hotel identity. As an up-and-coming hotel manager, if you haven't thought out every aspect of your future business, now is the time to start. A business plan outlines your anticipated financial model by describing how much money you need for your hotel concept and why. You should include:
Anticipated building purchase price and operating costs
Marketing plan
Projected sales and profit
Staffing needs
Your funding request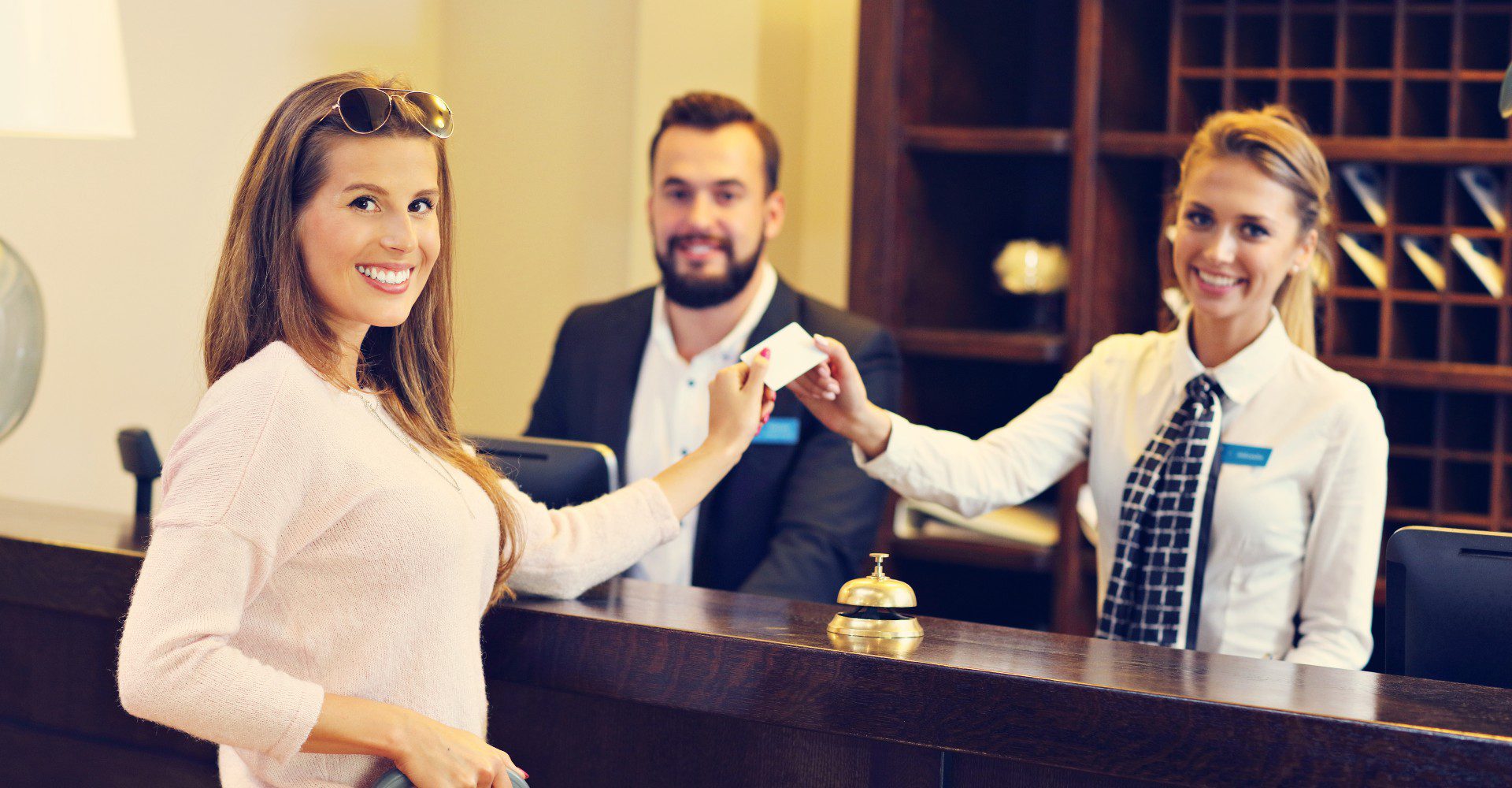 Business Operations
Begin your business plan with an executive summary of your business operations and a company description. This portion should include your mission statement, business strategy, details about how you will solve common problems, your unique competitive qualities, and the consumer base you are hoping to reach.
Startup Costs
Next, thoroughly explain your startup costs in your business plan. How much will purchasing commercial real estate cost? How long will you need to pay for construction teams? What equipment and inventory will you need once the real estate is bought and built? What insurance is required? What will the monthly mortgage payments be?
Market Research
Then, report on the market research you've done. Detail how much money is projected to be in the hotel industry with a cash flow statement. List all your prominent competitors, anticipated sales, predicted average occupancy rate, and seasonal trends in your local market. If you demonstrate that you've completed thorough market research, your lender will be impressed.
Marketing Plan
Continue by describing your intended hotel marketing plan. How will you get the word out about your new hotel? Utilizing social media, email marketing, and paid advertising is a great way to start. Grand opening incentives can help get guests through the door who can kick start online reviews for your business. Network with other hotel owners to learn what marketing strategies were successful for them.
Staffing Needs
Hotel businesses rely on excellent staffing, and all hotel employees need to be paid for their labor. In your business plan, include projected salaries for staff members such as:
Concierges
Front desk attendants
Room service employees
Housekeepers
Sales team employees
Management team members
Hotel maintenance engineers
Event planners
Funding Request
In the last portion of your professional business plan, use all the details from your business idea, market research, equipment needs, advertisement costs, and payroll needs to generate a funding amount. Explain how much money you need, what it will be used for, and how you will pay it back. You want to ensure that your lender has no doubt that your hotel will be a profitable business.
Writing business plans can feel intimidating. However, they are a vital step when you want to secure financing for your hotel. There are many useful business plan templates available online to help you get started.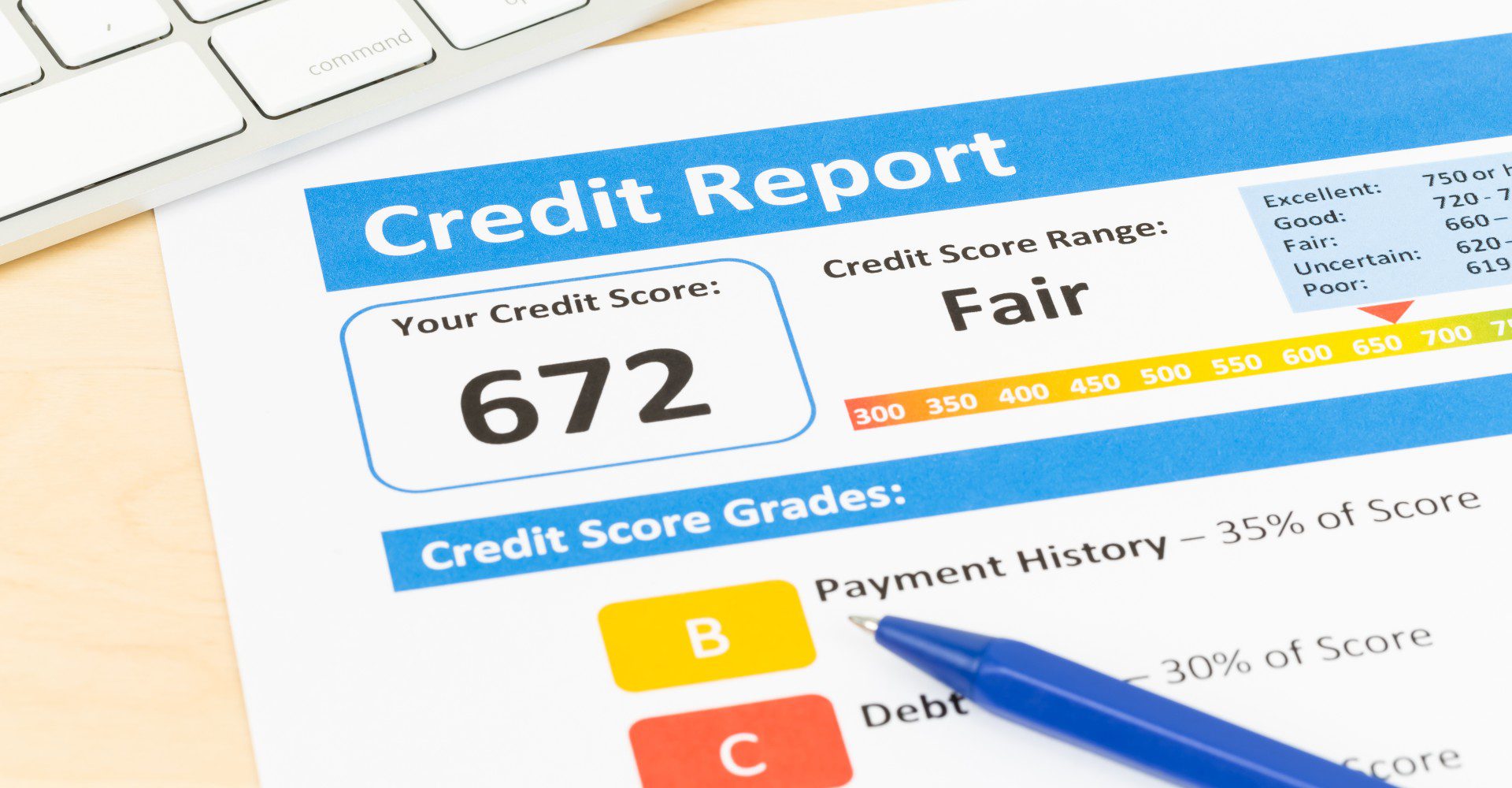 Get Your Credit Score in Check as a Hotel Owner
In order to obtain hotel financing, you must ensure your credit score is competitive. If you are new to business and don't yet have a business credit score, your personal credit score will be the primary indicator of your creditworthiness. A safe credit score for most business loans is 670 or higher. However, it is still possible to obtain a business loan with a bad credit score.
The most ideal business loans typically require good to excellent credit scores. To increase your credit score, try the following tips:
Pay bills on time
Pay off debts
Apply for credit sparingly
Remain below credit limits
Check your credit score frequently
Use credit monitoring services
If you simply can't raise your personal credit score, funding is still available for you to start a hotel business, but it will be limited. Typically, with a low credit score, you will have stricter lending terms and higher interest rates on a business loan since the lender will be at higher risk.
Have Necessary Documents Ready to Go
As you continue to prepare to start a hotel business, gathering numerous financial documents to include in your financing application is essential. Hotel owners who have been in the industry for a few years will benefit from including business financial statements such as your business tax return, business bank statement, yearly revenue, income statement, and assets and liabilities. You should also include business legal documents like your federal tax ID, business licenses, and LLC operating agreement.
If you are new to business, you will need to rely on your personal financial documents. Include at least two months of your personal bank statements and two years of tax returns so that lenders can verify your income and spending habits and feel comfortable lending to you. Having these critical documents gathered before you apply for a loan will save you time and frustration.
Research the Best Financing Options for Hotels
There are many great financing options for hotel owners that all have a variety of intended uses, interest rates, and payback terms. Sometimes your local government will fund startup projects. In other cases, hotel owners seek out funding from private investors or angel investors. 
These investors will grant funding to startup businesses in exchange for equity, but not everyone benefits from private investors in the same way. If you want to pursue more traditional forms of financing, you can look to bank loans or online lenders.
Since bank loans often require lengthy and complex application processes and can take months to approve funding, online financing is usually most advantageous for hotel owners. Before applying for financing, narrow down which type of business loan would be best for your project. Some of the best financing options for hotels include:
Equipment Loans
While hotels may not need equipment in the same way a medical practice or manufacturing business would, all businesses have specific equipment necessary to their operations. Hotel equipment can include:
Furniture
Artwork
Shuttle vehicles
Luggage carts
Security systems
Televisions
Computers
Even software such as a reservation system can count as equipment. If you primarily need funding for updated hotel equipment, then it is wise to pursue equipment financing. Equipment loans are low-risk for lenders since the equipment itself acts as collateral. Once the repayment is completed, the new equipment is owned in your name. This type of financing is also great for upgrading and renovating existing hotels.
Term Loans
Term loans for hotels are based on the repayment period. There are two types of term loans: short-term and long-term, and they are available to people with varying credit scores.
Short-Term Loans
Short-term loans are one of the best options for people who need lightning-fast funding. Since short-term loans can accommodate borrowers with low credit scores, they are one of the most accessible forms of funding available. There are many pros and cons of short-term loans, but ultimately, you can expect instant financing with a repayment period of 18 months or less.
Long-Term Loans
Long-term loans require higher credit scores because the repayment terms are typically more desirable. If you have a good to excellent credit score, you can apply for a large sum of money that you can repay within two to 25 years. This option is best for long-term hotel projects like expanding or franchising.
SBA Loans
The Small Business Administration (SBA) works to partner businesses with SBA-approved lenders. SBA loans are highly sought after in the hospitality industry, thanks to their excellent terms. To qualify for an SBA loan, you will need a high credit score, a thorough application, and patience. SBA loans are similar to bank loans in that the application process is long, and approval may take a few months. In some cases, you may need to provide collateral for SBA loans.
Business Lines of Credit
To have a safety net for hotel cash flows, consider a business line of credit. A hotel business line of credit works similarly to a credit card. You are provided a pool of funds that you can draw on as needed. One of the best advantages of a business line of credit is that you only have to pay interest on the funds you actually use. This flexible solution is excellent to secure before your hotel launch so that you have backup funds in case of unforeseen expenses.
Merchant Cash Advances
Most people pay for their stay at a hotel with a credit card. Because of this, merchant cash advances (MCAs) are fantastic financing options for hotel owners. MCAs are an advance of a lump sum of cash paid to a company in exchange for a fixed percentage of future daily credit card sales. There are no term limits, as money will get drawn from your daily credit card sales until the repayment amount is met. If you need fast funding for your hotel, merchant cash advances are a solid choice.
Follow These Steps to Secure Hotel Financing
Obtaining funding for your hotel business can be complex and futile if you aren't adequately prepared to submit a strong application. However, if you follow the tips outlined in this article and decide if you want to build or purchase an existing hotel, create a business plan, boost your credit score, gather financial documents, and research funding types, you will be well on your way to securing beneficial hotel financing.
If you're ready to start a successful hotel business, you need a lending partner you can trust. Get a free quote from AdvancePoint Capital today, and secure the financing you need.