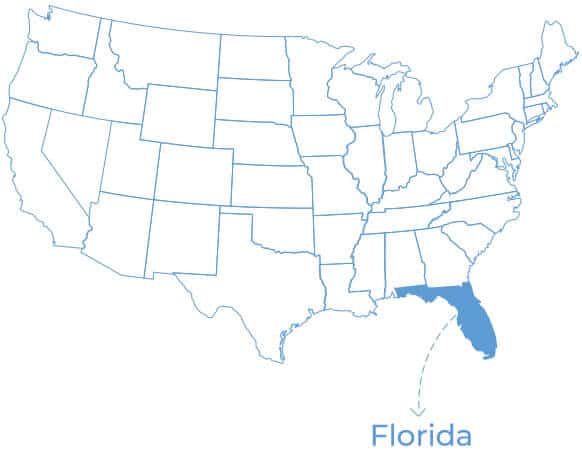 Did you know that Florida is the third most populous state in the United States? With a population of over 20 million people, it's no wonder that Florida is a major hub for businesses and commerce. In fact, there are more than 1.5 million businesses registered in Florida, and they contribute billions of dollars to the state's economy each year.
As many businesses have discovered, it is not easy to get funding from a Florida credit union or bank. Although a Florida credit union or bank is a trusted source because of FDIC insurance, they are limited/restricted in there lending activities. A Florida credit union has strict business lending requirements because they must protect there credit union member deposits. The same concerns exist for banks with thier bank customers. Advancepoint does not have those restrictions, as we are not a bank, but have a network of bank and non-bank lenders with a variety of products.
If you're looking to expand your business in Florida or have other business needs, AdvancePoint Capital can help. Our alternative lender network offers a variety of business loans in Florida so you can find the right funding solution to meet your business needs. Get the funding you need to take your business to the next level.
Is It Easy to Get A Small Business Loan in Florida?
Obtaining a small business loan in Florida can be challenging if you don't know where to look for business funding. Many businesses turn to there bank they do business banking with for financing initially and discover that securing an approval won't be easy. It does not have to be that way. Thanks to many alternatives now available outside of a bank such as online lenders and brokers, businesses now have a much easier time finding funding for there business.
AdvancePoint Capital has a network of lenders, with a variety of business funding products for Florida businesses. We understand that each scenario is unique and has different business needs and we offer many products not found at a traditional bank.
9 Best Small Business Loans in Florida (December 2023)

Small Business Loans
Small business loans are the most requested loans from small businesses. The loan rates, terms and payments are attractive and highly sought after. Small business loans are a great solution for working capital business needs.

SBA Loans in Florida
The Small Business Administration is a federal agency which provides guidelines and administers the SBA loan program offer to small businesses. Small Business Administration also offers loan guarantees to approved lenders for the loan program. SBA loans are popular with small businesses because of thier attractive rates and terms. SBA requires significant documentation and business plan as well as loan guarantees.

Merchant Cash Advance in Florida
Merchant cash advance is a popular alternative to traditional bank business loans. This product is not a loan, but an advance of future receivables that is repaid by a percentage of future credit card sales until paid back in full.

Business Cash Advance
A Business cash advance is a purchase of future sales, popular with small businesses who can't get approved for more traditional financing. This product advances money based on annual gross revenue and is repaid by taking a set percentage of future sales deposits until paid back in full.

Business Line of Credit
The gold standard of working capital, a business line of credit is popular with small businesses who need money on demand for business expenses or perhaps inventory purchases. A line of credit is a revolving credit line whic allows you to draw funds as needed without contacting the lender for approval up to a crdit limit. Interest is only charged based on the outstanding balance.

Equipment Financing
Equipment leases and equipment loans are products commonly used by small businesses for purchases of large new or used equipment. Equipment loans and equipment leases uses the collateral of new or used equipment to offer longer terms at affordable payments.

Invoice Financing in Florida
Invoice factoring, also know as invoice financing, is popular for businesses that invoice clients regularly. Invoice factorors will advance an unpaid invoice to a small business owner within the terms of the invoice whether its 15,30,45, or 60 days. Invoice financing is a great way to excelerate cash flow at a nominal fee. Significant invoice volume is neccissary for approval.

Short Term Small
Business Loans
Short term loans are a great alternative when traditional lending is not an option due to credit or some other difficiency. Credit requirements are more tolerant and documents needed are reduced because of the reduced lender risk of a shorter term to get approval.

Long Term Business Loans
Long term loans are popular with small business owners with higher revenue businesses that are looking to expand and need to stretch the term out to cover the costs while getting affordable payments based on current revenues.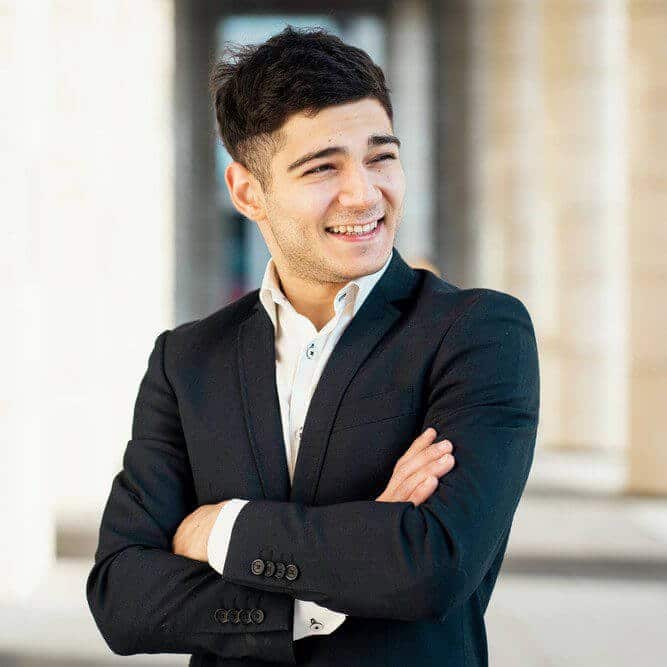 Why Does Your Small Business Need a Loan?
Before small businesses dive into the first funding option that makes itself available, it's essential to take the time and understand the exact reason for the financing. Let's explore some popular reasons why small businesses like yours need cash flow.
Working capital is perhaps the most popular use for financing. Every day, every month, or even every quarter, progress is continuously shifting, and some additional money may be needed. Infrastructure growth or scaling can lead to some serious cash needs. Perhaps new office space or some new additions to your current space may require financing verses using up your capital.
Marketing can take some serious capital for most businesses, and financing may be the best way to manage marketing spend effectively. Florida businesses with crowded markets need to stand out, and marketing is the best route. Equipment can be a costly endeavor. We offer equipment loans and lease options that fit your needs.
After you've determined the underlying reasons why you need a loan for a business, it's time to look at a few more factors:
How much do you need?
What's your business cash flow?
What is your budget?
How Do I Qualify
for a Small Business Loan?
Depending on what type of business loan you're trying to obtain, three main factors could determine whether or not you qualify. Some of these factors could hold more weight than others, but that all comes down to what type of small business loan you're going for.
Credit score (What is the minimum credit score for a business loan?)
How you have been in business
Financial statements such as business bank statements, profit and loss statements, or business and personal tax returns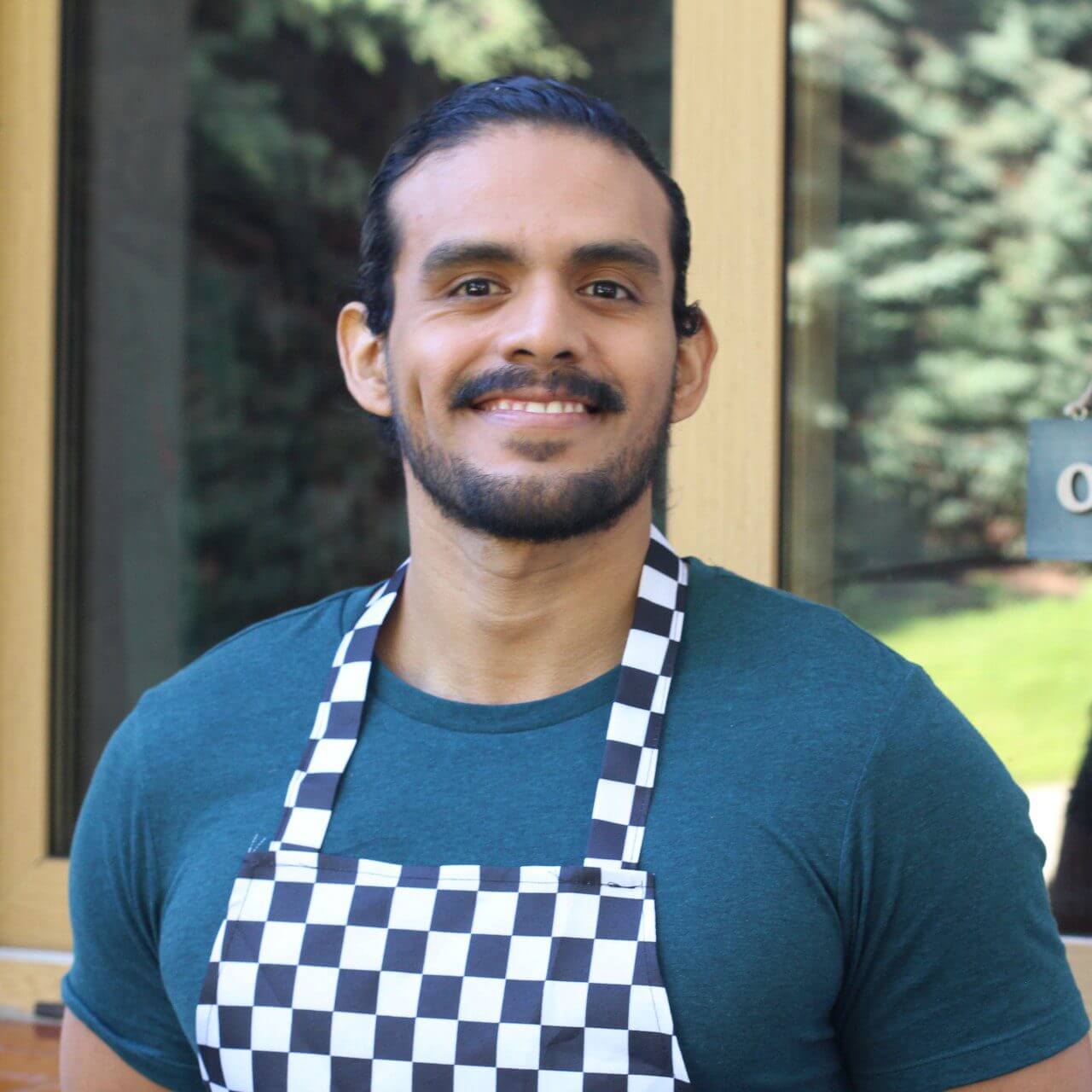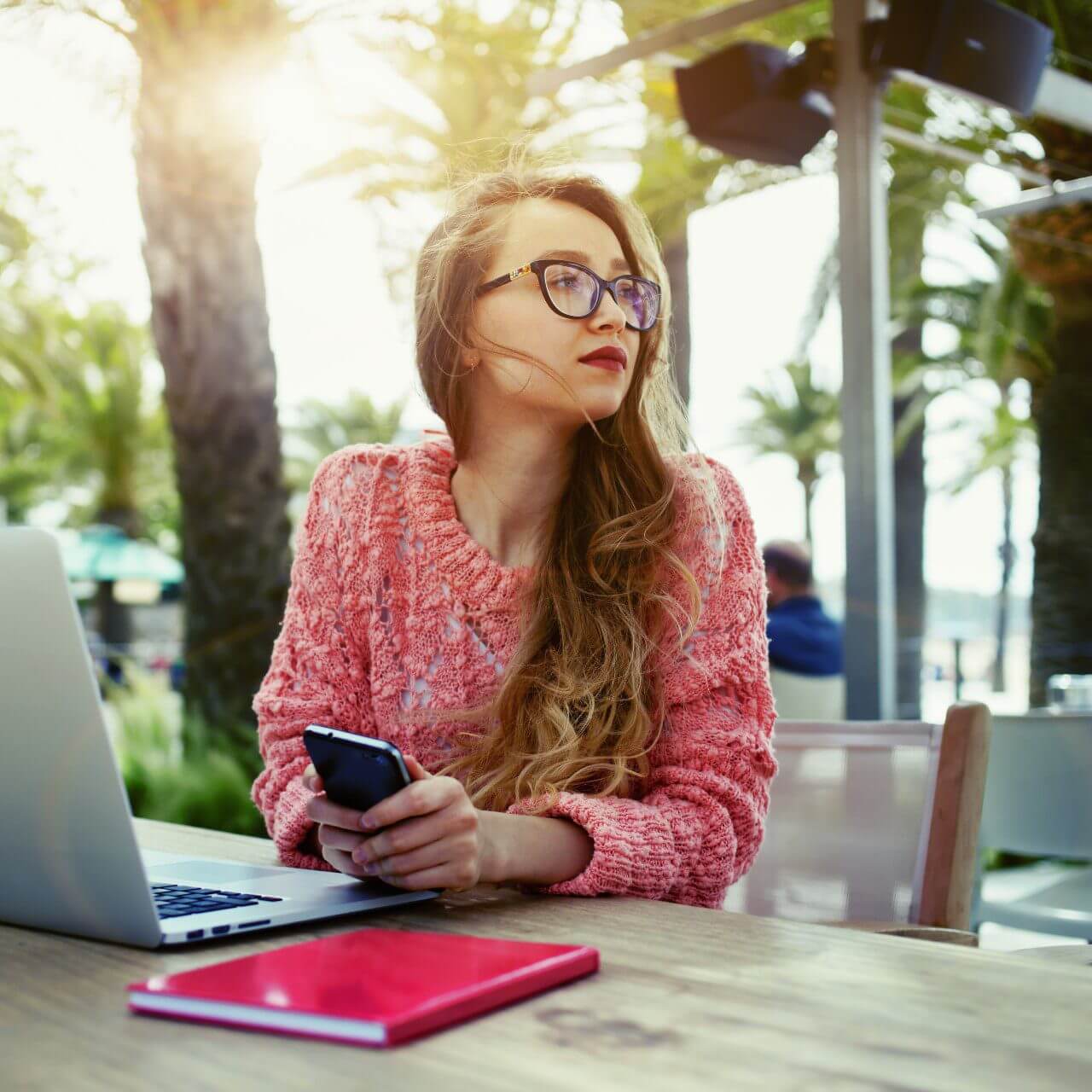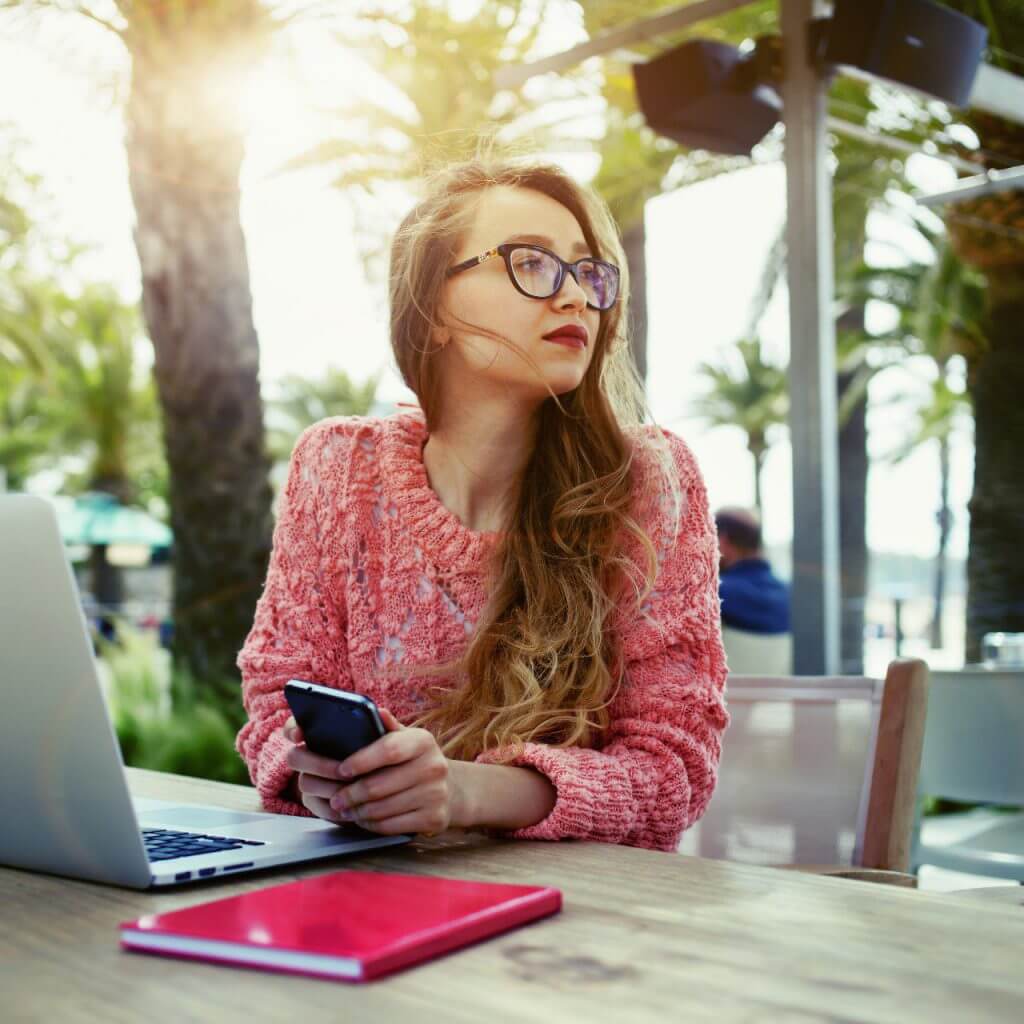 Which Small Business Loan Solution Is Right for Your Business?
What is the Easiest Business Loan to Get?
If you're a Florida small business owner and you're looking for a loan to help you succeed, you're in the right place. While there's not a universal solution for business loans, there are several options that you can take advantage of for the best possible value.
When choosing which small business loan, the two most significant considerations are the costs and repayment plans. You want to make sure these two factors are working with you and, most importantly, that you can pay back what you borrow. If you're worried that you may not be able to keep up with payments, it's likely not a good fit. There are several business financing solutions available, so finding the right one may just take some guidance.
Here at AdvancePoint Capital, we have the experience and wide selection of alternative lending solutions to help you make the right choice, unlike a bank or specific lender. We've been a trusted source in the community for business loans throughout the state of Florida and can help you discover a financing option that allows you to meet your goals.
Local Governments Resources, Financial Assistance, and Grants in Florida
Why Choose AdvancePoint Capital?
Businesses in Florida have benefited from our extensive experience in providing financing solutions for several years.
Our track record speaks for itself, as we have garnered outstanding reviews and feedback from numerous small business owners throughout Florida, instilling trust in our services.
Our team of loan specialists in Florida possesses extensive expertise in business funding, ensuring that you receive personalized assistance tailored to your specific needs.
We offer no-obligation quotes at no cost or commitment, allowing you to explore your options without pressure.
We offer a diverse range of business loan products for businesses in Florida to cater to various requirements and circumstances.
Apply for Business Loans in Florida Today!
AdvancePoint Capital simplifies the process of obtaining a business loan in Florida by offering a fast and straightforward application process for business loans. To get started, all you have to do is complete our online form and application page. Within a matter of hours, you'll be on the path to securing a business loan in Florida with ease.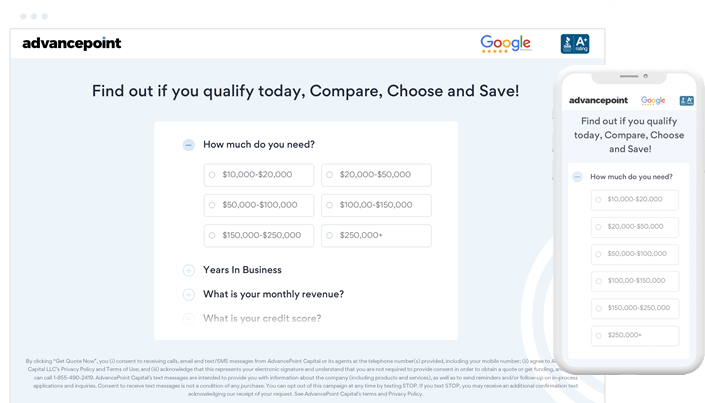 Get Started Today
AdvancePoint Capital makes the loan application process a simple, straightforward experience.
Frequently Asked Questions