Best Business Loans for the Contracting Business
Construction companies and specific trade contractors are always in need of capital due to the nature of their business and industry. Getting money to help run the business is essential when balancing multiple jobs. Many times you have to purchase supply and meet payroll before funds come in from clients. Traditional banks have always made it challenging to get funding for small business owners. AdvancePoint Capital can provide that working capital to construction companies like yours, so you focus on running your business and make it grow. Experience our service that you won't see at banks.
The 6 Best Business Loan Options for Construction Contractors:
There are many options that construction firms can use to their benefit. Contractor loan solutions can assist with a wide range of funding needs. Finding the right loan that works for your business may take some guidance. That's why we put together the six best loan options for construction contractors. Each of these construction loans offers unique benefits and qualities that may work for your company. Take a look:
Short-Term Small Business Loan for Construction Companies
Short-term business loans are a financing option that provides a fixed amount of money, with a fixed cost that is paid back over a term from 6 to 18 months. This product is easier to acquire as the standards are easier for approval than traditional long-term loans and are an excellent option for working capital.
Highlights of Short-Term Loans:
Allows for substandard business credit with good and bad credit accepted
Low monthly or annual revenue requirements
Easy Process, Same day to next day business funding available
Learn More About
Short-Term Business Loans
Business Line of Credit for Construction Companies
Equipment Loans for Construction Companies
An equipment loan or equipment leasing is used to purchase specific equipment as collateral as you would when buying a truck or automobile. An equipment loan or financing is usually structured as a lease to purchase or fixed-term loans.
Highlights of Equipment Financing:
Minimal paperwork require
Instant funding
Repayment terms from 12 months to 5 years
Affordable monthly payment
Learn More About
Equipment Financing
Small Business Administration (SBA) Loans for Construction Companies
Short for Small Business Administration loan, an SBA loan is a loan guaranteed by the Small Business Administration. SBA is not the lender. This loan program provides long-term, fixed-interest rate financing at desirable interest rates and terms. This loan product is highly desirable, but the process is lengthy, with many paperwork requirements and high credit standards.
Highlights of Equipment Financing:
Low-Interest Rates
Repayment terms from 12 months to 25 years
Affordable monthly payment
Can use the money for various needs
Learn More About
SBA Loans
Invoice Factoring or Financing for Construction Companies
Invoice financing, also known as invoice factoring, allows the construction company to leverage outstanding invoices and receive advances off those invoices a day ahead of the "net" terms of 30, 60, or 90 days the invoices typically take to get paid. Invoice financing is a great way to get cash fast off work that has been completed but not paid for yet. The product is geared towards business to business only, so unless you have other companies you invoice, this product won't be available if your customers are consumers.
Highlights of Invoice Financing:
Lightning-fast access to capital
Credit requirements based on your customer, not your credit
No limitations on the use of funds
No payments, no long term debt obligations
Not based on what's in your business bank account
Learn More About
Invoice Financing
A business credit card is a small plastic card issued to a business by a financial institution, allowing the holder to use the card to instantly purchase or pay for items on demand instantly offline and online. The card operates as a revolving credit line with a credit limit and charges principal and interest on the account's balance monthly. This card is a prevalent choice since repayment terms are flexible, and it has lower monthly payments than business loans.
Highlights of Business Credit Cards:
Principal & Interest based on prime rates
No prepayment penalties
No limitations on the use of funds
Low monthly minimum payment, no set amount
Benefits of Construction Business Loans for the Construction Business Owner
Cash Flow/Working Capital Loans
One of the great challenges of construction businesses is cash flow. Most projects the construction companies and specific trade contractors take on have completion dates and time frames that can fluctuate with delays in and out of their control, causing cash flow unpredictability. Business loans solve that problem by filling immediate issues like customer payment delays, supply and equipment purchases, payroll, and general operating expenses. If you own a construction business, you know how important these loans can be to operational costs, progress, and growth. Contract loans and construction financing options give business owners the freedom to take on new opportunities through smart funding from qualified lenders like AdvancePoint Capital.
Marketing and Advertising
Many contractors need advertising to maintain or grow their customer base. Business loans allow companies to design and optimize their websites on the internet for greater exposure. Other internet methods to acquire customers include pay-per-click advertising, SEO, and buying leads.
Traditional methods like radio, newspaper, and signage may also work. Construction business owners and construction leadership can take these small business loans as an opportunity to meet or exceed marketing challenges. While many loans are crafted to serve operational costs, funding can also be used for promotional purposes. With the proper scope on an ROI, you can use these loans to take advantage of new audiences and customer bases.
Hire Employees or Manage a Growing Team
Hiring a great team is the lifeblood of a construction business. Recruiting can cost a lot of money because the workflow is not as steady as other businesses. Salaries and signing bonuses can burden a business without construction business financing to ensure cash flow issues are dealt with accordingly.
Construction business loans are a great way to grow and utilize funding for onboarding and expansion. Contractor loans offer a ton of flexibility in an industry where the workforce isn't stagnant, and these construction loans provide a lot more leniency with the hiring and growth process.
Make Payroll
Payroll can grow into something that must be managed and maintained with zero tolerance for cash flow shortages. Unexpected issues related to construction company receivables can put a business in a position they can't afford to be in, which is missing a payroll.
Working capital and other operational costs are a necessity for a successful construction business. The right funding option to help with working capital needs is a real game-changer. The vast and diverse range of construction business loans gives business owners the freedom to make sound financing decisions and eliminate payroll as a problem.
Types of Construction Companies We Serve:
We offer construction loans to a wide range of industries and companies. We have a wide range of options to help. We provide construction loans, lines of credit options, and other construction business financing solutions that you can take advantage of today for a wide range of needs.
General Contractors

Plumbing Contractors

Electrical Contractors

Home Improvement/Remodelers

Landscaping Contractors

HVAC Contractors

Residential House Builder

Commercial Building Contractors

Construction Manager

Sub-Contractors

Demolition Contractors

Property Maintenance Contractors
Get started today. We offer a wide range of construction loans and lines of credit options that you can take advantage of for your construction business — regardless of your credit score or history.
Finding the right funding solution can be difficult, but here at AdvancePoint Capital, we make it easy to get the funds you need.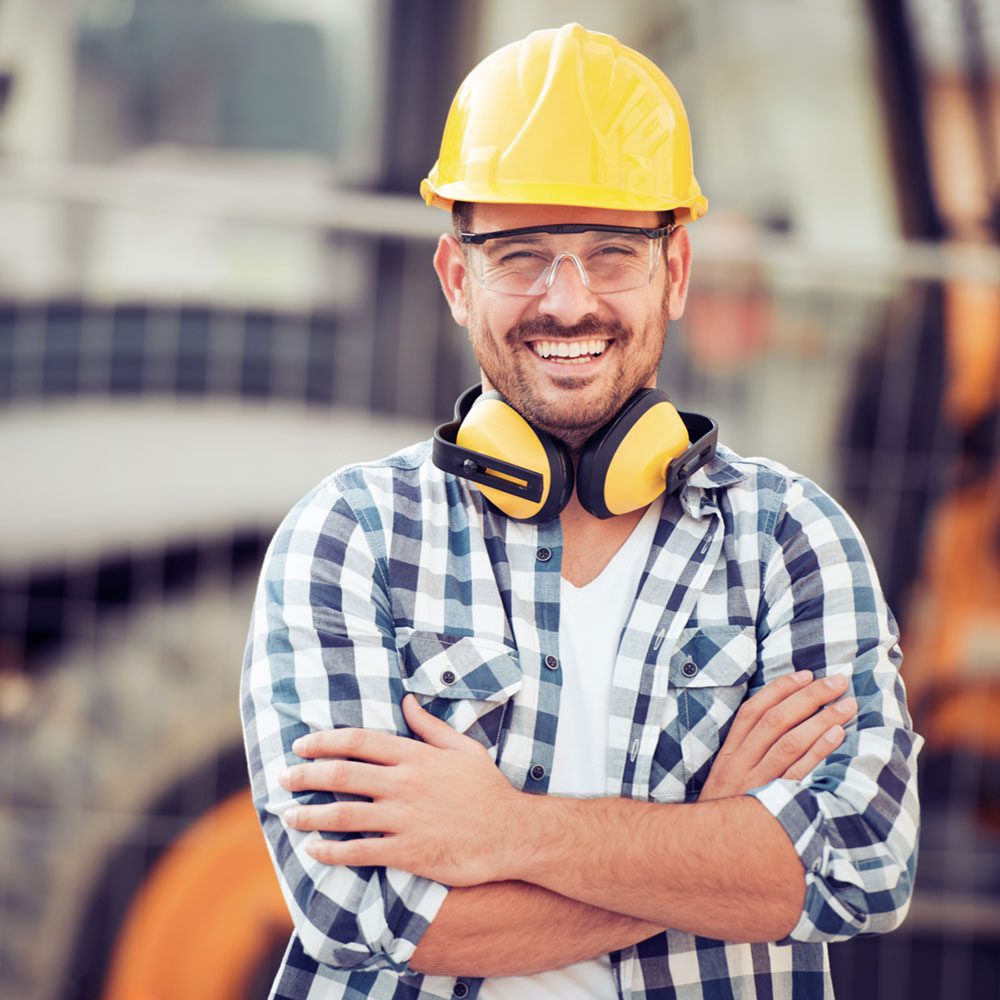 Why AdvancePoint Capital?
We've helped countless construction companies find the loan option that works best for their business. Our simple diverse range of construction loans and funding opportunities gives our customers the freedom and flexibility to find a loan solution that works for them. Our simple application process and instant cash-on-hand experience are just around the corner.
With AdvancePoint Capital, you'll benefit from construction industry professionals, experience, specialists, and a trusted name in the funding industry. We make it easy to get loan offers with a fast approval process.
Experience in the Construction Industry

– We have been funding construction businesses for years.

Trust

– Excellent reviews and feedback from Construction Companies 

Loan Specialists

– Experienced funding experts who know the construction industry.

No cost, no commitment quotes

Products

– A variety of construction business loan products. We don't just offer what we have; we deliver what's available in the marketplace.

Service

– Excellent customer service and responsive
Construction loans can be intimidating, but they don't have to be. At AdvancePoint Capital, we can find a funding solution that works with your construction company instead of against it. Go to our website form, fill and apply and find out what your loan terms would be!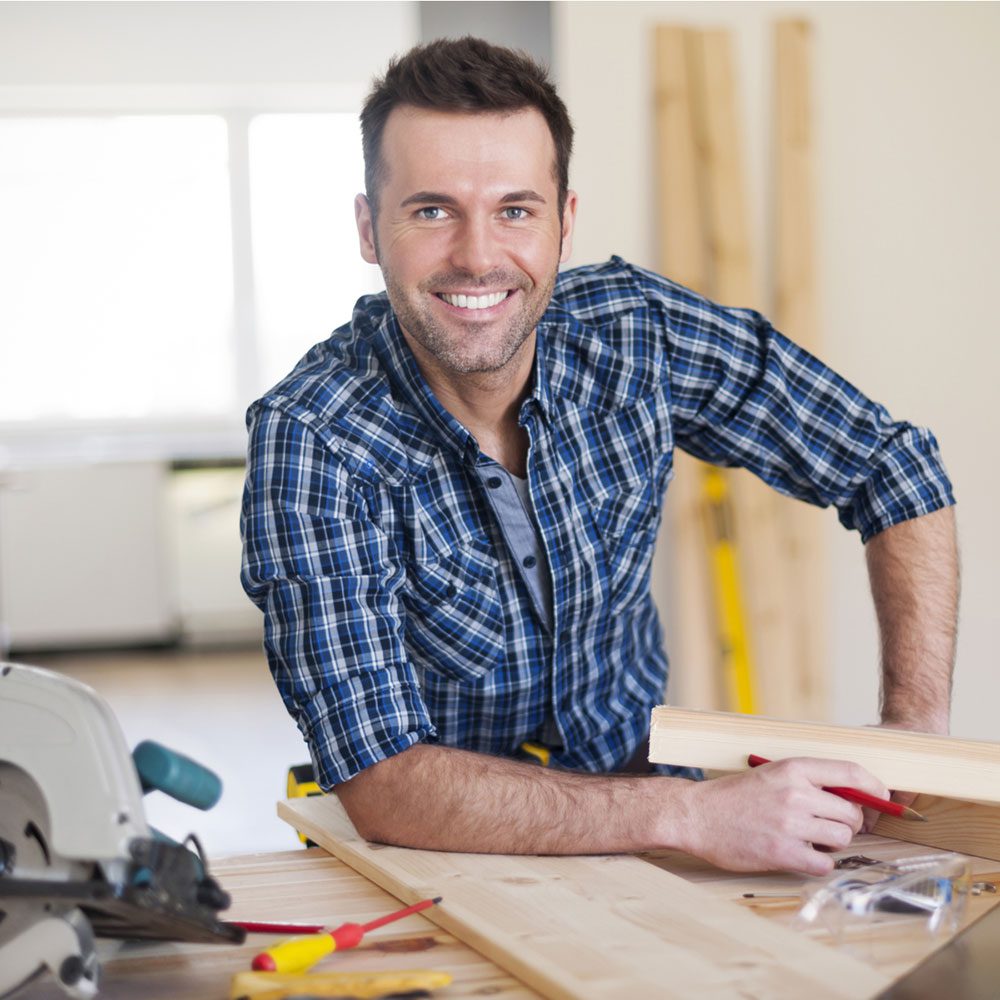 The fast, convenient, and straightforward way to get the money you need for your small business – now!
Get your quote today by filling out our simple form.
Frequently Asked Questions
Apply For Your AdvancePoint Loan Today!