Many small to mid-sized businesses have trouble juggling merchant cash on hand with current and future financing requirements. These issues are even more difficult for a business owner with lower business credit history. A BCA empowers companies who accept credit card payments by allowing them to advance merchant cash quickly. How? A cash advance works by enabling a business to sell a portion of its projected future sales. This is not considered a small business loan or line of credit (LOC), but an alternative short-term business financing option. The basics of business cash advances are reasonably straightforward. In exchange for a lump sum of merchant cash, a business will offer a percentage of its daily sales income. This percentage of funds is directly sent to the lenders from the bank account by ACH or merchant processor and continues until the balance is paid. If you are a seasonal company that needs better merchant cash flow control, business cash advances are perfect for your business needs. These companies have continually fluctuating payments, and a cash advance is an ideal solution for short-term, seasonal, or sale initiatives. The terms, percentage options, score requirements, and overall facets of a business cash advance are extremely similar to an MCA. So, you'll likely see us refer to these two interchangeably. The biggest difference is how you would repay the advance, with an MCA relying on a percentage of future daily credit card receivables while a BCA is broader, relying on overall sales. However, they are one and the same.
Apply For Your AdvancePoint Loan Today!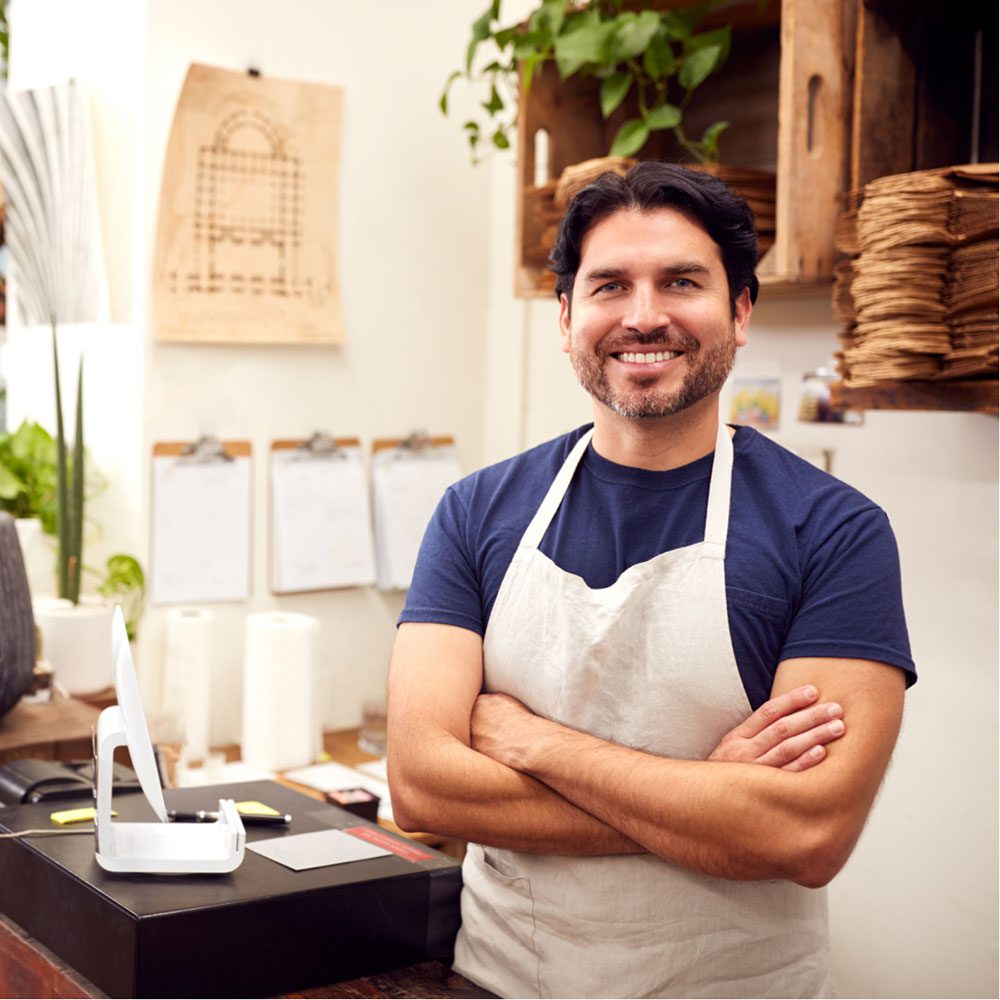 How Does a Business Cash Advance Work?
A business cash advance (BCA), also known as the Purchase of Future Sales Agreement, that cash advance a merchant future sales at a discount. The business owner is responsible for paying back a fixed payback known as a specified amount, which is higher than the amount that was advanced to the company. This difference between the advance amount and the payback amount is called the Factor Rate or cost, which is a fixed cost. These are not principal & interest costs. The advance is repaid by taking a fixed percentage of overall deposits called the specified percentage. The payments are collected by an ACH fixed payment deducted from a bank account based on the specified percentage of sales. At the end of every month, reconciliation can occur. If the fixed payments taken out of the account monthly are more than the set future percentage of monthly sales, the business can request a refund back to the merchant account for overpayment so that the set specified percentage of sales collected matches the revenue volumes. Repayment continues until the payback amount is paid back in full. There is no time limit with advances as the fixed payback percentage ever changes due to fluctuating revenue. This product is popular with small businesses that can not get traditional business financing, but need net working capital (NWC), cash flow, and fast funding. This business funding option is not a small business loan or term loan, but a short-term business financing alternative.
Business Cash Advance Product Overview
Rate: Range from 1.09% up to 1.45% (not interest rates)
Repayment Terms: There are no time limits; payments continue until paid in full based on specified percentage collection method and future revenue
Origination Fees: Range from 0% to 3%
Payment: Set a fixed percentage of charge card transactions
Minimum Score Ranking: All history considered; ranging from poor to excellent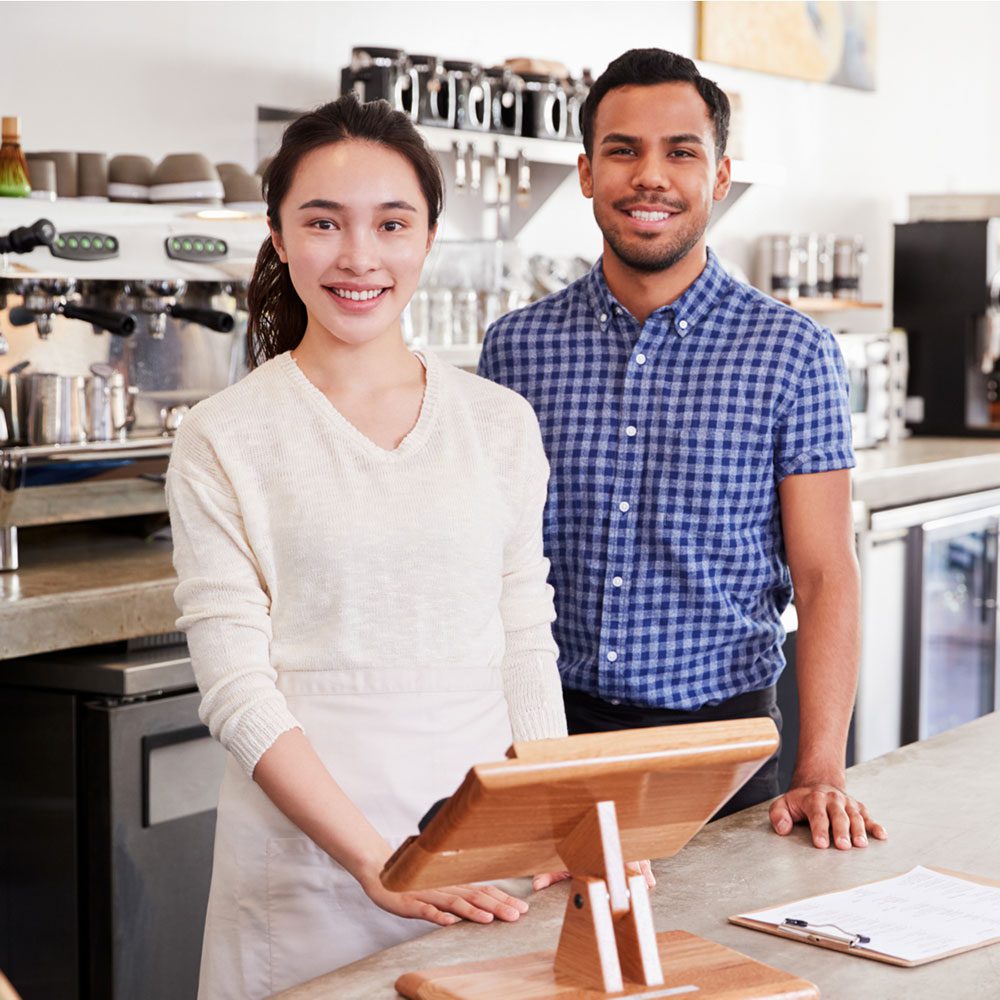 How Does A Merchant Cash Advance (MCA) Work?
MCAs, also known as a Purchase of Future Sales Agreement, operate very similarly to Business Cash Advance, but the most significant difference is the repayment process, which is connected to the future credit card sales instead of overall sales. Merchant cash advance right for you if your small business receives significant monthly charge card sales revenue. A merchant cash cost charged is not an interest rate, but a factor rate. Advance is not available to small businesses that don't have a merchant account and don't accept business credit card sales from customers regularly. These cash advances take a set percentage of daily credit card sales and are taken at the time of batch until the advance is paid back in full. Small businesses find this valuable when they have to fluctuate monthly charge card revenues and don't want to be locked into a fixed payment that could negatively impact cash flow or margins of profit if revenues decline or fluctuate. Reminder, advance a merchant cash advance isn't categorized with small business loans, LOC, or a paycheck protection program, but an advance made by selling a portion of the company's charge card sales at a discount to a funder in exchange for money now. This product is not a business loan or LOC.
Business Cash Advance Product Overview
Factor Rates: Ranges from 1.09% up to 1.45% (not interest rates)
Repayment Terms: There are no time limits; payments continue until paid in full based on specified percentage collection method and future revenue
Origination Fees: Range from 0% to 5%
Payment: ACH fixed daily or weekly payment
Minimum Score Ranking: All history considered; ranging from poor to excellent
Time in Business: 6 months or more
Financing Options and Benefits of Business Cash Advances
Lightning-fast approval to fulfill business needs
Funding for business owners with bad credit
A merchant cash flow option for businesses that get their annual revenue primarily through future credit card sales and credit card transactions
No term limits
Reasonable, competitive terms
Simple application process
Many of our clients need merchant cash on hand fast. While it may be ideal in the long run to obtain a business capital loan or a small business term loan, business cash advances are the absolute quickest financing option on the market. So, here are some reasons why a company owner may want to consider this option.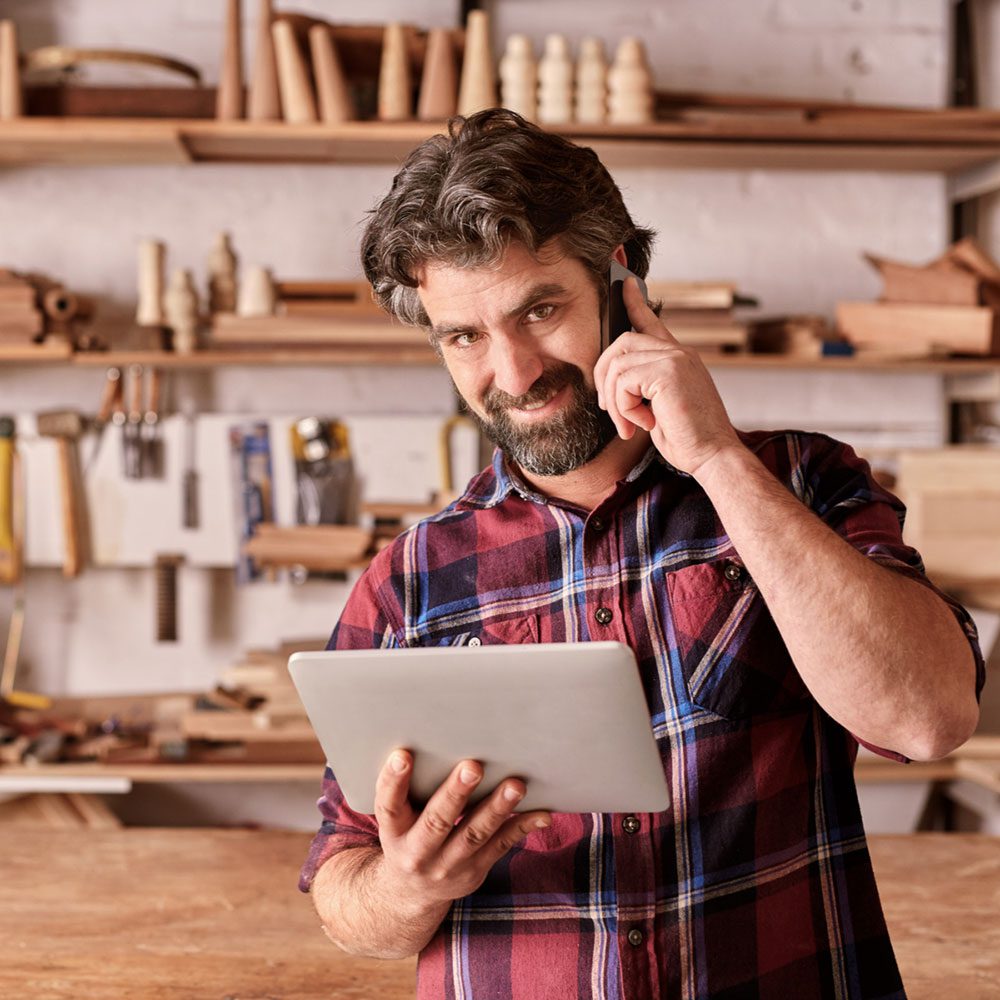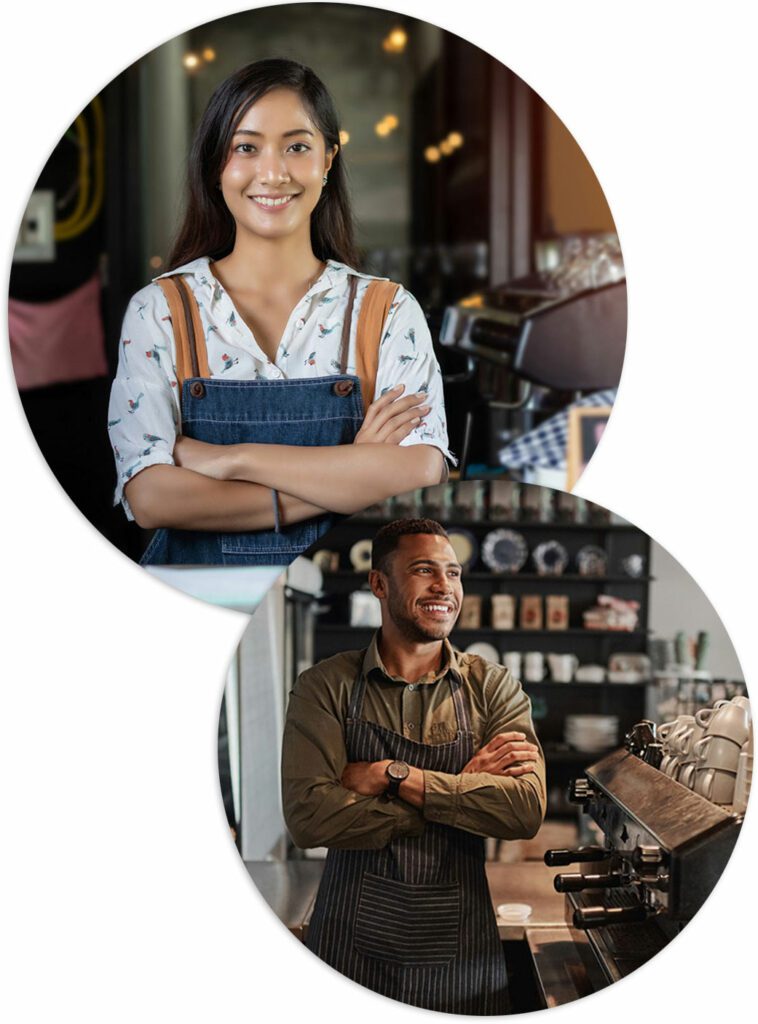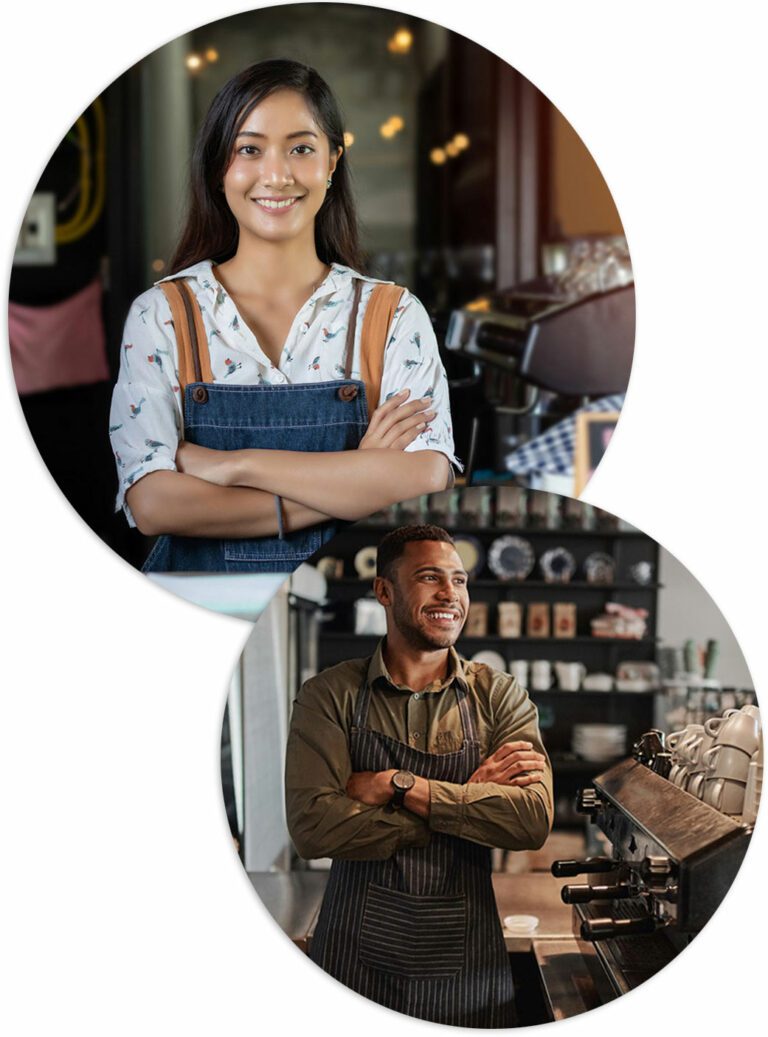 Reasons Why a Small Business Owner Chooses a BCA
They can't qualify for traditional business funding.
Small business owners know just how difficult it is to be eligible for traditional financing through banks or other loan institutions. Established businesses that are growing or trying to keep up with seasonal spikes need a way to fund ventures. If not, their company could suffer immensely or tank altogether which is where a cash advance can help.
They have a low personal credit score.
Many small business owners try their hand with banks or with business loans. However, eventually, they run into specifications that they cannot meet, long waiting periods, mountains of paperwork, and especially credit. Spending all of this time and effort just to be denied for poor credit history can be devastating. We have you covered. As long as a business has been established for six months or more, AdvancePoint Capital will take care of your needs regardless of payment history. A business cash advance is an ideal solution for those struggling with score requirements.
They need capital fast.
As we've mentioned, a business cash advance is the fastest option that a business can get for merchant cash flow problems. Many retailers and merchants need short-term NWC due to the nature of their model. A BCA enables businesses to receive fast money from lenders without making them wait around or jump through hoops. Whether it's through credit card receivables or overall sales, you can get a cash advance fast.
Frequently Asked Questions About BCAs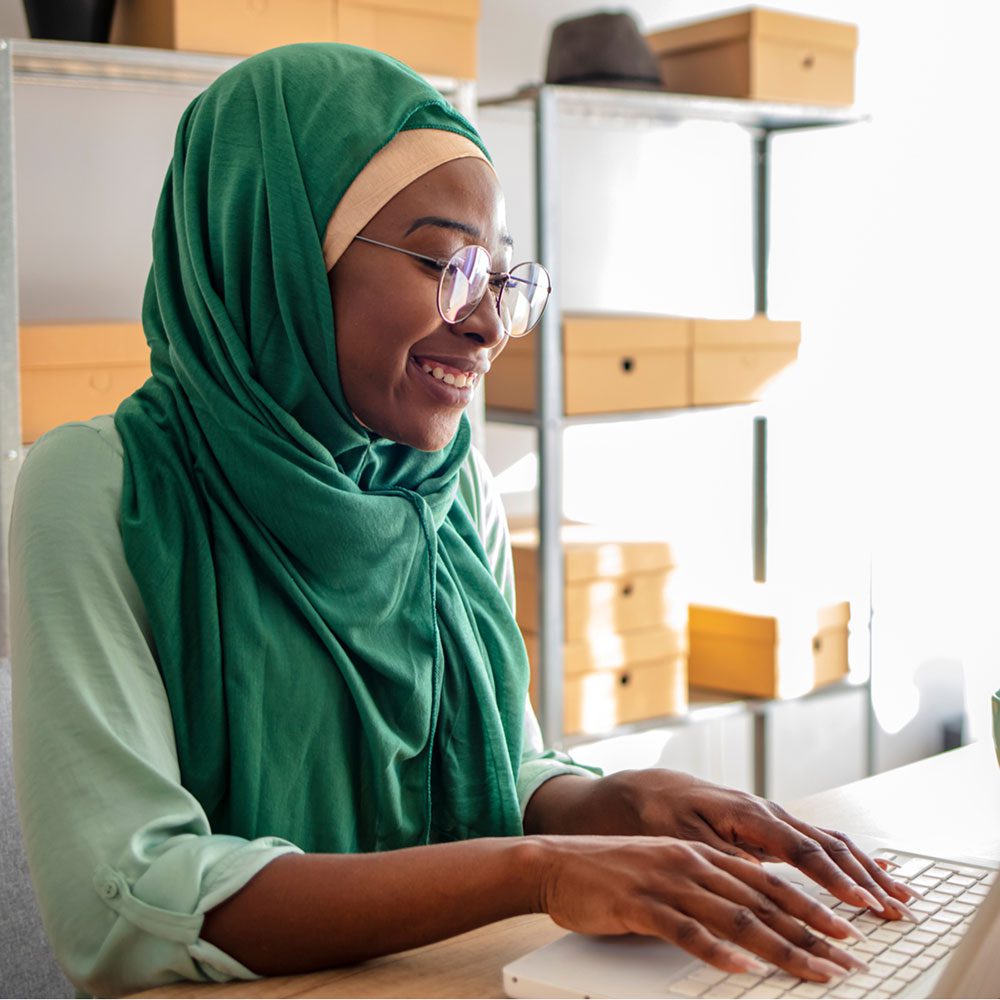 The fast, convenient, and straightforward way to get the money you need for your small business – now!
Get your quote today by filling out our simple form.
The Business Cash Advance Process
The BCA process is fast. Within 1 to 2 business days, a small business can receive the merchant cash flow you need to keep the ball rolling. Unlike traditional financiers, we don't require tax returns. In addition, poor credit will not affect you. No more hours of paperwork or years of intensive records to dig through in order to get the finances you need — a BCA is waiting for you. Our easy-to-access online application makes the process fast and simple. All you need to do is fill out the form, giving you instant access to capital without an in-person consultation.  AdvancePoint Capital is a business cash advance provider.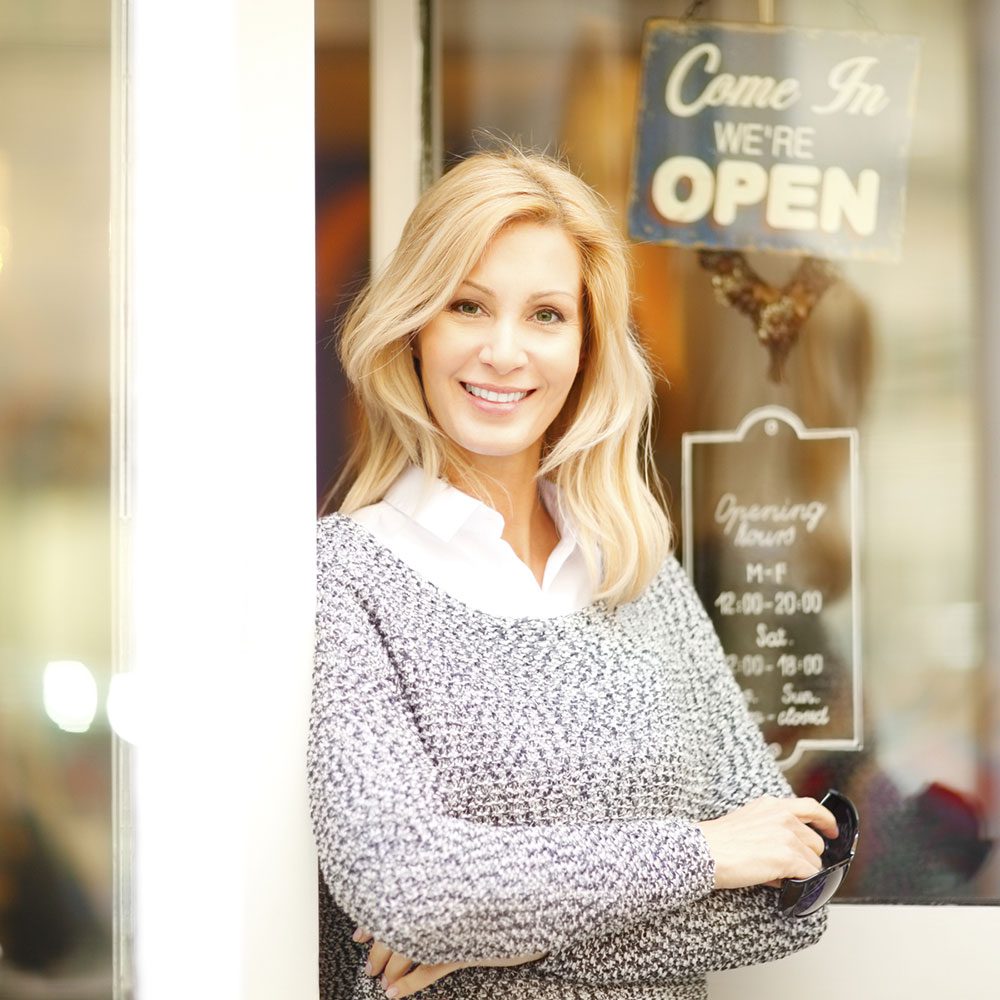 All we need from you for a cash advance is:
A submitted one-page application that can be found on our website
Proof that your business has been established for six months or more
Your most recent Merchant Cash Processing Statements and/or Business Bank Statements
That's all folks! Receiving BCAs from AdvancePoint Capital is really that simple.
Apply Today — Fast and Simple Financing
Here at AdvancedPoint Capital, we understand how difficult it is for small business owners to get a foothold where they need it. It's for this very reason that we got into alternative financial services. We know that companies like yours shape the economy — providing national funding products and services while also creating much-needed jobs. Our financial solutions like BCAs are convenient, simple, and fast so that you can receive the capital you need to keep the gears of the economic wheel turning.
Does your bank fail to offer your company the financing options you need on a timeline that works for you? Or perhaps your credit isn't high enough to receive the payment you need. Contact AdvancePoint Capital today so that your company can obtain the financing it needs faster than ever before. You'll have your hands on reliable merchant cash quickly. Fill out our simple form, or give us a call at (800) 381-8290. Our helpful and friendly representatives are available to assist you 24/7. Call today!
Apply For Your AdvancePoint Loan Today!