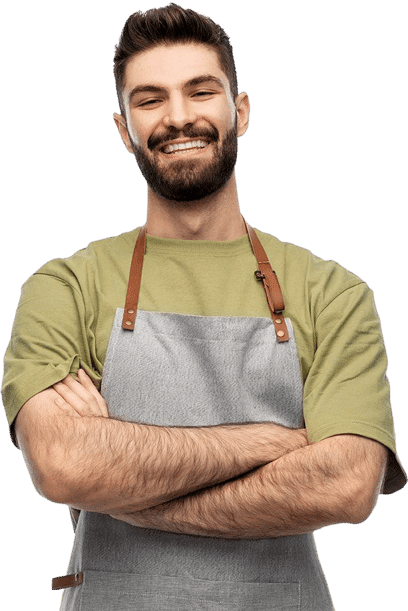 Get Business Loan Pre Approval
Loan applications and approvals for small business owners can be cumbersome and stressful. In fact, getting preapproval for a small business loan can often seem like an impossible feat! The Small Business Administration and traditional banks require extensive, thorough processes that delay access to the financing you need. Luckily, there are other alternative options than bank loans or SBA loans for small business owners like you.
It can be scary to navigate the waters of online lenders and loan sharks looking for easy prey. Instead of getting caught in the net by these dealers who offer you small business loans consisting of tasty-looking deals with impossibly difficult repayment terms, turn to reputable financial experts like AdvancePoint Capital.
At AdvancePoint Capital, you get the benefits and features that don't exist from many other lenders, like:
Fast approval
Consideration of your request regardless of your credit
Flexible repayment options
A simple application process
Reasonable, competitive terms and
Speedy access to funds.
So how do you get pre-approved for one of these coveted loans? It's a simple process.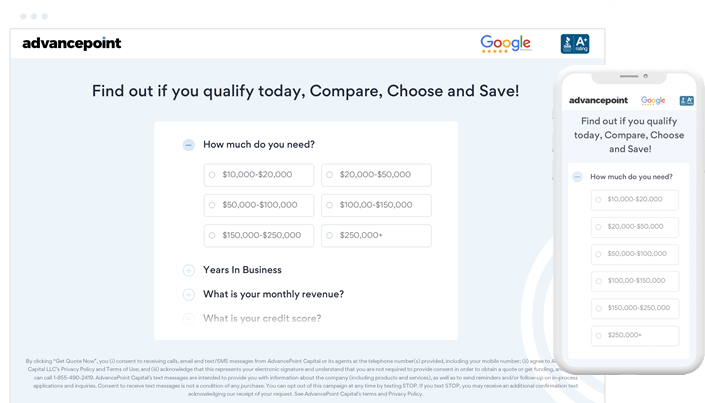 Get Started Today
AdvancePoint Capital makes the loan application process a simple, straightforward experience.
Preapproved Vs Prequalified Business Loan
Before we go further, a little clarification is necessary to explain two common terms you'll see as you look into a small business loan: pre-approval and pre-qualification. In the world of small business loans, you may be preapproved or you may be prequalified – but be careful, there might be a difference. We also look into how to get pre-approved for a small business loan.
With lending, prequalifications don't require any documents to be given to the salesperson. This term literally means you meet the qualifications to apply for a certain loan. You are basically sharing your loan amount needs and how much your monthly and annual revenue is. It's a verbal call to action to see which loans you may qualify for.
In pre-approval, however, your credit score is a known quantity to all of the parties involved, you have provided some documents to back up your verbal or written financial statements, and the lender has taken the initiative based on the information they have gathered to give you preapproval up to a certain loan amount.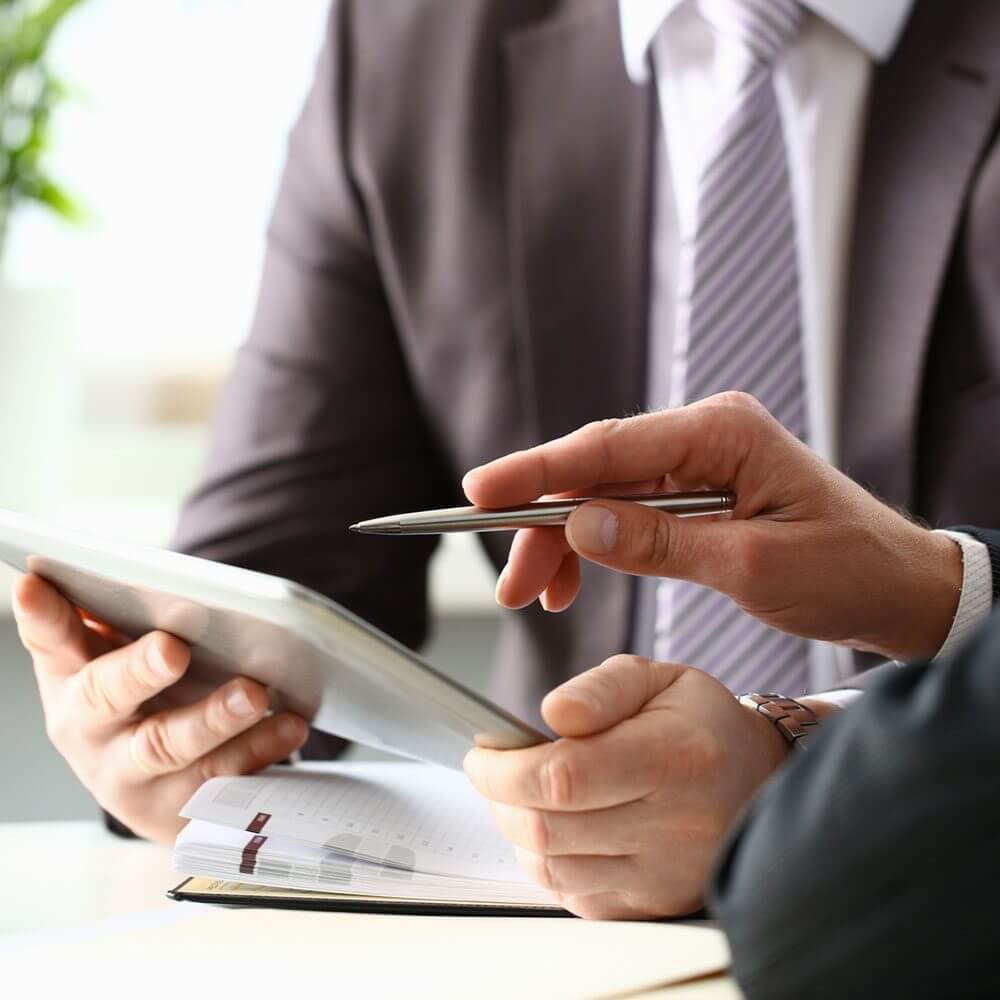 How to Apply for a Pre-approved Business Loan?
With AdvancePoint Capital, your pre-approval process starts with an easy online application. After that, we require minimal documentation, depending on the loan you are applying for. You may need:
The application discloses Business Information, Owner Information, and other Business profile information
Business Bank Statements for 3, 6, or even 12 months in some cases
Financials (In some cases includes tax returns, P&L, Balance sheet, A/R & A/P reports.)
Personal Credit Review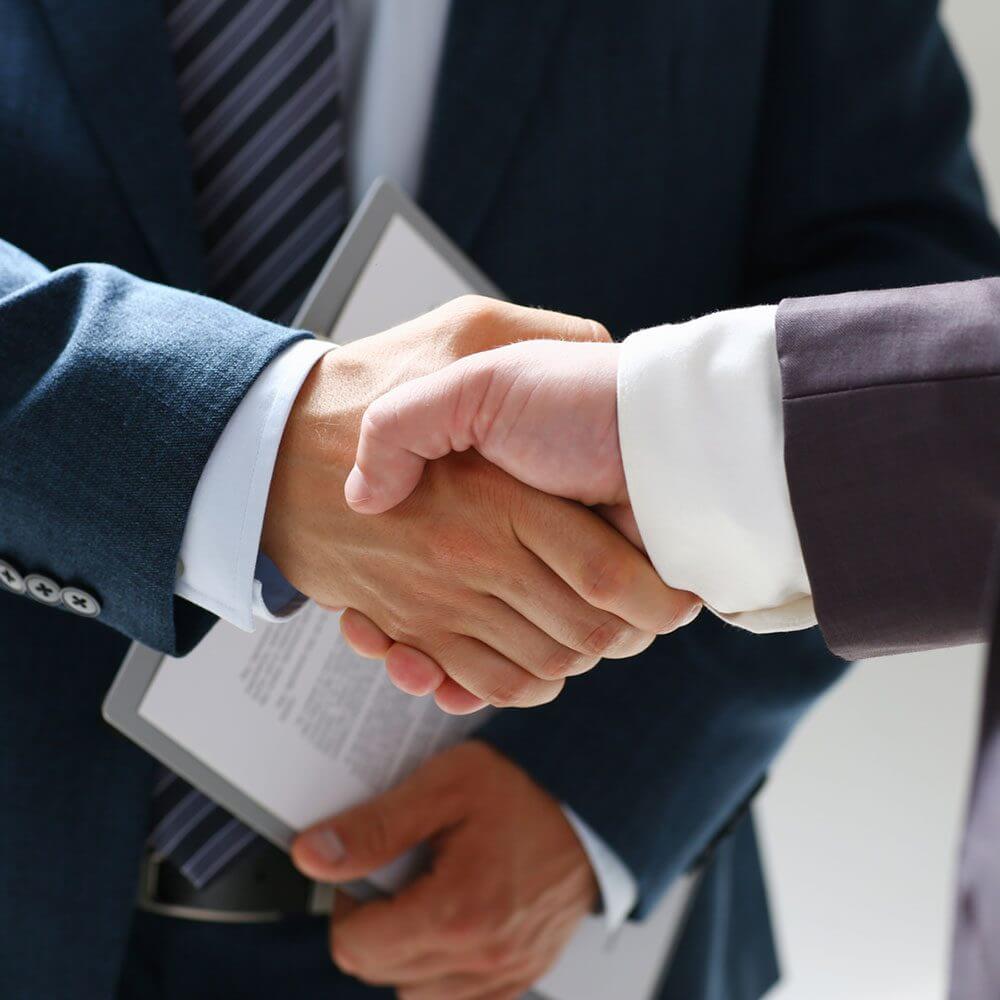 Benefits of Applying for Business Loan Pre-Approval at Advancepoint
Applying for a pre-approved business loan from Advancepoint capital comes with a range of benefits.
All Credit Scores are Considered
AdvancePoint Capital offers simple business loan options with many features and benefits you can't get from other traditional routes, such as consideration for approval no matter what your personal credit score is.
For most of our financing, all credit scores, from excellent to poor, are considered. You don't have to be a seasoned entrepreneur with many years in business, either. As long as you have at least six months under your belt, you are eligible to apply for financing through our company.
Apply For Your
Pre-approved Business Loan Today!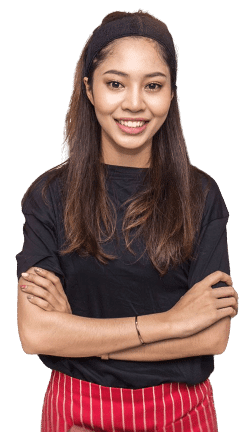 Fast and Easy Financing
When the lengthy application process of a traditional bank and SBA loan keeps you from getting quick access to the working capital you need, AdvancePoint Capital is your answer.
Our application process is simple, and most of our approvals are done quickly. Through the fast and easy financing steps we have perfected, once you complete the process and are approved, your funds are quickly available for the cash flow you need to be successful!
Flexible Term Options
Small business loans
SBA Loans
Business lines of credit
Accounts Receivable Financing
Invoice factoring
Purchase Order Financing
Business cash advances
Equipment leasing
Frequently Asked Questions (FAQs)