Alternative business financing options or alternative business capital is on the rise as entrepreneurs realize the potential of more flexible funding sources when compared to traditional loans. As online financial services are on the upswing, the convenience of out-of-the-box financing opportunities for small businesses has allowed for a fertile playing field for alternative lenders new and old. AdvancePoint Capital is at the forefront of providing businesses with alternative finance options that suit the pace of their growth. Alternative funding options are available to secure businesses credit in numerous forms, including small business loans and guarantees, equipment leasing, asset-based lending, invoice factoring, and merchant cash advances, among others. As a leading alternative business financing company, AdvancePoint Capital has assisted companies of all sizes and in most industries to obtain the financing their enterprise requires to thrive by offering one or more of these financing options. Essentially, we're in the game of turning the seemingly impossible into the possible. We offer a wide range of alternative finance options that businesses can take advantage of to develop, grow, or even multiply. Our financial options can help bring the right funding at the right time.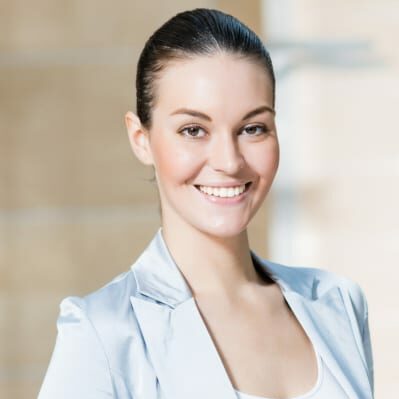 AdvancePoint Capital offers alternative business loans that best serve the immediate needs of the business owner. We pride ourselves on providing:
Fast approval
Lines of credit up to $500,000
Flexible repayment terms
All personal credit scores considered
Simple application process
Catered to your timeline
Financing a small business venture is often easier said than done. The red tape that must be negotiated with a traditional lender before funding is approved often feels insurmountable. Even established businesses have to jump through hurdles for funding approval from business lenders that can delay the start of a new project.
The reality is that we live in a world where time is of the utmost essence. Information is more than readily available and the race is on like never before for true innovation. You simply don't have the time to be sitting around waiting for finance to come through while your competition soars ahead of the flock.
It is the aim of AdvancePoint Capital to remove the stopping blocks to entrepreneurial flow by bringing funding options and small businesses into alignment with one another. What's more, we do it in a way that doesn't discriminate, welcoming applications from small businesses with a range of credit histories.
Types of Alternative Financing Solutions
There's a wide range of financing alternatives that small businesses can take advantage of instead of relying on a traditional bank loan. Whether you're dealing with less than stellar credit, limited time in business or you're lacking the financial paperwork to obtain a traditional loan, alternative finance opportunities exist to help. Let's explore the various cash flow options that small business owners can use to their benefit.
Both short term and long term financing solutions can be a great alternate finance option that empowers companies. When financial circumstances demand for funding, it's better to have both long and short term options available.
Short term business loans have a much shorter repayment period which reduces the risk to lenders. These are also smaller loans compared to other alternative solutions. With a fixed amount of upfront capital and fixed payback over a fixed term, short term business loan options can be a sound choice.
Long term business loans offer a different approach and are defined as a specific loan amount with a repayment schedule of 2-25 years. It's principal and interest rate are fixed or adjustable, and the repayment process is either monthly or bi-monthly. These loans are typically harder to get and are for more well-established and successful businesses with solid financial paperwork.
A flexible solution to alternative financing is a
 business line of credit.
 These allow business owners to obtain a funding source that resembles that of a credit card, in that you take what its necessary and only pay back on what you use. Traditional bank options have long offered these lines of credit, but they are difficult to get approved for compared to a financing alternative like AdvancePoint Capital.
Learn More About
Business Line of Credit
For small businesses with overdue invoices or late-paying customers, getting cash flow in the door for working capital can be a massive problem. 
Invoice factoring
 gives small businesses the opportunity to leverage outstanding invoices for cash on hand. Perhaps the best part is that the invoiced customer is the one that's business credit checked — so it's a great solution for those businesses struggling with creditworthiness.
Learn More About
Invoice Factoring
Merchant cash advances allow businesses to leverage their future credit and debit card sales for quick cash flow. Financial circumstances or even seasonal trends may hinder certain businesses and their ability to obtain a bank loan. So, a 
merchant cash advance
 is a great alternative to traditional business loan options because it offers a lot of flexibility and can be obtained without stellar credit.
Learn More About
Merchant Cash Advance
Another alternative finance route is business credit cards. These offer a lot more flexibility than traditional loan options that your small business can take advantage of. With a revolving line of credit, you're able to draw money up to a limit and only pay on what you borrow. It's a financial solution that offers a lot of freedom compared to traditional financial institutions.
For many businesses, equipment plays a major role in the success and growth of the company. Luckily, equipment loans allow businesses to leverage their equipment purchases as collateral in order to acquire the funding necessary for a wide range of needs. Terms for equipment loans are typically longer than most other traditional funding options and can be up to 5 years.
Learn More About
Equipment Loans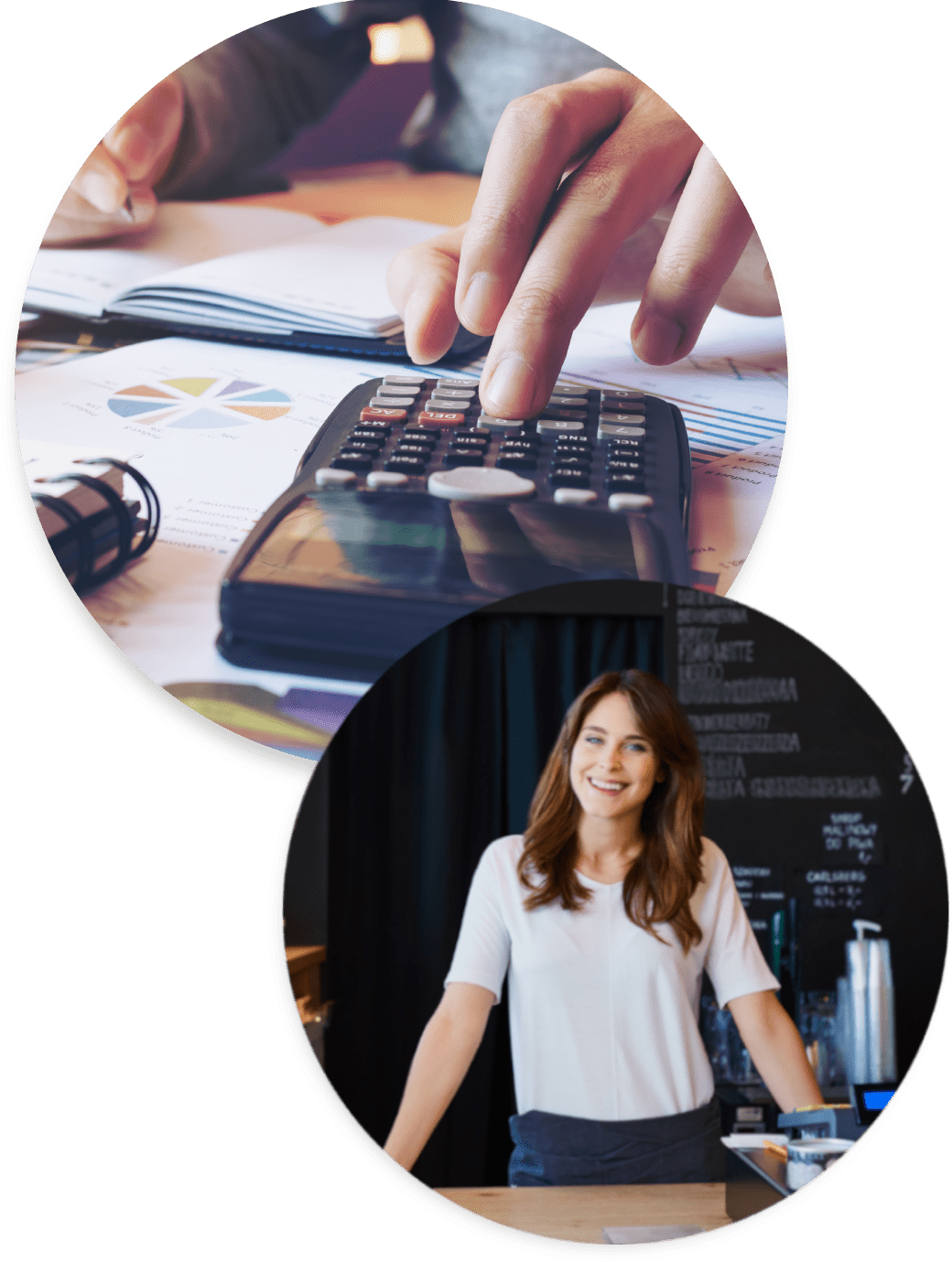 In our experience, we have found that a common thread among most of our clients is their need to obtain business financing as quickly as possible. As a result, we have found that they seek us out for one of the following reasons:
They do not qualify for business funding. Many small business owners will have approached a traditional financing institution, such as their bank, only to find that their small enterprise does not qualify for funding. This is frustrating and can result in the stalling of a business's journey from concept to actualization. Time and again, we have found that before throwing in the towel, they turn to us for more flexible funding options that serve the needs of their business.
They need immediate cash flow. The timeline between application and the bank's financing decision does not mesh with their firm's almost immediate need for cash. Instead, AdvancePoint Capital provides alternative business financing options often at the speed that your business, well, does business.
They have bad credit. We will not discount your application based on negative personal credit reports. We consider clients with a range of ratings, from outstanding to poor. We don't believe a negative credit report should prevent you from financing a future opportunity.
Apply For Your AdvancePoint Loan Today!
How to Obtain Alternative Financing
The entire alternative financing process—from application to funding—can take less than two business days, and we offer loans nationwide. That means that in less time than it takes you to come up with a business proposal, you can have your financial circumstances secure. While banks require extensive paperwork and personal finanial records to be submitted, AdvancePoint Capital has a simple online application process. We only require one form that is easy to fill out and submit, and there is no need for an in-person consultation. This is alternative business financing at its most convenient.
All you need to provide us with is:
A simple one-page application document, to be accessed through our website
Business Bank Statements so that we can assess both the needs and viability of your business. (It's important to note that we not only focus on profit/loss, but also on gross sales. This could be particularly relevant to you if you are still in the early stages of small business development.)
Proof that you have been in business for a minimum of 6 months. (Please note that we do not accept startups.)
We need minimal paperwork, and you'll have your alternative business financing decision within hours. If accepted, your money is immediately available and repayment terms are flexible. That means you can focus on the implementation of your next Big Idea, rather than worry where the next bout of funding will come from. As a result, you can get in step with the needs of your business as soon as possible. We'll serve you so that you can better serve your clients.
In return, we require that repayments are made over a period of 12 months. Interest rates are dependent on your gross sales and start at as little as 5.99%
Frequently Asked Questions
Apply Today — Fast and Easy Financing
We got into the business of alternative financial services because we believe in the long term potential of small business owners to drive the economy, create jobs, and provide needed services. If we can work toward making that happen through convenient alternative business funding options, we will be able to make strides toward the kind of thriving economic environment that benefits all tiers of society.
If your bank has not offered your business the financing options and timeline your enterprise requires, contact AdvancePoint Capital today. We want to help you grow your business and will work hard to help you obtain the financing your company depends on. Just fill out and submit our form, or give us a call at (800) 381-8920. Our representatives are available 24/7 to assist you. Call today!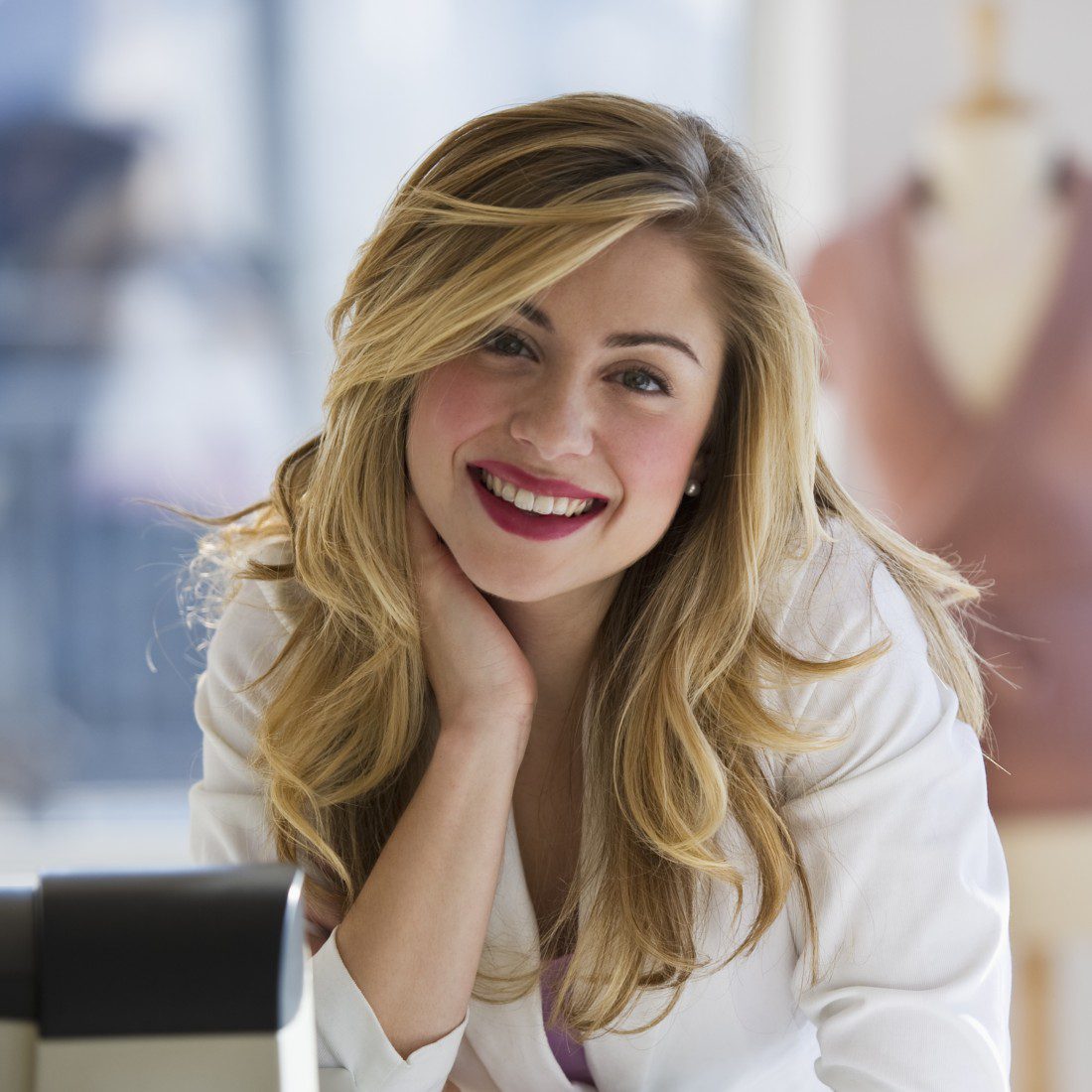 The fast, convenient and straightforward way to get the money you need for your business – now!
Get your quote today by filling out our simple form.