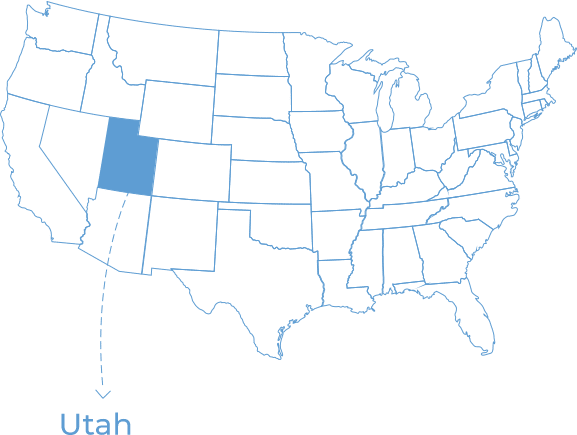 Utah continuously ranks as one of the best, if not "the best" state for small businesses. The State of Utah has a diverse economy and is consistently ranked as one of the fastest-growing economies in the country. That growth has fueled most of their revenue through service industries. Small businesses in Utah enjoy a very business-friendly environment. The state is known for having low taxes and regulations that are conducive to businesses.
As a small business owner in Utah, finding funding can be challenging when dealing with a traditional bank or credit union. AdvancePoint Capital offers small business financing with our network of lenders that offer a variety of different funding solutions. We offer a streamlined process for whatever needs including working capital, equipment financing, or expansion capital. Contact us today to learn more about our small business loans in Utah.
Easy Access To Small Business Loans in Utah
Small business owners in Utah can now access funding easily through AdvancePoint Capital. Whether you need working capital, equipment financing, or expansion capital, we have a loan product that can be tailored to your unique needs.
Our fast and easy application process means you can apply for a loan in just minutes and get approved in a few days. Don't let a lack of funding hold your business back. Contact us today to learn more about Utah's small business loan options.
9 Best Loan Options for Utah Small Businesses (December 2023)

Small Business Loans
Our marketplace of business funding can match you with the right business loan to save you time and money. One application is all it takes to get you terms to consider for multiple products.

SBA Loans in Utah
The Small Business Administration loan programs are government-back loans offered by approved SBA lenders to support small businesses with financing. When applying for an SBA loan it's important to work with an originator who can walk you through the application process. Popular SBA loan programs include the SBA loan 7(a).

Merchant Cash Advance
Merchant cash advances are not loans but instead, a future receivable agreement that involves the selling of a company's future credit card sales to a funder in exchange for an upfront lump sum of funding at a discount. Fast approval and a great alternative when traditional financing is a no-go.

Business Cash Advance
A business cash advance is a revenue-based financing alternative for small business. Small businesses can use their revenue as the basis of receiving an advance lump sum of money. Repayment is made by the funder taking a percentage of future sales revenue. Credit requirements are easier than that of traditional financing.

Business Line of Credit
A business line of credit is a type of flexible credit line in which there is a maximum credit limit, set by a bank or lender in which the borrower can draw on the funds whenever they wish and only pay interest on outstanding balances. A business line is popular because of its flexible features compared to a term loan.

Equipment Financing
Equipment financing relates to any loan or lease that uses the equipment as collateral to obtain commercial equipment. Types of equipment financing include equipment loans, equipment leasing, or equipment sale-leasebacks.

Invoice Financing
Invoice financing is an advance off of an invoice at the time of issuance by an issuer. The issuer can accelerate their account receivables with this product to avoid waiting for the normal terms of the invoice to get paid. Invoice finance companies charge a reasonable fee to purchase these invoices from the issuer and assume the responsibility of collecting the invoice.

Short Term Small Business Loans
A short-term business loan is considered a loan with terms from 3 to 24 months to repay. Qualifications are easier than other traditional financing options with a simple and fast application process. Application to funding can be as little as the same day.

Long-Term Business Loans
A long-term loan is a business financing option for established businesses that need a large amount of capital at a lower payment.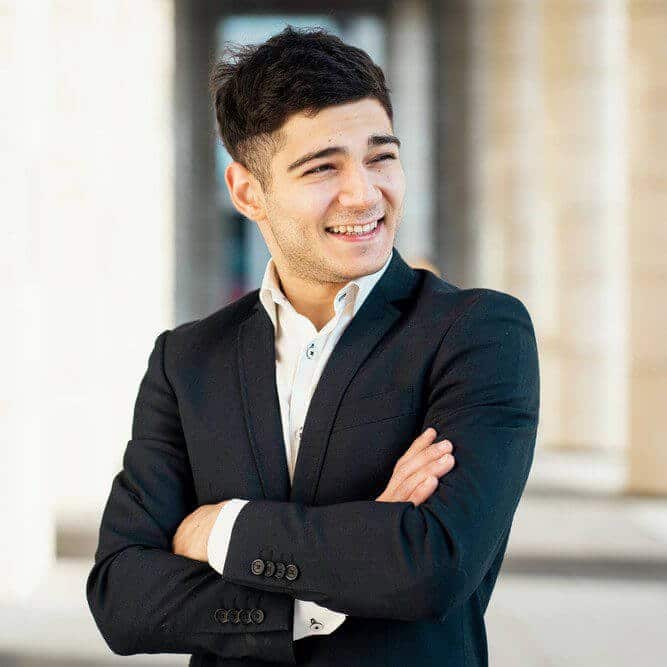 How Does Loan Help Small Businesses?
Cash Flow/Working Capital
Expanding your Business
New Equipment Purchases
Advertising/Marketing
Short Term Emergencies
Debt Restructuring
Utah Business Resources for Utah Business Owners
Why AdvancePoint Capital?
For years, we have been offering financing solutions to businesses in Utah, showcasing our extensive experience in the field.
The trust we have gained is evident through the exceptional reviews and positive feedback provided by small business owners in Utah.
Our team comprises skilled business funding specialists who are well versed in assisting businesses in Utah.
You can explore our services without obligation, as we provide free quotes without associated costs or commitments.
We offer a diverse range of business loan products specifically tailored for businesses in Utah.
Apply for Utah Business Loans Today!

AdvancePoint Capital understands the challenges of obtaining a financing solution or seeking financial advice in Utah. That's why we have streamlined the process by providing a quick and easy application process for business loans. Within just a few hours, you can be on track to securing a business loan in Utah by simply filling out our online form and application page.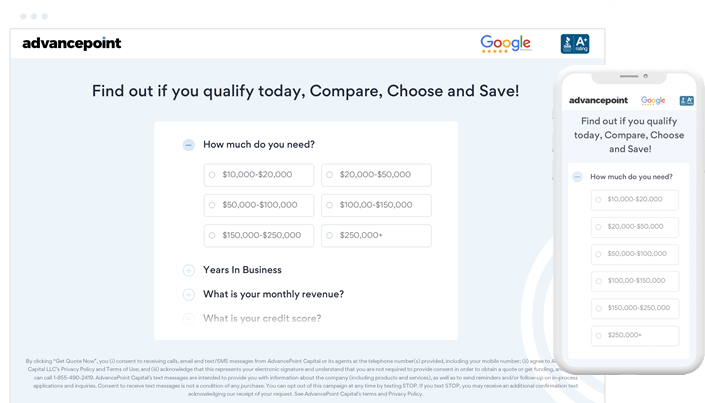 Get Started Today
AdvancePoint Capital makes the loan application process a simple, straightforward experience.
Frequently Asked Questions