Small business owners need financing for working capital to support their operations and bridge cash flow gaps. A business line of credit is a great solution to solve that problem. There are multiple business financing options out there, so you must determine which product is best for your business overall and if the business line of credit is the best for your needs.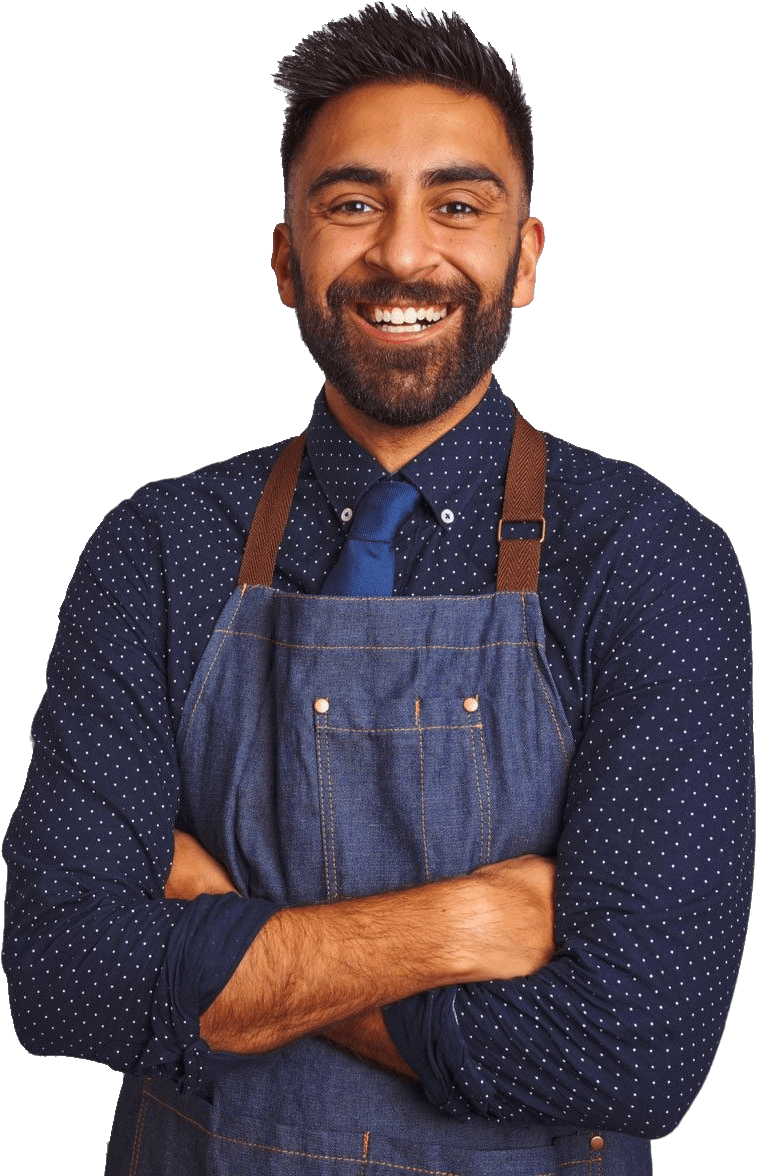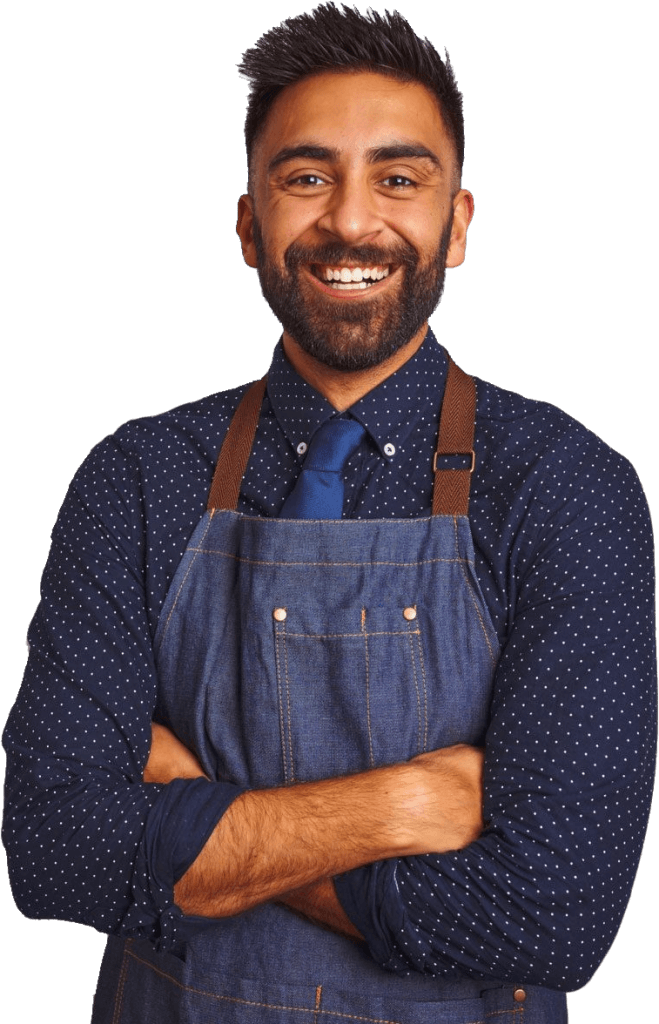 What is a Business Line of Credit?
Business credit lines are flexible financing, like business credit cards. Unlike a term loan, which provides a lump sum of cash upfront that is repaid over a fixed term, a business line of credit is much more flexible. For example, you can draw on a pool of funds as needed up to your maximum credit line limit.
Business lines of credit charge accruing interest, so you only have to pay interest based on your outstanding balance. In addition, rates and costs can vary depending on the borrower's credit score and other qualifications.
There are many entities that provide business lines of credit such as banks, credit unions, online lenders, and business brokers. For example, Bank of America offers an unsecured business line of credit called Business Advantage. However, banks often have much stricter requirements for revolving credit business lines, such as a minimum credit score and strict requirements on how business owners manage cash flow. Alternatively, you can utilize an online lender, who has less stringent requirements.
If you're interested in business lines of credit, AdvancePoint Capital can help. We've helped countless small business owners across the country get the funding options they need, whether it's through business lines of credit or our various other business loans.
How Does a Business Line of Credit Work?
A business line of credit is a flexible solution that can help enterprises struggling with unforeseen challenges and unexpected expenses. Because lines of credit reflect the functionality of a business credit card with their revolving line of credit, many small business owners can grasp the concept and get started quickly. Your lender will provide a certain amount of cash that is set by a specified credit limit — and you're able to draw on that cash whenever you need it most.
Business lines of credit don't have payments or interest rate charges until you actually draw on the funds. This way, you only need to pay for what you use as its revolving credit. In addition, there are lines secured by collateral or unsecured line of credit backed by a personal guarantee.
Compared to traditional loan options, lines of credit have much lower rates and closing costs. While business loan solutions can be an ideal choice for one-off purchases or investments, a business line of credit can be a great option for recurrent cash flow issues.
In addition, a line of credit is renowned for its renewability. For example, your business can repeatedly draw out what's needed, make the necessary payments, and draw more all over again without a term limit. That's something a loan can not do.
What Is A Revolving Line Of Credit?
The revolving credit is an excellent cushion for emergencies, working capital, seasonal expenses, operating costs, payroll, etc. Small business owners can benefit from the incredible flexibility of a revolving line of credit to meet their financing needs. A revolving line of credit is a flexible credit facility that allows borrowers to access funds up to a set limit. A line of credit enables you to draw funds, repay, and draw again on demand, as long as you don't exceed the credit limit, without having to re-apply. Interest rates and fees are only charged on the outstanding balance.
Difference Between Revolving and Installment Credit
Installment credits are terms with fixed loan amounts repaid with set regular payments over a specific period of time, while a revolving line of credit has a credit facility with a credit limit that you can draw from and repay on demand. Installment loans have fixed terms, verses a line of credit is continuous with the ability to renew the terms on an ongoing basis.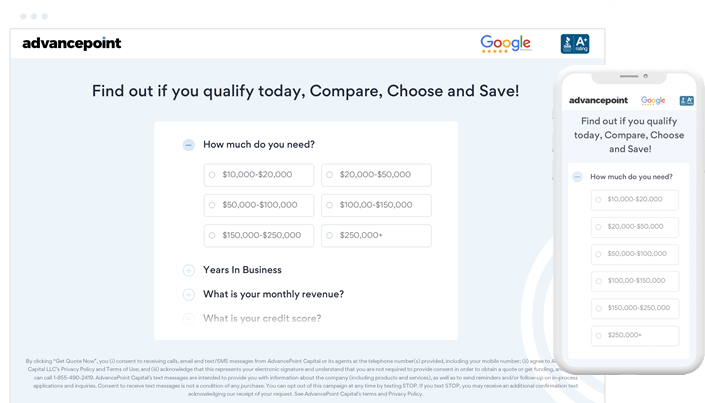 Get Started Today
AdvancePoint Capital makes the loan application process a simple, straightforward experience.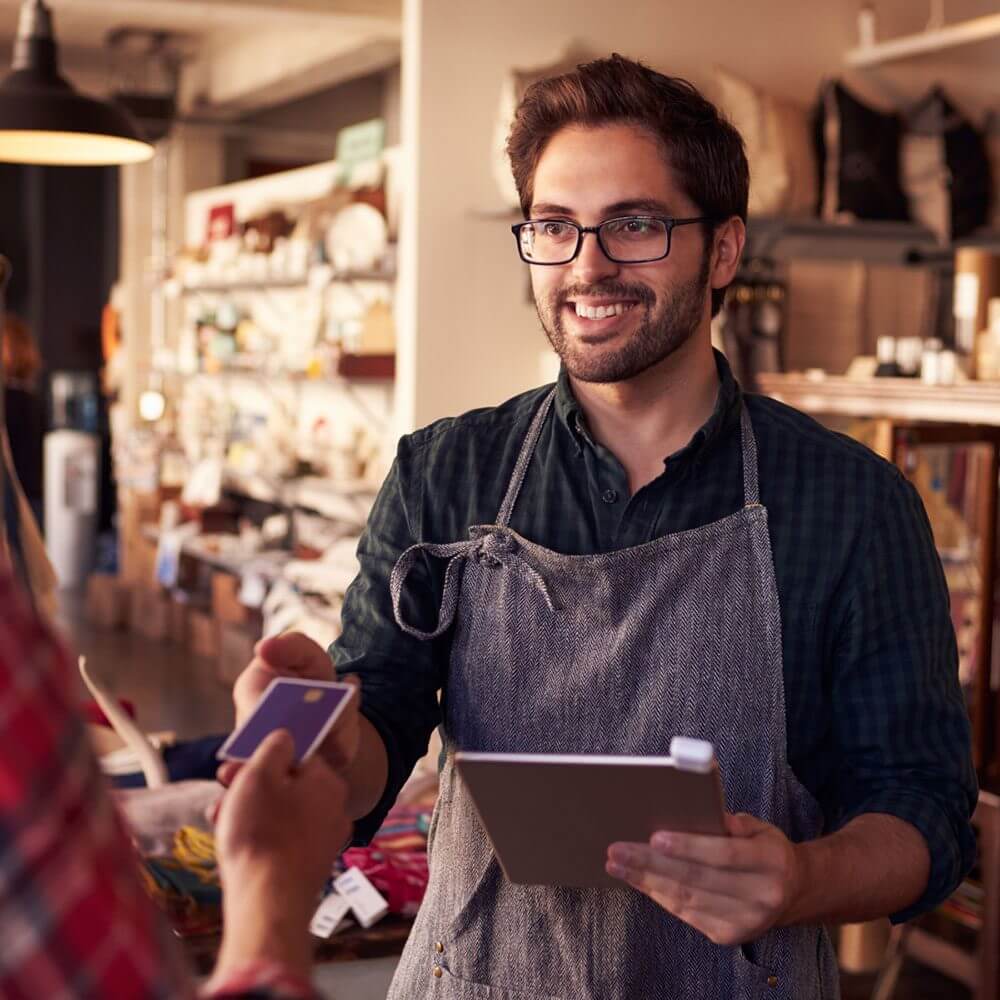 How to Qualify for a Business Line of Credit?
The exact qualifications that you'll need to meet will depend on the lender, but there are general factors that all lenders will consider no matter what:
You've been in business for at least six months
You have a personal credit score that is over 600
There are available and accurate business credit bureau scores
Your company has an average revenue of $200,000
Remember that these qualifications are generally more lenient with online lenders than with traditional lenders like banks and credit unions. But although online lenders typically have a more straightforward approval process, you still need to provide the pertinent data, such as:
The past few years' tax returns
Bank account statements
Profit and loss statements
Balance sheets
Accounts payable and receivable
*Requirements vary depending on the bank, credit union, business lender, or funder.
Bank account, tax returns, and other necessary paperwork, in addition to your time in business, credit score, and annual revenue qualifications, will grant you access to funds that you can use to move your company forward. Revolving credit lines offer a lot of flexibility and freedom, providing your operation with the cash flow you need now.
Term Length of Business Line of Credit
Business lines of credit don't necessarily have any term lengths, and instead of a lump sum of cash, you're able to draw money up to the line of credit limit, paying it back indefinitely. Lines of credit can be up for renewal either quarterly, annually, or even out to 18, 24, or 36 months depending on your qualifications. Of course, your lender must deem you a responsible borrower before you're approved for a small business line of credit.
There are essentially two types of lines you can receive from online lenders like AdvancePoint Capital. Both secured and unsecured business lines of credit offer a lot of flexibility that borrowers can take advantage of for their small businesses.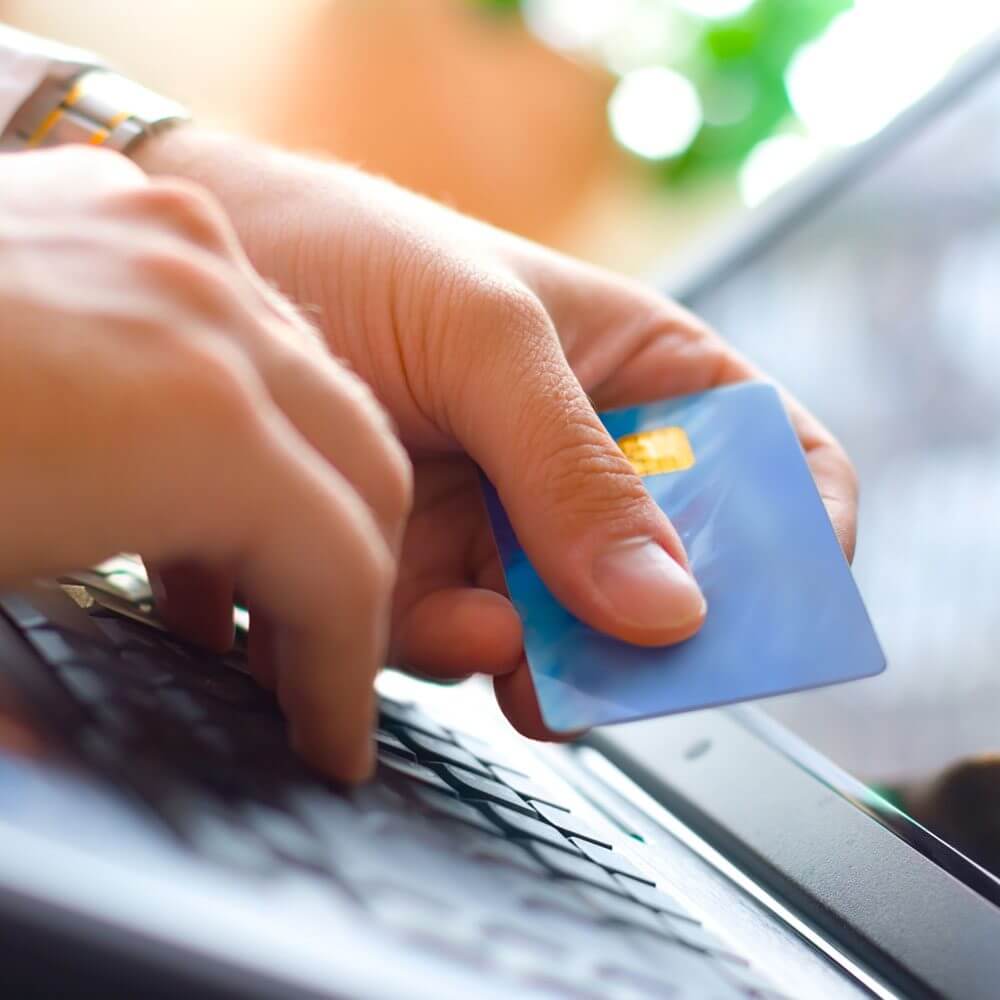 Secured vs. Unsecured Business Lines of Credit
Unsecured credit lines are defined as those that can be obtained without personal collateral. What this means is, in the case of a default, the lender has no recourse to recover their losses by going after any of your pledged personal collateral. In contrast, a secured line of credit will include some type of collateral, such as real estate or accounts receivable.
An unsecured line of credit is just like a regular line of credit from a functional standpoint. It allows small business owners to access funds at any time and spend, repay it, and spend again on an ongoing basis, just like a revolving line of credit. In addition, unsecured revolving credit lines have principal and interest rates, and you are only responsible for the daily interest on your current balance. Renewal periods are offered either annually or semi-annually, depending on the lender. That usually is the time you ask for a credit line increase for your business line of credit.
Lenders offering unsecured lines of credit usually have shorter terms, a lower approval amount, and/or higher costs than secured lines to compensate for the lack of a personal guarantee. However, just because no personal collateral is required doesn't mean that the business owner's credit score is not important in a lender's funding approval decision.
As a result, unsecured lines of credit have a few positives and negatives. The good news is that the application process is fast and easy, with funding decisions usually made in hours, not days. Now, you can gain access to funds quickly – and in some cases, one day! However, it's crucial to note that speed is balanced by higher than those associated with a secured business line alternative.
How to Get Business Line of Credit Instant Approval?
The answer is simple; all you have to do is work with the business funding experts at AdvancePoint Capital! Unlike your typical bank, our application process is simple so that you can gain access to funds instantly in as little as one day. These institutions are far more sluggish with their line of credit operations, which may slow down the time it takes to get the funding you need.
Luckily, the AdvancePoint Capital marketplace is home to various lenders offering business lines of credit and other excellent loan options. Plus, we don't require the piles of paperwork and financial statements you can expect from conventional lenders. With AdvancePoint Capital, it's simple to apply and qualify from the comfort of your own home. What could be better than that?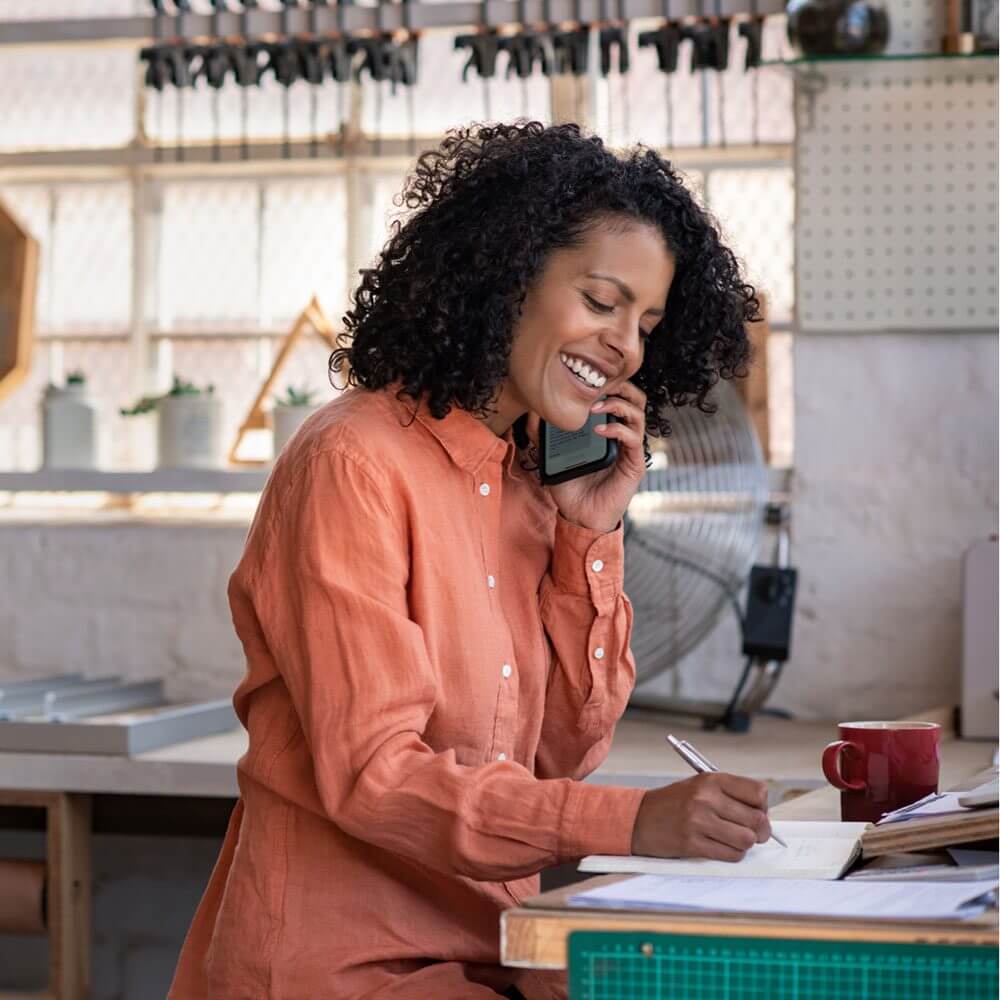 What do We do At AdvancePoint Capital?
At AdvancePoint Capital, we offer multiple financing programs so that we can find the one that works for your operation. Every company is unique, and we believe in providing a wide selection of funding options so that you can discover a solution that works for you. Here's what terms and funding amounts might look like if you qualify:
Basic Features
Credit Limits: Credit limits up to $5,000,000
Revolving Line: Renewals can be quarterly, semi-annually, 12, 18, 24 up to 36 months
Payments: ACHpayments can be weekly, bi-monthly, or monthly payments
Rates: Rates start at 1% per month interest
**Other fees, such as draw fees may apply depending on approval.
Eligibility Requirements
Application: A simple one-page process that's easy for everyone. Answers same business day.
Required Documents: We review your business financial statements but focus on gross sales instead of profit/loss!
Credit History: All personal and business credit scores are considered from average to excellent.
Business Assets: Cash reserve requirement applies
Why Should I Choose Credit Line for Small Businesses?
One word: flexibility! Unlike small business loans, business owners can draw on funds whenever they need and only pay interest rates on the balance owed. In addition, it's effortless to make your monthly payments, helping you manage your cash flow even better than ever before. Got a bad credit? You can still apply for a business line of credit with bad credit or without any personal guarantee. You can use the funds in almost any way you want. Many popular uses for our easiest business line of credit to get include:
On-demand access to money
Instant working capital
Funds to increase inventory
Financing for emergency short-term cash flow issues
Although business lines can be the perfect option for short-term cash flow issues and expenses, it's essential to keep in mind that many lenders implement safety features with this funding product. For example, lenders can review your account quarterly, annually, or even when you make a withdrawal to verify your credit rating. Because of this, your credit limit can always change. However, this can also be a significant benefit because your credit limit can grow as your company grows, too. So, apply for the easiest business line of credit to get with AdvancePoint Capital.
What Can A Business Line Of Credit Be Used For?
A business line of credit can be used for many different purposes, such as covering operational expenses, purchasing inventory or vitally important business equipment, managing cash flow fluctuations, funding marketing campaigns, or seizing opportunities for business expansion. It provides a flexible financing option that can be useful for any legitimate business.
The fast, convenient and straightforward way to get the money you need for your business – now!
Get Your Quote Today by filling out our simple form.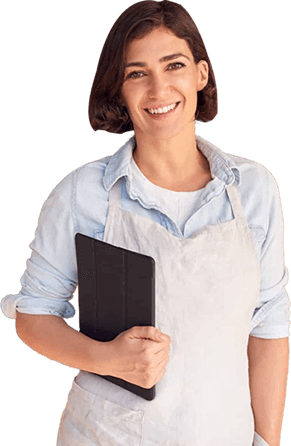 What is a Business Credit Card?
Business credit cards are revolving credit and operate just like a line of credit. Just like a line of credit, a business credit card only charges interest based on the outstanding balance, so if you draw and then pay off quickly you only pay interest on the outstanding balance on those days. Business credit cards are commonly used as well as other small business loans as well.
Frequently Asked Questions (FAQs)