Choosing the Best Cannabis Business Loan Program
The $10 billion Cannabis Industry is growing fast with expectations of up to $50 billion by 2026. The cannabis and marijuana industry is composed of legal cultivators and producers, consumers, independent industrial standards bodies, ancillary products and services, and its industrial derivative, hemp. The cannabis business owners have been inhibited by federal government regulatory restrictions on both medical and recreational use for most of recent history, but the legal market has emerged rapidly as more governments legalize medical and adult-use of marijuana, hemp, and other cannabis products.
A Breakdown of the Cannabis Industry:
Recreational Marijuana (3.2 Billion)·        
Medical Marijuana(5.1 Billion)        
CBD Oil (202 Million)·        
Hemp (820 Million)
Cannabis Businesses We Fund:
Cannabis & Hemp Growers        
Marijuana-Infused Products        
Wholesale and Manufacturer's         
Retail Marijuana Dispensary       
Medical Marijuana Products        
Cannabis Accessories        
Hemp Products
The cost of running Cannabis businesses are steep, and to make matters worse, the ability to get a small business loan to grow the business can be difficult. It all begins with the fact that the Cannabis industry on a federal level is an illegal small business. Traditional Banks and other lenders, in many cases, operate on and are subject to federal banking laws that make funding a Cannabis business impossible. So, it's a non-starter if you walk into a bank looking for small business loans.
The good news, there are a few alternative business lenders and funding options, which include the AdvancePoint Capital marketplace, that has filled in the void in funding cannabis-based businesses.
What are the most common uses of Cannabis Business Financing?
Working Capital·        
Cannabis Equipment Financing       
Business Expansion        
Cannabis Biotechnology         
Cultivation, Growing and Farming        
Hemp & CBD Products·        
Marijuana Product expansion·        
Marketing & Business Development
What Types of Cannabis Business Loans are Available?
1. Business Cash Advance for Cannabis Financing
Business Cash Advances (also known as a Purchase of Future Sales) advance a fixed "lump sum" of money with a discounted purchase price, also known as a specified amount, to payback. The advance is repaid by taking a fixed percentage of future overall sales, unlike a merchant cash advance which takes a percentage of future credit card sales. Fixed daily payments are collected daily or weekly by deducting from a business bank account which is based on the fixed set percentage of future sales. At the conclusion of every month, an evaluation is conducted of payments received versus monthly sales deposits. If the fixed payments are taken are more than the set future percentage of sales deposits than a refund back to the merchant can occur. Repayment continues under this monthly process until the payback amount is paid back in full. There is no term limit with advances as the fixed payback percentage ever changes yet sales do. The time frame to pay back depends on the volumes of those future overall sales. Expectations of repayment are set typically short term in nature for 6 to 18 months but again it may be longer or shorter depending on future overall sales. Documentation is limited to 1-page application and 3 months bank statements.
 Product Overview
Rates: Factor Rates 1.10% up to 1.45%
Terms: Estimated payback periods are 6 to 18 months, but No term limit
Fees: 1% to 3% Origination Fee
Payments: Weekly, Bi-Weekly or in some cases daily payments Monday-Friday
Credit Score: All credit types from Poor to Excellent is considered
Documentation: 1-page Application, 3 months bank statements
Benefits and Best Uses of Business Cash Advance
Traditional financing is cheaper but the fact remains that business owners who are looking at this product do not qualify for traditional funding. A business cash advance is a great alternative to access capital for the business when the bank says no! There are no limitations for the use of money and can be used for a variety of different purposes but a majority of the reasons are cash flow to help the business.
Learn More About
Business Cash Advances
2. Cannabis Business Funding (Commercial Real Estate Collateral Based) Equity Financing
Business Funding based on securing commercial real estate as collateral is also a sound option. If you have a significant amount of equity in real estate, you may be able to use that in order to obtain financing for your company. This is a way for business owners to secure asset-based financing through the real estate they own.
Product Overview
Rates: 16-19% Interest Rates
Loan to Value: Up to 85% LTV
Collateral: Commercial Real Estate
Invoice financing advances the outstanding balance to a business owner to increase the speed of cash flow to the cannabis company or marijuana dispensary. This solution provides cash quickly and there is no need to wait for outstanding invoices to be collected and received by the client with invoice financing in place. Invoice financing has affordable costs ranging from 1% to 2.5% fee off of the face value of the invoice advanced.
Product Overview
Rate: None
Terms: No term limits 
Fees: 1% to 3% fee based on Invoice. Monthly Service fees may apply depending on the volume of invoices factored
Credit Standards: Credit of the Clients need to be favorable NOT the business owner advancing off invoices.
Learn More About
Invoice Financing
4. Purchase Order Financing
Purchase Order financing offers businesses the ability to raise capital to pay suppliers upfront for verified purchase orders. Purchase order loans will finance an entire order or a portion of it, depending on the purchase order funder. When the supplier is ready to ship the order, the purchase order financing company collects payment directly from the customer. The purchase order funder will subtract their fees and then sends the balance of the invoice to your business. Purchase order financing is not loans, but an advance.
Product Overview
Rate: None 
Terms: No term limits 
Fees: 1% to 5% fee for each Purchase Order.
Credit Score: All parties need favorable business credit history but all credit considered
Learn More About
Purchase Order Financing
The fast, convenient and straightforward way to get the money you need for your business – now! Get Your Quote Today by filling out our simple form.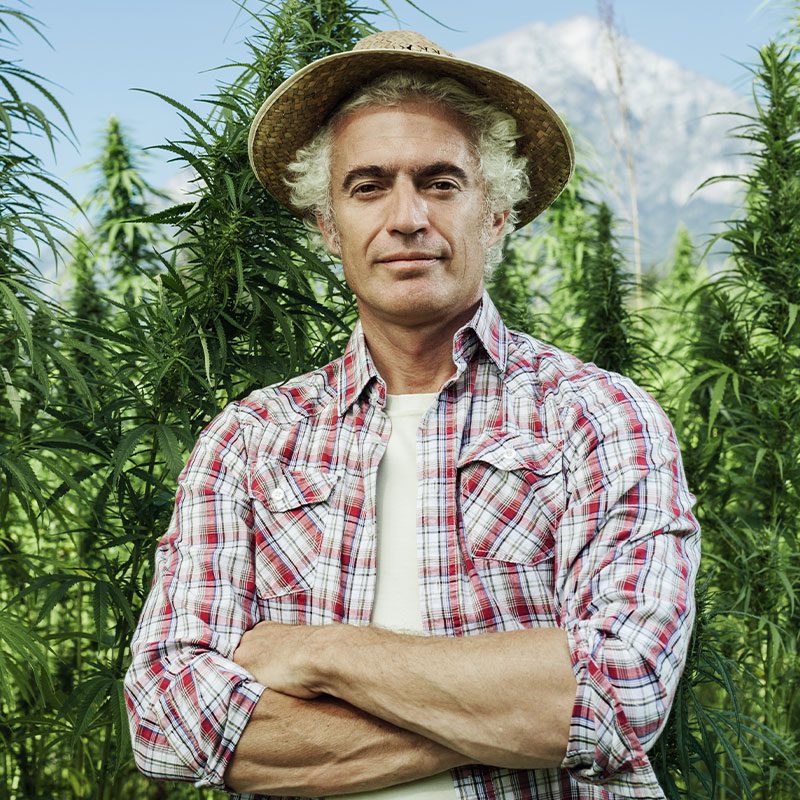 Advice, Tips, Warnings about Cannabis Business Financing
Like any other business funding product starts with asking the question, why? What are you using the money for? Are you looking at business financing because you were declined for more traditional options? How does getting financing help your business? Did you use a cost versus benefit analysis? Make sure that you're asking all of the questions and looking for the right answers when deciding between loans and funding products.
How to Apply for Cannabis Business Financing?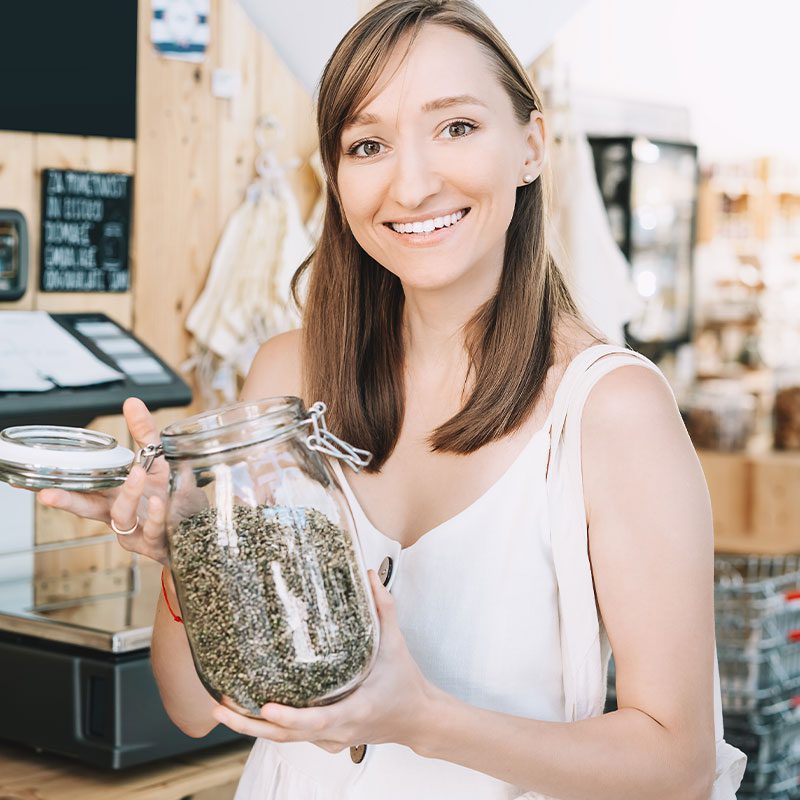 AdvancePoint Capital offers an easy business funding experience that can help answer any questions you may have. Our customers love the fast, streamlined process and high approval rates due to options available that come from working with us — and their businesses are thriving because of it.
Applying for a loan with AdvancePoint Capital is as simple as a 1, 2, 3 process. Start with this online form, then fill out the short application page, wait a few hours for your approval, and then get your money!
AdvancePoint Capital
The fast, convenient, and straightforward way to get the business loan you need for your business – now!
Get your quote today by filling out our simple form.
Frequently Asked Questions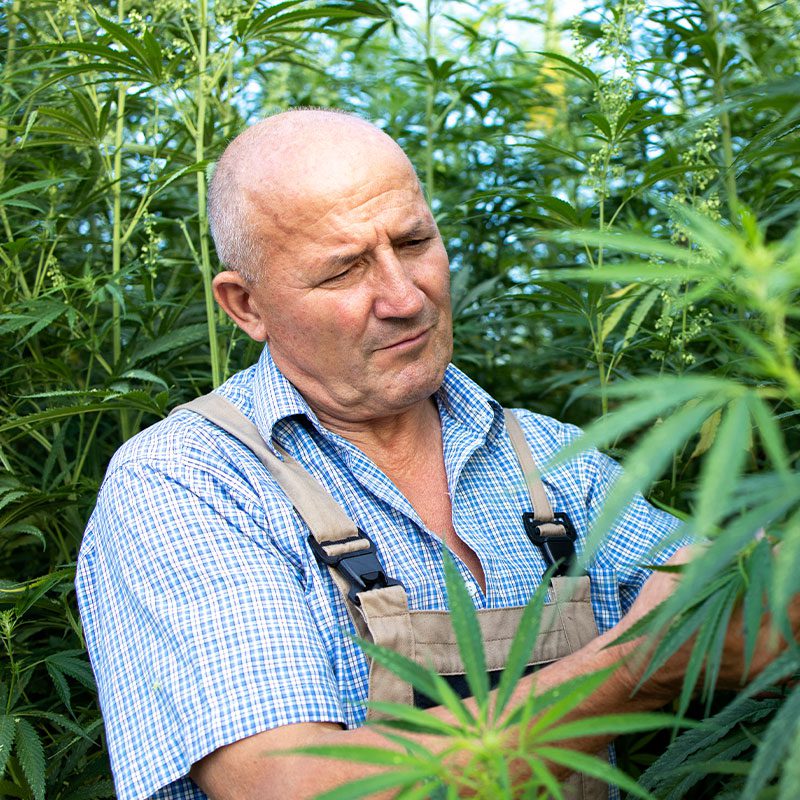 The fast, convenient, and straightforward way to get the money you need for your small business – now!
Get your quote today by filling out our simple form.