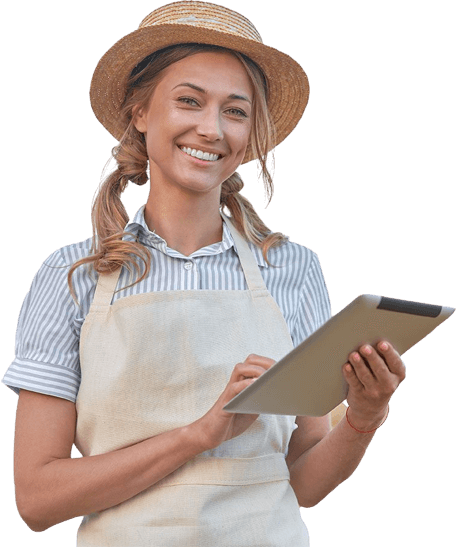 Nationwide Business Financing Loan Options
We offer business financing options for a wide variety of business owners nationwide. No matter what, there will be a time where you need access to funding solutions. Whether it's to expand your current operation, hire new team members, cover cash flow, purchase real estate, or simply grow and move forward — funds are a necessity.
Traditional banks have limited financing products and they are well known for strict guidelines to get a bank loan. AdvancePoint Capital's marketplace has a wide range of business finance products to choose from. Product development is always something we look for out in the business finance marketplace. We can help you find a variety of other business financing options and are experts in small business lending. Let us be your guide and navigate you through the process of finding money for you.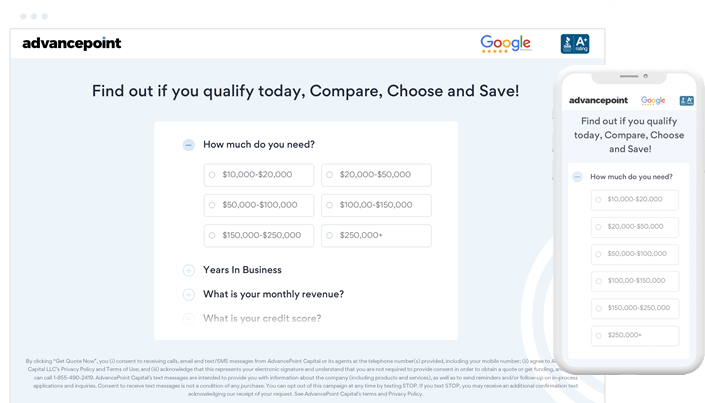 Get Started Today
AdvancePoint Capital makes the loan application process a simple, straightforward experience.
How Do You Finance a Business Nationwide?
While the traditional route of going through established banks for financing a business oftentimes is reliable for rates and terms, it's not necessarily the most convenient and speedy way to get the cash you need now. Lengthy processes can be a massive burden for an operation, putting a cog in the wheel of operations and causing issues in the short term. Furthermore, traditional funding from banks has extremely high qualification standards, requiring great scores and longer time in business than alternative funding opportunities.
Now, we're blessed with various business financing possibilities nationwide through traditional routes such as banks, government-guaranteed loans, and alternative online lenders like AdvancePoint Capital. Small businesses have more options than ever through these lenders, with more and more access to financing options that fit their needs. Whether it's with a business line of credit, term loans, business credit cards, and more, top lenders offer incredible opportunities for business owners like you.
Nationwide Business Loan Options
When it comes to offering business financing nationwide, AdvancePoint Capital has an incredible amount of resources, tools, and options that business owners can take advantage of. You can find the right funding at the right time through various loan products, cash advances, lines of credit, and more.

Nationwide Small Business Loans (Term Loans)
Business term loans have fixed rates, fixed terms, and fixed payments that are typically repaid between 6 months to 3 years. Great product for business expansion and/or working capital.

Nationwide Business Line of Credit
The #1 option for the working capital needs of a business owner. A business line of credit is a revolving credit line allowing you to draw money when needed during the duration of the credit line, offering unprecedented flexibility.

U. S. Small Business Administration
(SBA ) Loans
An SBA loan is a government-backed loan administered by the federal agency Small Business Administration. Products provided by SBA-approved lenders under SBA guidelines. The application process requires significant documentation.

Nationwide Business Cash Advance
A business cash advance is an alternative to a business loan or line of credit when they are not an option due to qualifications. Funder advances the business based on the business's current revenue and is repaid out of a set percentage of future sales.

Nationwide Merchant Cash Advance
This a great option when traditional business financing is not an option. Easier credit requirements and limited documentation are necessary. A merchant cash advance is not a loan but an advance off of future receivables of the business offered at a discount.

Nationwide Equipment Financing
Businesses that rely on equipment to operate rely on equipment financing because they can use the collateral of the equipment to leverage great terms and offset the high cost of equipment over the years so as not to deplete cash reserves.

Nationwide Invoice Financing
Businesses that regularly invoice their clients often turn to invoice financing to get an advance from outstanding invoices. This option affords the business owner to accelerate the accounts receivable instead of chasing down payments. Great way to get a cash infusion without acquiring debt.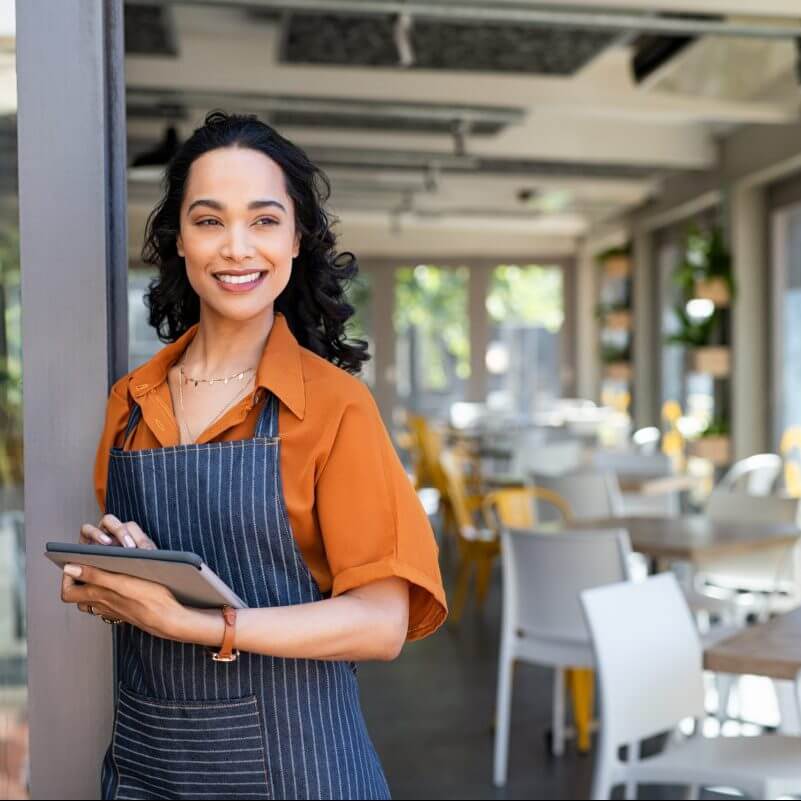 Why Do You Need Small Business Financing?
Understanding why you need a small business loan or other business financing solution can help guide your choices when it comes to particular funding products. What is your priority for getting business funding?
Working Capital
Working capital is perhaps the most popular springboard for financing business. Why? Because it applies to a wide range of cash flow problems. Keeping up with daily operational costs is a must.
Business Opportunities
Whether it's to get more inventory, a new venture, acquire essential employees, research, or development and more — having business financing options available can play a big role in the growth of your business — even with a real estate purchase.
Equipment
For some industries, equipment is the workforce that guarantees its success. The issue is that equipment can be an extremely costly expense. Equipment loans and lease options are necessary for businesses that rely on equipment for their everyday operations.
Infrastructure | Invest in the Business
Moving to a new location or opening up an additional location requires a ton of funds. For businesses looking to expand and invest in growth, funding options offer peace of mind when it's time to scale up.
It's also important to factor in how much you need for your operation. It's all about projecting future needs and determining the amount that makes sense for you.
By applying a business loan affordability test, you can evaluate your business's financial situation — helping you calculate where you sit. A monthly profit and loss assessment can illuminate how much you can afford a monthly loan payment. Furthermore, your business's monthly revenue can be calculated through business bank statements — just keep an eye out for monthly deposits. Finally, look at your monthly expenses, put it all together, and you can get your net profit.
Finally, you can start to piece together your budget. You must know what you can afford to choose the right small business loan product. You can see if sales are declining or increasing by evaluating trends over months (not just one month). Understanding what you can handle will get you far when weighing your financing options.
How to Qualify for a Small Business Loan Nationwide?
There are a few factors involved in your approval.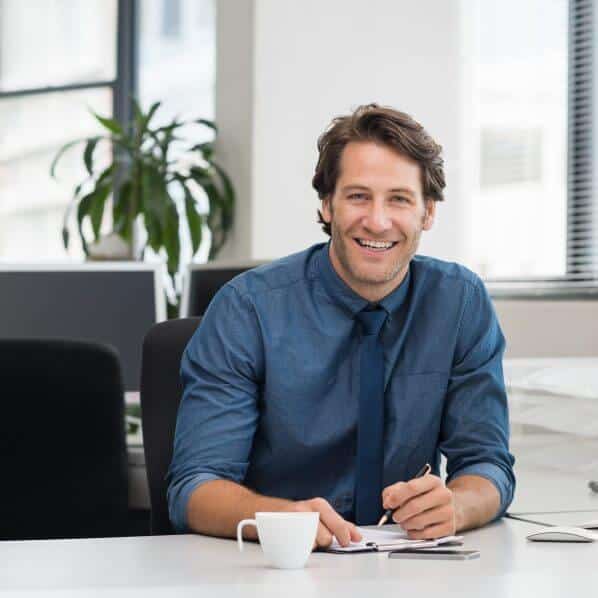 1. Credit Worthiness
As a business owner, you need to monitor your personal credit as personal credit plays an important role in qualifying for a business loan. If your credit is not up to snuff, hire a trustworthy credit repair company that can assist you in not only improving credit scores but your overall credit as well.
Breakdown of Credit by Score:
FICO 750-880+ Excellent Credit
FICO 720-749 Good Credit
FICO 680-719 Fair Credit
FICO 650-679 Mid-Prime
FICO 620-649 Poor, needs improvement
FICO 600-619 Sub-Prime
Fico 599 or less Bad Credit
2. Length of Time
The length of time in business will dictate what products and terms will be offered to small businesses.
Breakdown of Time in Business and what products are Available:
Start-up (Pre-Revenue)- Limited to SBA or Private Lenders and/or Investors
Less than 1 year in Business- Business Cash Advance, Merchant Cash Advance, Invoice Financing, and Equipment Financing.
Less Than 2 Years in Business- Short-Term Business Loans, Business Cash Advance, Invoice Financing, and Equipment Financing.
2 to 3 years in Business- SBA Loans, Business lines of Credit, Short-Term Business Loans, Business Cash advances, Invoice Financing, and Equipment Financing.
3 years+ in Business- All business financing products are available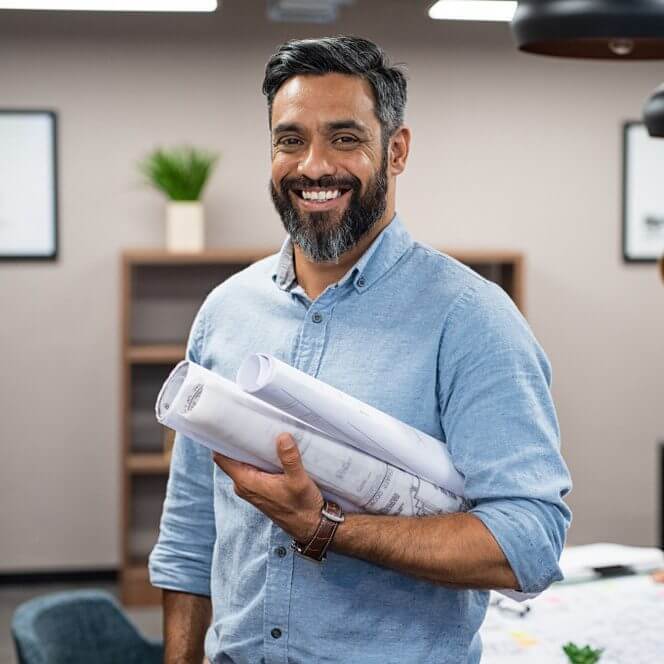 3. Financial Statements
Lenders and funders look at various financial documents to make decisions. The products dictate what documents will be required for approval.
The following documents may be reviewed depending on the product
Bank Statements
Merchant Processing Statements
Business Tax Returns
Year to date Profit & Loss
Year to date Balance Sheet
Accounts Receivable Aging Report
Accounts Payable Aging Report
Contracts, commitments, agreements
Business Finance Agreements
How to Qualify for Nationwide Cash Advance?
There are some essential components that everyone who owns a business should be aware of when it comes to qualifying for business financing or cash advance. New owners and seasoned entrepreneurs alike can benefit from understanding what goes into qualifying for small business cash advance opportunities.
Credit
Personal and business credit scores play a substantial role in determining which loans you may qualify for. Obviously, the better your personal history is — the better off you will be. However, there are still options available for those with less than stellar credit. If you're wondering about your history, take advantage of all three credit bureaus: Equifax, Experian, and TransUnion. Your FICO score is determined by different aspects of data, but it can be understood fairly easily with five main areas.
Payment history
Amounts owed
Length of credit history (in years)
New credit
Credit mix
In order to qualify for funding, your business credit score will play a big role. Generally speaking, a 750 FICO score is considered excellent. But let's break down the rest:
720 or higher is considered good.
680 or higher is considered fair.
Between 680 – 620 is marginal
Below 620 is considered poor
If you're wondering how this may play a role in which loan opportunities you could qualify for, here's what to consider. Longer terms and lower-cost small business loans look for higher scores and will require the most.
Length of Time
Time in business also plays a role in determining whether or not your small business may qualify for small business financing. It can also affect the terms for specific loan products. Business lenders need assurance that companies have a track record to calculate risks associated with the loan or advance. Since many businesses fail to make it past the first year in business, lenders are wary to assist with funds, especially if you have less than two years in business. However, AdvancePoint Capital believes in empowering small businesses, which is why we have less stringent requirements for time in business. While terms and costs may be higher than traditional loan institutions for certain loan amounts and products from alternative financing providers, for some businesses, it's a sound option to get the cash you need — when you need it.
Financial Statements
In order for you to get certain loan products, a business lender will need financial documents to evaluate. How critically a lender evaluates these financial statements depends on what type of small business financing solution you're trying to qualify for, however, there are three basic documents you should have ready.
Business Bank Statements
Nearly all small business loans require bank statements. Though the amount may vary, 3 months' of company bank statements are usually required. For some, it could be between six to twelve month's worth. This is typically true for seasonal businesses or those that have made a significant loan request. Bank statements illustrate cash activity and the state of a business's finances.
Profit & Loss + Balance Statements
These documents offer a clearer window into the state of operations and may be required in order to qualify for longer terms and lower-cost business financing opportunities. However, alternative business lending options do not typically require these statements.
Business and Personal Tax Return
Now, some business lenders may ask to see tax returns. This is especially true for traditional financing institutions like banks. However, many alternative online business lenders do not require these documents. It's important to note that having these on-hand can greatly expand your options — leading to a diverse lineup of financing choices for you.
Need Financing For a Small Business? We Can Help.
Small businesses nationwide are constantly on the hunt for a funding option that fits their company needs. If your small business needs funding and you need to open a business bank account, AdvancePoint Capital offers a wide range of financing opportunities to suit your needs. Whether you're dealing with poor history, limited time in business, or lack of proper documentation — we can help you get the cash flow you need for your company. No matter the type of financing you're looking for, we can help guide you.
Traditional bank loans and lenders can be a nightmare to qualify for, that's where online lenders like AdvancePoint Capital can help you find what you are looking for and guide you. We provide finance options for your company, whether it's by using outstanding invoices or future sales as collateral — or through avenues that are similar to credit cards, we can find flexible and affordable options for your small business today. Both new businesses and established ones need funds, and as your designated lender, offer a diverse lineup of loan products that can get you off your feet or to the next level.
Frequently Asked Questions