Many businesses borrow money and pay it back with interest, which is called debt financing. Knowing how to get debt financing is an integral part of being a small business or startup owner, especially if you need the money fast. Most companies use either equity financing or debt financing to fund their business, and both have their own benefits and disadvantages. There is a wide range of sources for debt financing, from nonprofit lenders to credit unions to merchant cash advance companies. This article will explore the benefits of debt financing and resources for finding financing sources fast.
What is Debt Financing?
In basic terms, debt financing is when a company borrows money and pays it back with interest. There are various structures and types of debt financing, such as business term loans, cash flow loans, and business lines of credit. Business term loans involve a business owner borrowing a set amount of cash upfront, then paying it back with interest depending on the loan's terms. Cash flow loans are a bit different. They refer to advances that rely on your earnings, so they come out of your revenue in the form of lender's fees. The third type of typical debt financing, business lines of credit, involves revolving "loans" that work similarly to credit cards. Companies are allowed to use a certain number of funds and then pay interest on what has been borrowed. To break it down, here are the three general types of debt financing:
Business term loans
Cash flow loans (including merchant cash advances, business cash advances, and invoice financing)
Business lines of credit
Benefits of Debt Financing
There are pros and cons of debt financing, just like there are with equity financing. Once you've made a choice between debt financing vs. equity financing, you will be able to explore your financing options further. Small businesses and startups can both benefit from the unique advantages of debt financing. One significant benefit is that you keep control of your enterprise without offering up any powers or freedom. There is also a wide range of sources and options to choose from, which is why many small businesses find debt financing to be the perfect option for them. Here are some of the other advantages of debt financing:
You receive tax advantages because the interest rates on your loans are tax-deductible.
Additional fees associated with many loan products are also tax-deductible, like origination fees.
You can build business credit while paying back your loan.
It's easier to obtain than equity financing.
There's more flexibility and options.
In some cases, you may have control over the repayment terms.
Some forms are easy to qualify for, even as a new business owner.
You don't have to give up control or share decisions with anyone else in return for the money.
Top Choices for Fast Debt Financing
Choosing debt financing is a critical decision for small businesses and startups because it will affect how you operate your business moving forward. If you need financing fast, a few options are available to get debt financing in a pinch. Depending on what kind of business you operate and the type of financing you need, one of the options below will hopefully be a good fit for your needs and allow you to get financed fast.
Invoice Financing
Invoice financing, also known as invoice factoring, is an excellent option if you need debt financing in a pinch. It is one of the fastest options for keeping up cash flow for small businesses and startups. Invoice financing gives businesses with outstanding payments the opportunity to keep up cash flow by providing them with instances of around 80% of the unpaid invoice. The remaining 20% will need to be returned later, minus factoring and applicable fees. Any business owners that rely on client payments can take advantage of invoice financing as their choice of debt financing. It offers instant cash flow to help keep your business running.
Equipment Financing
Another quick debt financing option is equipment financing. If you rely on machines or other equipment for your daily operations, equipment financing is a fast way to get the funding you need. Whatever equipment you plan on buying will act as its own collateral and will actually boost your debt financing approval chances. Whether you need a vehicle, new technology, machinery, or some other form of equipment, this type of debt financing can help you out fast. It's an excellent option for restaurants, manufacturing companies, and healthcare facilities.
Cash Advance Options
When talking about getting debt financing in a pinch, we'd be remiss not to mention cash advance options, including merchant cash advances and business cash advances. They are both straightforward debt financing options that will provide your business with cash in exchange for a percentage of future company sales. Merchant cash advances are deductions from daily debit or credit card sales, while business cash advances are deductions from overall daily sales. If you have limited time and need cash flow fast, these cash advance options are perfect. However, we should note that these advances can be more expensive than other funding solutions since they dig into your business sales. Still, the advantages could outweigh other debt financing options depending on your situation.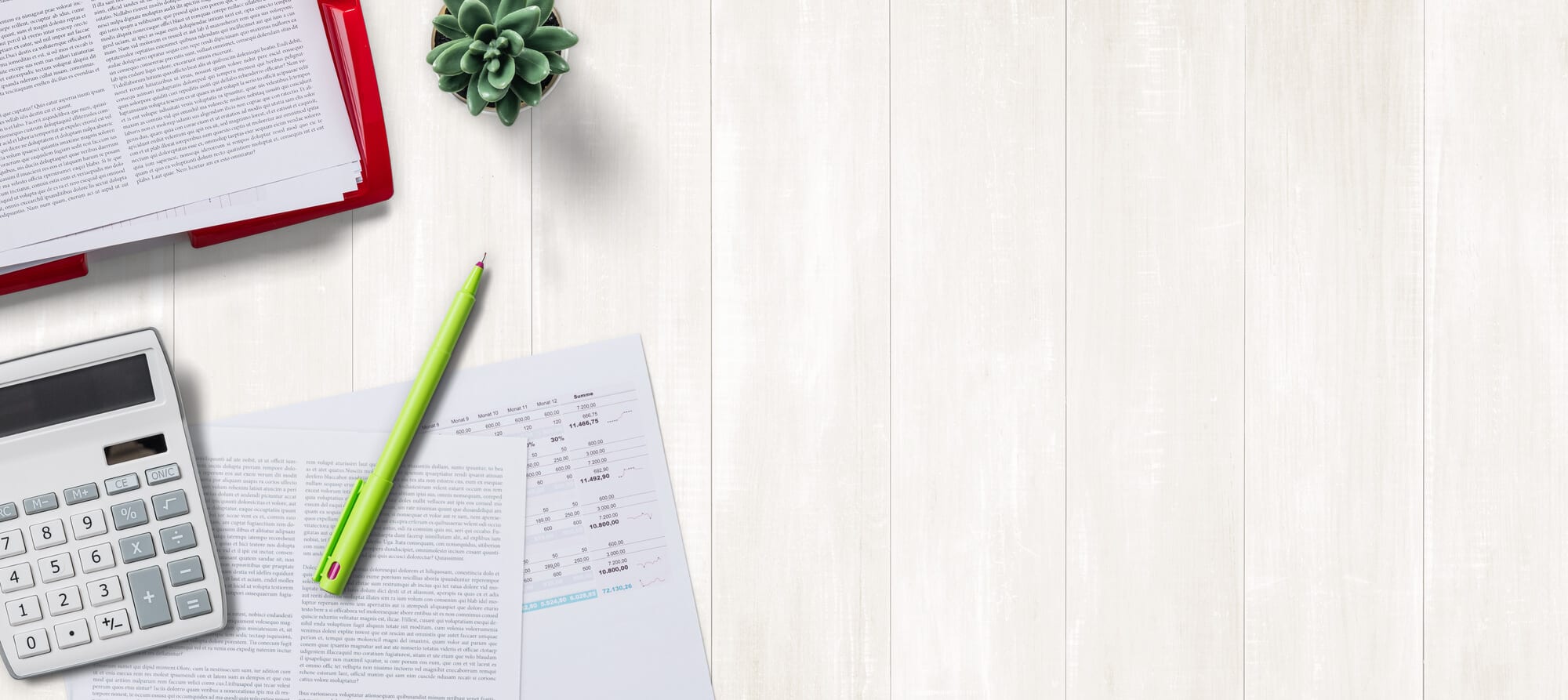 Taking Advantage of Quick Debt Financing
We know that running a small business is hard. It comes with many challenges and big decisions, especially in regards to financing. There are different options for financing depending on what kind of company you have and even various financing software to invest in. Knowing how to get fast cash or quick financing for your business is essential, and these different options of debt financing can help you do just that. Whether you need invoice or equipment financing, merchant cash advances, or business cash advances, you can rest assured that your company will be able to get the funding you need in a pinch through one of these quick debt financing options.