It might be overwhelming to think about running your first Facebook marketing campaign. Before you even get started, there are many things to consider, like budget and target audience. You'll also want to consider your goal when running your Facebook ad. Are you promoting a particular product or service? Are you trying to expose your business to new customers? Whatever the objective, strong design and the copy can help you make it a success. Though you can advertise for free on social media sites, creating a paid ad now and then can be a great marketing strategy for your business. This article will explore tips and tricks for creating a successful Facebook marketing campaign, including these simple steps:
Objective
Budget
Goal
Target Audience
Design Strategy
Copywriting
Review Results
Determine Objective
You'll want to determine your objective for your Facebook ad. Common ad objectives include awareness, considerations, and conversions. Awareness involves generating interest in your service or product by telling people what makes your business valuable and unique. Considerations are objectives that interest people in your business and lead them to find more information about it. Conversions are all about encouraging people to buy your product or service. Identifying your objective is one of the most essential tips for running a successful Facebook ad campaign. It will help you identify your target audience and design the ad to encourage potential customers.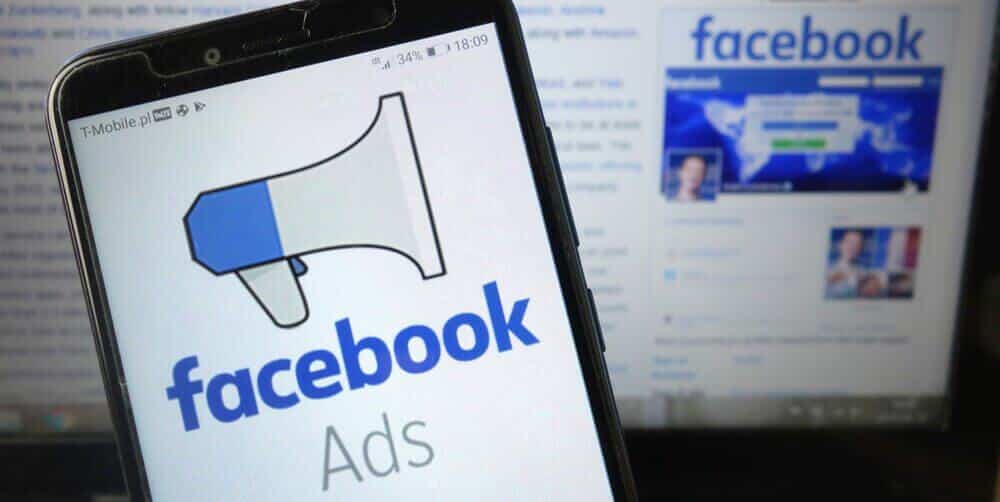 Decide on Budget
Budget, of course, is a huge consideration in any ad campaign. Facebook marketing campaigns can be pretty affordable because you can set your budget. You will never be charged more than the budget you set, which is reassuring. But knowing how fees are structured through Facebook and when you will be charged is essential. You might be charged in two ways: automatic payments or manual payments. Facebook will charge your account each time they deliver an ad to someone.
You will also encounter either a total budget or a daily budget. The total budget is the maximum amount you will spend on a Facebook ad until it stops running. The daily budget is the average amount you will spend on your ad daily. So if your total budget is $20 for four days, the daily budget is $5. Many marketing and business experts suggest the lowest you should start with is $40 per Facebook ad. Try out different ads to see what works, and then prioritize using those that are getting the most attention. Depending on what country you're located in, you will be charged automatically whenever you spend a certain amount. Or, you might be charged manually, which involves adding money to your account before your ads run out. There is no billing threshold for manual payments.
Identify Goal
Before you start identifying your target audience and developing a design strategy for your Facebook marketing campaign, you'll need to set a goal. Looking back at your objective can help you develop a goal, but you'll want to dive deeper to identify what outcome you're looking for and how you can achieve this goal. Maybe you're looking to increase conversions on your page or follower numbers. Or you could be trying to generate sales or leads from your website. Whatever you decide for your end goal, make it a SMART goal. SMART stands for:
Specific: your goal should be straightforward and simple, easy to explain to someone in short terms.
Measurable: how will you evaluate whether you achieved your goal?
Achievable: set a goal that is realistic and feasible.
Relevant: make sure your goal aligns with your business and marketing strategy.
Time-bound: create a start and end date for your goal so that you have to reach it by a specific deadline.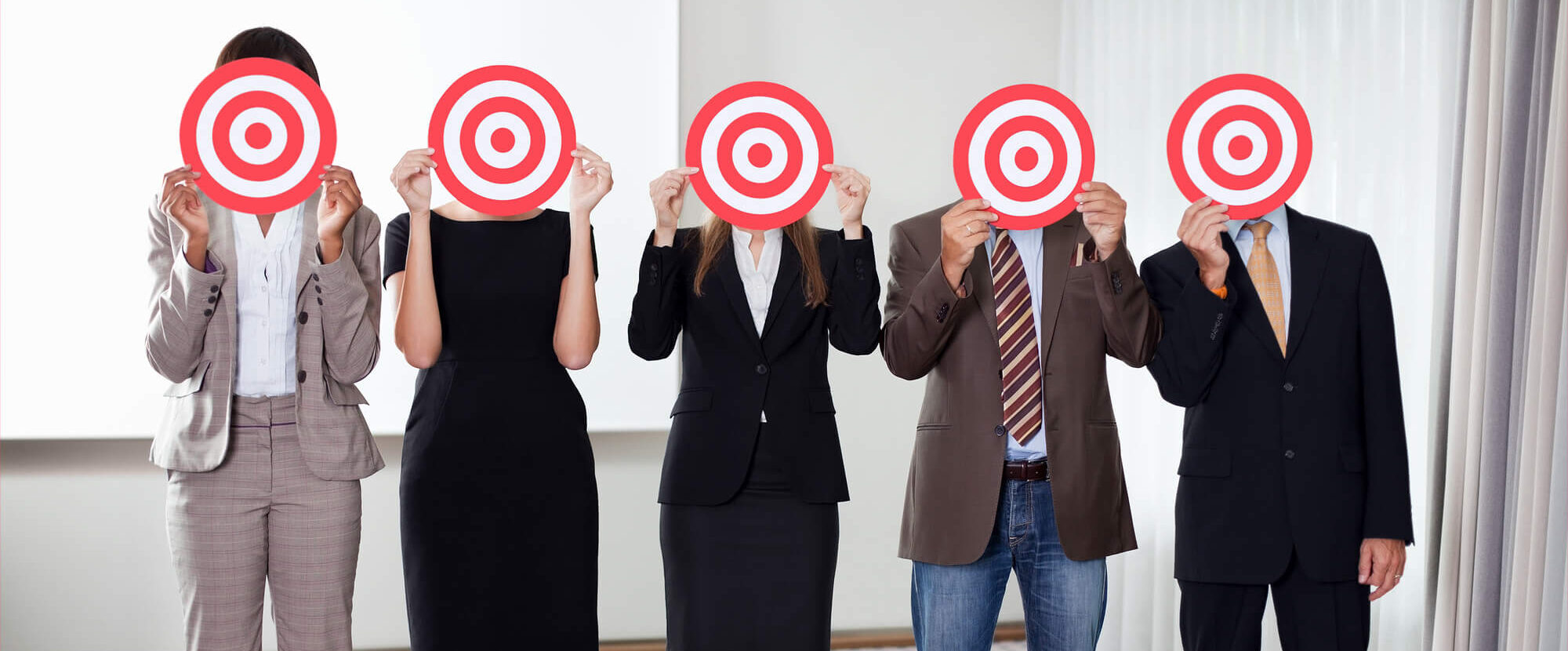 Target Audience
Identifying your target audience will ensure the right people see your Facebook ads. You will want to be specific but not too picky when coming up with your target audience. If you narrow your audience down too much, you will only find a few people who fit the description. Don't limit yourself this way. Think about the perfect prospect for your product or service and go from there. It might also help to imagine who would share or spread the news about your business if they saw the ad. You can target many different groups on Facebook by these factors:
Age
Location
Gender
Relationship Status
Demographics
Language
Education
Financial
Career
Homeowner
Interests
Hobbies
Shopping Behavior
Mobile Device
Television Interest
Seasonal Events
For example, if you are marketing your entrepreneurial podcast and looking to gain more listeners, your target audience would obviously be entrepreneurs. You can target them through various avenues, like career, education, financial status, and interests. Even looking at television interests and shopping behaviors could help you find more people interested in learning about entrepreneurship. You can create a successful Facebook marketing campaign using all of these different factors to hit your target audience.
Design Strategy
With any low-budget marketing campaigns, ad creativity is key. Eye-catching visuals will grab users' attention and interest them in learning more about your business. Some great ad creative tips include using images and videos, a catchy headline, and a call to action. Video is becoming one of the most popular forms of media to consume and can be used very effectively in Facebook marketing. Give your audience something catchy to look at, and they will be drawn in from the beginning.
Compelling Copywriting
Regarding Facebook marketing campaigns, the general rule of thumb is to keep things short and concise regarding the text. That means that the text you do have should be compelling and informative. Two to three sentences are usually enough, so try not to exceed that limit. Tie the text to your visual and consider creating different text for different audiences, especially when targeting other age groups. How you communicate with people often depends on their generation and the language that makes sense to them.
Review Results
Reviewing the results is the final tip for running your first Facebook marketing campaign. You can see how your ads are performing in the Ad Center. Analyze the ad's performance by looking at the number of people reached, post engagement, and link clicks. This information can tell you a lot about how the audience received your ad. Dive in further on the View Results screen to see how well your ad did base on your objective. Creating ads is always a learning process, but you'll become a pro, thanks to these great marketing tips.