Effective marketing is the bread and butter of any company's success, regardless of size. However, not every business has expendable funds for launching massive marketing campaigns, so how can you capture the attention of your target audience with a low budget? You can utilize various inexpensive marketing tactics to expand your reach and advertise your products or services, from developing an effective social media strategy and studying your competition to creating a company blog and more.
As technology advances and paves the way for online communities, business owners of every size must use social media to their advantage. Identifying your target audiences will help you determine which social media platforms should be focused on and utilized most. Upholding a strong social media presence and advertising regularly will help keep new and existing customers engaged with your company and offered products or services. Today, there is a wide range of popular social media platforms utilized by businesses and the consumer market, such as:

Facebook
Twitter
LinkedIn
Google+
Instagram
Pinterest
Team Up With Local Businesses
If your business is a location-based company with a brick-and-mortar store, teaming up with other local businesses in or outside your industry will help market your products and services. This is also an excellent way to connect with your surrounding community. Choosing a company that will complement your products or services is best, as this will help expand your audience reach. For example, if you're a company that offers SBA Business Loans, you may partner with small businesses in your area that you've previously helped. This marketing strategy allows you to reach your target audience and the company's audience you're partnering with.
Study Your Competitors
Surprisingly enough, you can learn a lot by looking at what your competitors do, as this will help you get a good idea of the strategies they've utilized to become successful. At that same time, you'll also learn of their weaknesses in marketing efforts. If your industry is highly competitive, studying your competition can also help you develop an effective differentiation business strategy. Learn what social media platforms they use and don't use for marketing. For example, notice they're reaching a large audience on Facebook or Instagram. You should be sure to incorporate the use of each of these platforms into your marketing strategy. Suppose you notice any social media platforms they use minimally or not at all. In that case, you should also focus time and energy into these as this can help you reach customers that a competitor hasn't had the opportunity to yet.
Incorporate Email Marketing Promos
Whether your company is new or has been around for a while, it's essential to identify ways to keep your existing customers engaged with your brand. There are many different methods, but email marketing is among the most popular. This is a simple way to communicate with new and existing customers so they're continually reminded of your brand, products, or services. Each new customer should be asked to provide their email address after purchasing a product or service so that you can inform them of any discounts or sales. It's also encouraged for companies to create and send promos like coupons and other incentives through email, as this will help you bring customers back repeatedly.
Develop Case Studies
It's a given. Today's consumer market is more attracted to a product or service when past clients share their experiences. While reviews go a long way, an easy way to get the results you're hoping for is by developing case studies to advertise your past successes with clients. Case studies effectively show new or potential customers what your products or services offer and the results that can be produced. Sharing real-life examples of producing results for your customers will help show your products or services' value and prove that the investment is worth it. Developing case studies may seem daunting, but you can go as in-depth as you see fit for your most popular products and services.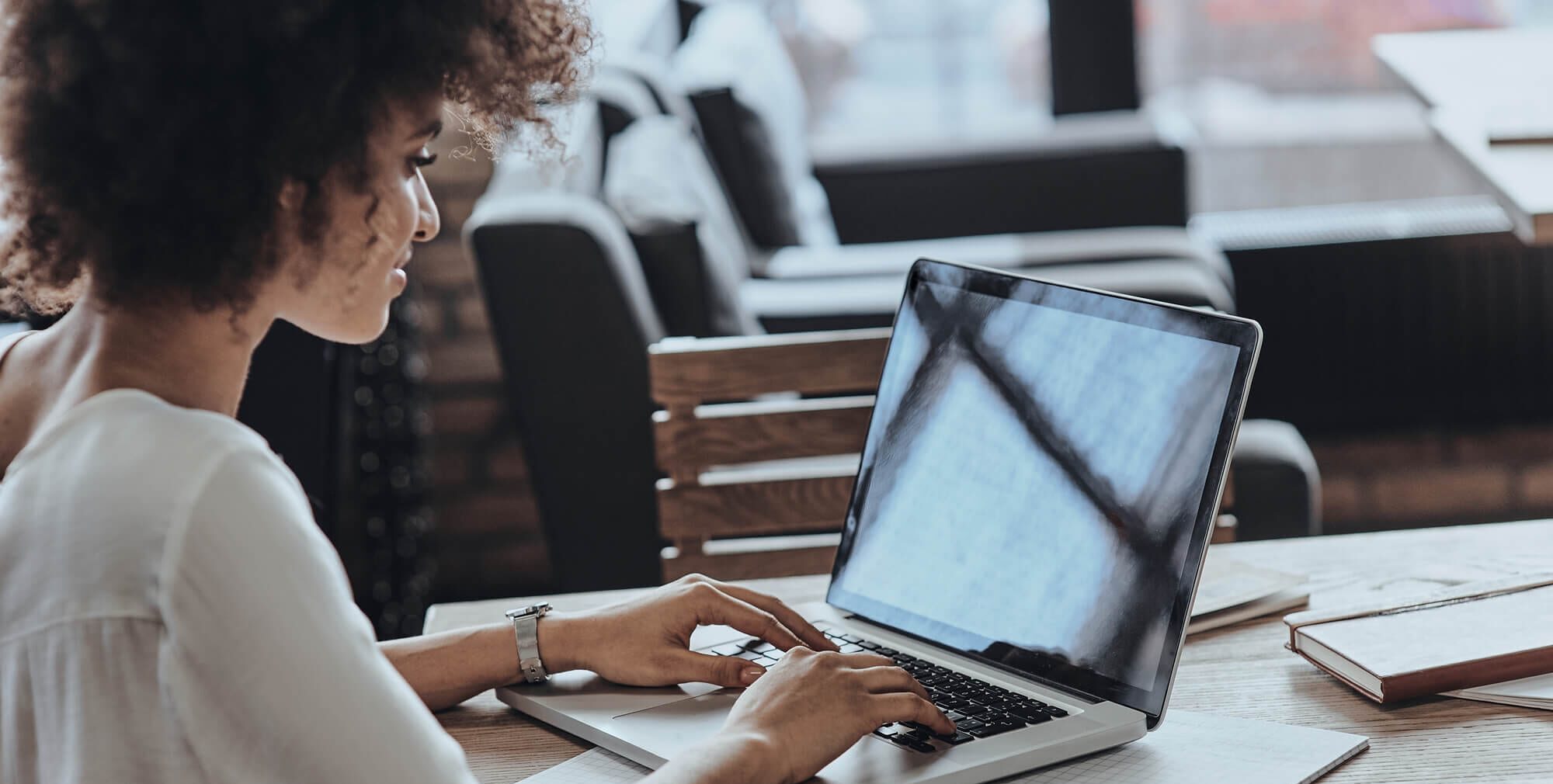 Learning Materials About Products and Services
When potential customers look at your products or services for the first time, they might have questions or struggle with identifying how they would benefit from your item. Teaching new and existing customers is an effective low-budget marketing strategy as this shows clients you're transparent and invested in their best interest. Creating videos, slideshows, and other media is recommended to show customers how to use your product, tips about the service you provide, and more. Providing learning materials keeps customers engaged and communicates how knowledgeable you are about your industry.
Ask for Referrals
Word of mouth is an effective marketing strategy, as happy customers sharing their experiences will help your business succeed. Referrals are not only free, but a way to encourage customers to tell a story about their experience with your company will help build transparency and trust. When developing your marketing plans, you must consider this so you can offer incentives to customers that refer new customers to your company. Incentives can include free products or services, discounts, and more. If your customers feel valued and appreciated, they'll likely be willing to promote your products or services to their families, friends, and coworkers.
Creativity Is Key
Developing effective marketing strategies on a low budget requires a lot of creativity, but this can also be fun for your employees. Each marketing strategy your team creates should build on your company's brand identity as this helps tell new and existing customers your story and purpose. You should also focus on how to continually engage potential and existing customers, as this will help you consistently generate and convert new leads. Below are a few creative, low budget ways to enhance your company's marketing strategies:
Webinars
Target influencers
LinkedIn groups
Business awards
Guerrilla marketing
Focus on Reaching Your Target Audience
Studying your competition is essential, but you must also identify the best possible audiences for your products or services. Remember that marketing is most effective when directed at individuals who actively need what you're selling. Studying your competitors will not only help you learn about their strategies and your industry but will help you pin down your target audiences. Once your target audiences are identified, you can choose the best mediums for those demographics. Demographics include the following information about your target audiences:
Gender
Age
Location
Occupation
Income
Level of education
Religion
Lifestyle
Hobbies and interests
Search Engine Optimization
Organic search is one of the most popular and effective forms of free advertising, which is why keeping the content on your website fresh and relevant to your business is vital. While you can learn the ins and outs of search engine optimization on your own, it can be extremely time-consuming, meaning hiring an SEO agency to write your content might be more useful. While outsourcing content can be costly, the results are worth it. If you don't have extra funds to hire an SEO agency, regularly repurposing and recycling your content is an easy way to get more use out of your existing content. Whether updating the data with new statistics or research or developing infographics for your blogs, recycling your content will help you reach your target audiences in ways you may not have thought of before.
Create a Company Blog
Did you know that adding a blog to your website can benefit your company in numerous ways? Regular, relevant website content will help attract new customers looking for your products and services. Whether it's writing a few blogs a month or one per week, an active website will help uphold your company's online presence, search engine results rankings, and overall engagement. Blog topics can range from product or service-specific like guidelines regarding qualifying for a short-term business loan to industry and beyond. It's vital to remind existing customers of your blogs as they're posted through email or social media, so they're continually reminded to revisit your website and consider using your products or services again.
Utilize Google's Toolbox
Google is one of today's most popular search engines, and it provides companies worldwide with an assortment of features that can benefit your marketing. By incorporating each of the programs below into your marketing strategy, you'll help your company gain recognition, leads, and more.
Google+: It's not unusual to forget about Google+. It's a social media channel that helps you reach a high volume of users and increases your company's ranking in Google's search algorithms.
Google My Business: No matter the size of your business, utilizing Google My Business is vital. Through this platform, you can post your company's address and other important information so it shows up when people search for your products and services. Customers can also leave reviews through this platform, which will help build brand credibility and boost your ranking on Google SERPs.
Google Analytics: Have you been wondering how you can further optimize your website and online marketing strategies? Google offers a free website analysis tool that tracks analytics, metrics, and more in real-time, so you can make changes accordingly and get the results you've been hoping for.
Marketing Doesn't Need to Be Expensive
Whether you're a small startup or an already established small business, you're likely familiar with the impact marketing has on your company's success. Businesses with small and large marketing budgets have access to various effective strategies, from asking for referrals and teaming up with local companies to organizing email marketing campaigns and redirecting your target audience focus. Marketing on a budget takes creativity, tact, and organization, but the results will amaze you once you identify strategies that work for your company's unique needs.