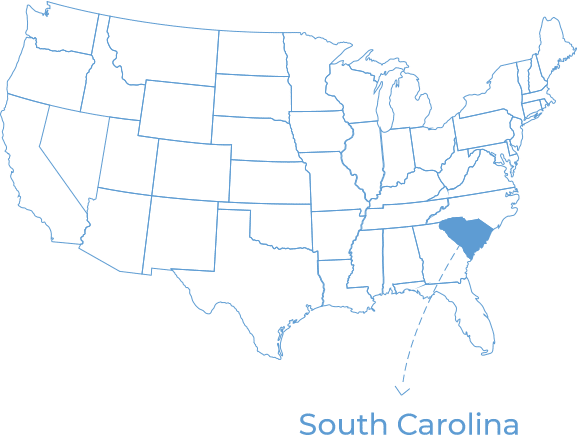 Did you know that South Carolina is home to a wide variety of businesses? From small businesses to Fortune 500 companies, the Palmetto State has something to offer everyone. And thanks to Advancepoint Capital, getting a business loan in SC is easier than ever.
We understand that every business is unique, which is why we offer a variety of loan products that can be tailored to your specific needs. Whether you're looking for a short-term business loan in South Carolina or need money to grow your business, AdvancePoint Capital is here to help.
Get A Small Business Loan in South Carolina
Obtaining a small business loan in South Carolina is simple with AdvancePoint Capital. Our range of loan options can be customized to suit your unique requirements, ensuring you get the necessary financing without incurring excessive costs. Let us help you secure the funding you need to take your business to the next level.
Contact us today and let us show you how easy it is to get the money your business needs!
9 Best Loans for South Carolina Small Businesses (December 2023)

Small Business Loans
A variety of business loans and other funding alternatives are available with a simple and easy process from application to funding.

SBA Loans
A SBA loan is a government back loan administered by the Small Business Administration that offers excellent rates and terms. The application process requires good credit and financial statements for approval but well worth the effort to apply.

Merchant Cash Advance
Businesses that their main source of revenue is credit card processing often turn to merchant cash advance when traditional business funding is not available. The merchant cash advance application process is simple, easy, and quick approval.

Business Cash Advance
Business cash advance is based on revenue and an alternative to traditional financing. Easy application process and all types of credit considered. Repaid with a percentage of future sales providing flexibility in repayment.

Business Line of Credit
Business line of credit, like a credit card, is a revolving line in which you can draw funds as needed up to a credit limit. This product offers more flexibility than a term loan. Interest is paid based on the outstanding balance with no prepayment penalty.

Equipment Financing
Equipment financing comes in the form of a loan or a lease and is a popular product used by businesses heavily dependent on equipment. Equipment financing is affordable due to the duration of repayment which is 2 to 7 years.

Invoice Financing
If you are a business owner who invoice their clients, invoice financing may be the solution for you. Invoice factoring provides an advance off of invoice at time of issuance without waiting for the client to pay you over the normal terms.

Short Term Small Business Loans
Short term loans are an alternative to traditional business loans. Duration of repayment is typically between 6 to 24 months. More flexible with credit and higher approval rates and lower documentation than traditional financing. Application to funding can be the same day.

Long Term Business Loans
Long term financing is an option for businesses needing money for expansion. Good credit and documentation will be required for approval.
U.S. Small Business Administration
How to Grow Your Business in South Carolina
View the South Carolina Small Business Resource Guide for information and assistance in growing your local business, exploring funding options, and contracting.
U.S. (SBA) U.S. Small Business Administration
South Carolina District Office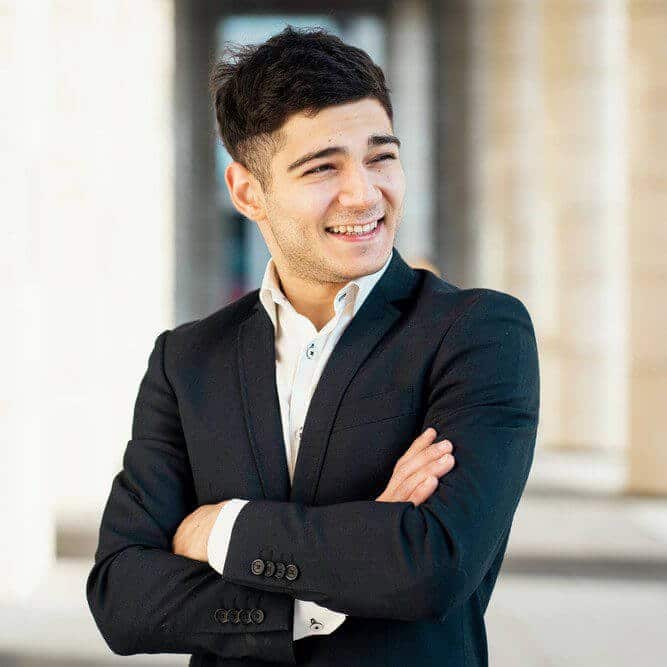 How Small Business Loans Can Help?
The most common reasons South Carolina business owners use business funding:
Access to Working Capital Funds
Equipment Purchase and Repair
Access Capital for Inventory
Business Plan Expansion
Cash Flow shortages
Access to Capital for Emergencies
Advertising / Marketing / Customer Acquisition resources
Create jobs, Recruitment of Employees and Training Resources
General Business Purpose
Government Financing Programs, Covid-19 Relief Options, and Grants in South Carolina
Why AdvancePoint Capital?
With extensive experience in the South Carolina business landscape, we have been offering financing solutions in the state for a considerable period. The trust we have built is evident through the outstanding reviews and positive feedback we have received from small business owners in South Carolina. Our team consists of highly experienced business funding specialists with the expertise to cater to your needs. You can take advantage of our services without any obligation, as we provide free quotes with no upfront costs. Additionally, we offer a diverse range of business loan programs tailored to the requirements of small business owners in South Carolina.
Apply for South Carolina Business Loans Today!

Overcome financial limitations and propel your business forward by collaborating with AdvancePoint Capital and benefiting from our business loans available in South Carolina. Apply for a business loan in South Carolina by completing our convenient online form. Allow us to assist you in achieving success and attaining unprecedented levels of prosperity for your business.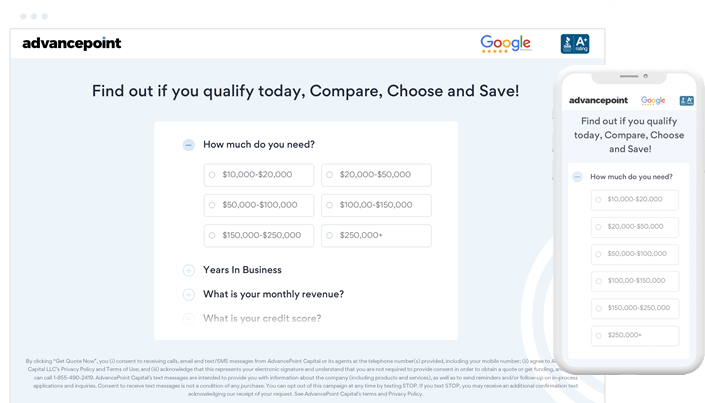 Get Started Today
AdvancePoint Capital makes the loan application process a simple, straightforward experience.
Frequently Asked Questions