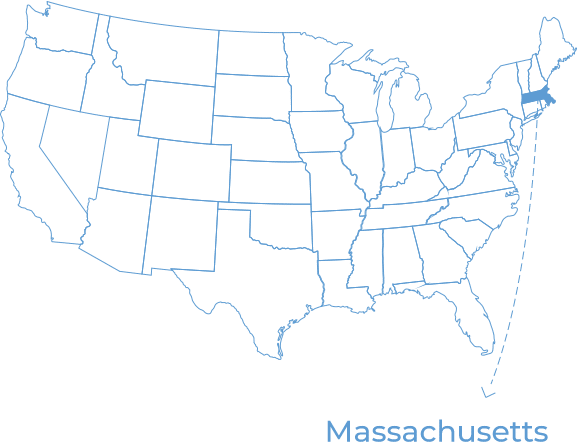 Where to find Business Loans in Massachusetts?
If you're a business owner in Massachusetts, you understand how important it is to have access to capital. As you know, traditional banks can be difficult to deal with when it comes to getting business financing. The qualifications and requirements are to difficult for most small businesses. That's where Advancepoint Capital comes in. We provide business loans up to $1,000,000 to help your business succeed. We are here to help you get the funding you need to grow your business. Contact us today to learn more about our Massachusetts business loans and how we can help you reach your business goals.
Acquire Business Loans in Massachusetts
Whether you're looking to expand your business, buy new equipment, or just cover some unexpected expenses, a small business loan can be a great option. But how do you qualify for a small business loan in Massachusetts? If you don't have perfect credit, don't worry - there are still options available to you.
At Advancepoint Capital, we offer small business loans in Massachusetts for new or less-than-perfect credit. We understand that things happen and your credit score doesn't always reflect your ability to repay a loan. That's why we work with you on a case-by-case basis to get you the financing you need.
9 Best Loans in Massachusetts Small Businesses (December 2023)

Small Business Loans in
Massachusetts
Small business loans represent the largest portion of business financing products. Fixed terms and payments provide the predictability business owners want in a loan.

SBA Loans
Government backed SBA loans are desirable because of the attractive terms that you don't find in a non-government backed loan. Good credit and voluminous documentation will be needed for approval and it does take more time but it's worth it if you qualify.

Merchant Cash Advance
Merchant cash advance is commonly used in cases where traditional financing is not an option.This is not a loan but an advance off of credit card processing of the business. Fast funding option with high approval rates.

Business Cash Advance
A business cash advance is a revenue based funding option that allows you to leverage your sales for an advance of a lump sum of money that's paid back by a percentage of future sales. Application process is fast and easy.

Business Line of Credit
A line of credit is a revolving credit facility that lets you draw money as needed and only pay interest on your current balances. Application process is simple and approval can be quick.

Equipment Financing
Equipment financing is a great option when purchasing new equipment that is expensive and you need 2 to 7 years to repay to get affordable payments. Fast & easy process with approvals in a day.

Invoice Financing in
Massachusetts
Get an advance at the time of issuing an invoice verse waiting for the net terms with invoice factoring. Easy application process with setup only taking days.

Short Term Small Business Loans
Short term loans come in handy for working capital needs. A great alternative to traditional business loans. Terms range from 6 to 24 months to repay. Quick application process.

Long Term Business Loans
Long term loans are for established businesses with good credit looking to finance large expansion projects for their business and need long term financing to achieve affordable payments.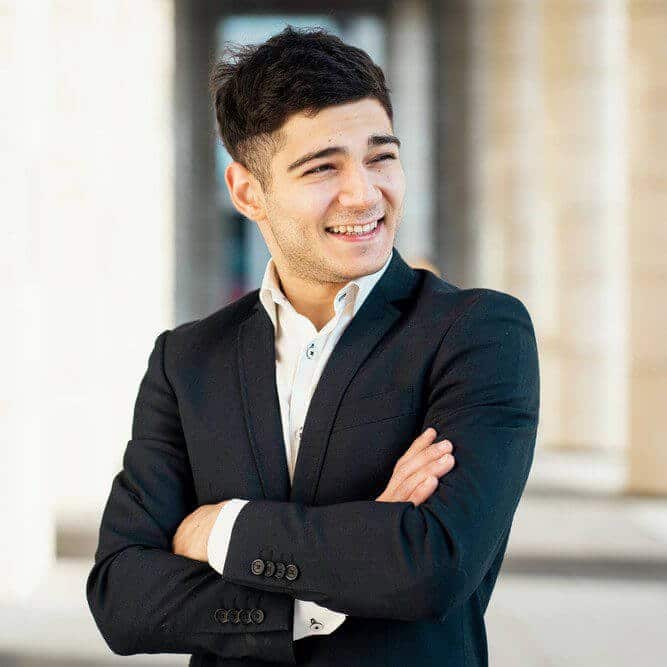 Common Uses of Acquiring Loans in Massachusetts
Additional Working Capital
Office Equipment
Business Expansion or growth capital
Small Business Development
Emergencies
Advertising and Marketing to increase business
Funding Programs and Business Grants in Massachusetts
Please contact AdvancePoint Capital for more information related to the MGCC or the MSBA programs and resources in Massachusetts to see what programs you may be eligible for.
Why AdvancePoint Capital?
Experience with Businesses in Massachusetts – We have been providing financing in Massachusetts for years.
Trust – Excellent reviews and feedback from Massachusetts small business owners.
Loan Specialists – Experienced business funding specialists in Massachusetts.
No Obligation – No cost, no commitment quotes.
Products – A variety of business loan products for businesses in Massachusetts.
Apply for Massachusetts Business Loan Today!
At AdvancePoint Capital, the process of applying for a business loan is swift and effortless, thanks to our user-friendly application process. Simply complete our online form and application page, and within a few hours, you'll be well on your way to securing a business loan in Massachusetts.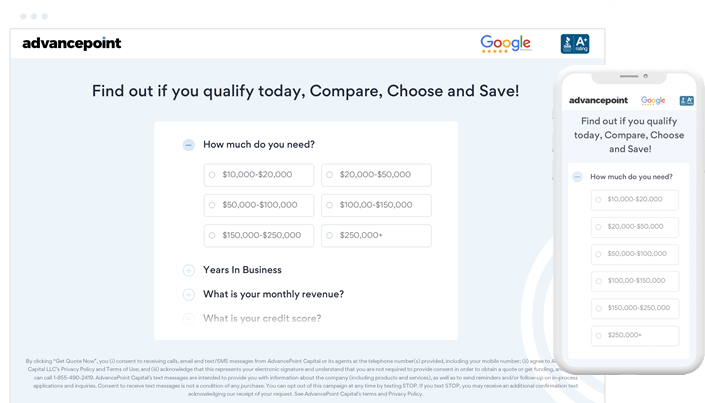 Get Started Today
AdvancePoint Capital makes the loan application process a simple, straightforward experience.
Frequently Asked Questions