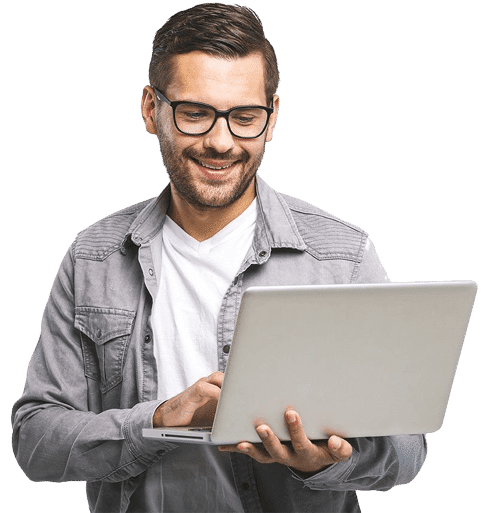 Can I Get Instant Loans for My Business?
(The Truth About a Same Day Business Loan)
Unlike in years past, instant business loan decisions are a reality and are available for small businesses through a large surge of new alternative lenders that offer financing quickly with fast underwriting business decisions and same day business loans. Business owners simply fill out an application and either upload or link the small business owners' business bank accounts, business loan decisions can be rendered in minutes. All credit types from poor to excellent are accepted for consideration.
Business credit cards are an alternative to a business loan, providing an instant business line of credit option that has been available for years that leverage the business owner's personal scores and can render decisions with no documentation in many cases, but for credit cards, you will need to have excellent scores. If you're looking for instant loan options that you can take advantage of for your business, you're in the right place. With fast and easy application processes, diverse interest rate options, reliable business loans, and cash in as little as same business day — small business owners get the same day business loans you need when you need it.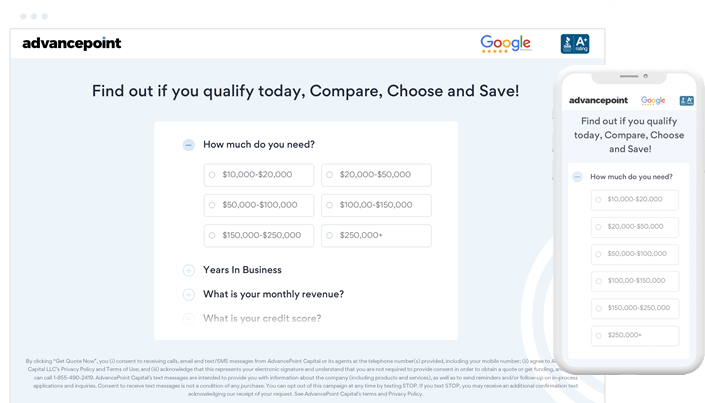 Get Started Today
AdvancePoint Capital makes the loan application process a simple, straightforward experience.
What Are the Most Common Uses for Instant Business Loans?
Cash Flow to Stabilize Business Bank Account
Emergency Payroll Issues
Emergency Cash Infusions Due to Extenuating Circumstances
Emergency Relief for Accounts Receivable Issues
Advertising/Marketing
Repairs of Existing Facilities, Renovation Costs
Equipment Breakdowns
Inventory or Supplies
Financial Protection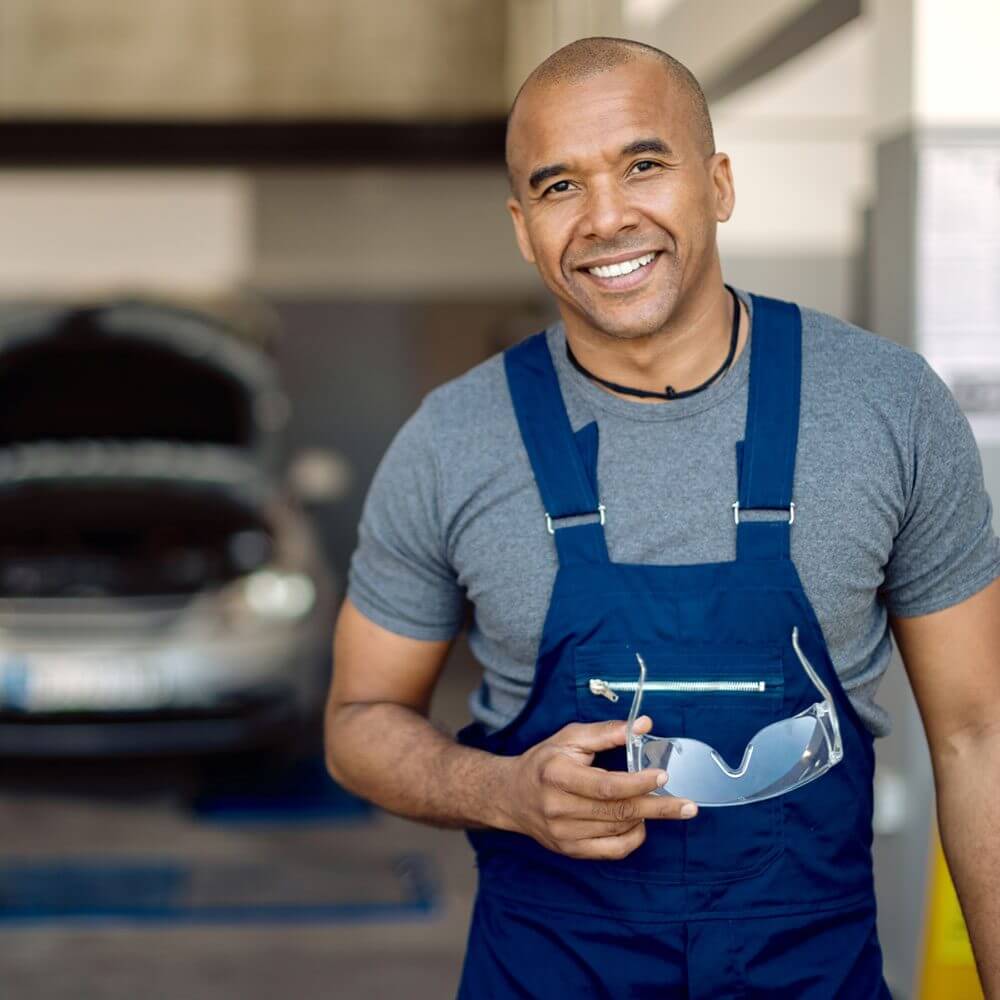 The Best Types of Instant Business Loans:
How can Small Business Owners get money fast?
We offer approval for same day business loans by leveraging new technology and algorithms that use more data points than traditional lenders. If you're looking to borrow money fast, we can help. Whether it's cash flow for purchasing equipment, working capital, or expansion opportunities for your company — AdvancePoint Capital is your solution for immediate funds with a variety of financial products.
Apply For Your AdvancePoint Loan Today!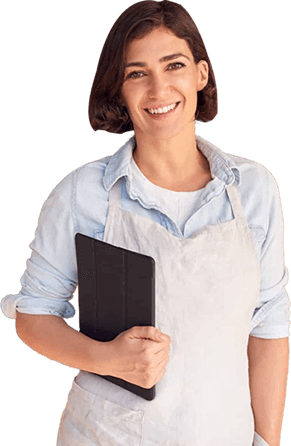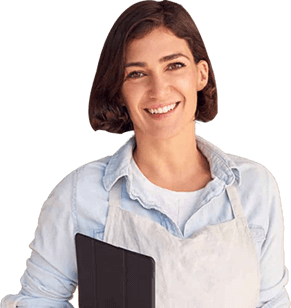 Frequently Asked Questions
Advice, Tips, Warnings about Same Day Business Loans
If a business owner needs money instantly, then typically, it's because they need to fix a problem fast. Is your cash flow problems short term? Was this a one-time special circumstance emergency or will your cash flow problems continue long term? Will your small business always need instant business loans, as it's just the nature of your type of business? Did you consider the cost and terms sacrifice to get the business funding instantly? Have you done your cost versus benefit analysis? Can the request for capital and application process wait for a business loan product that may take longer to get approved for but offer better rates and terms?
Consider the questions above when choosing the instant business loans that are available. Work with a company that has a large product line that can offer you as many choices as possible. We understand when you need the money, you need the money, but sometimes you don't want to make any rash decisions because you can make matters worse. As we always say at AdvancePoint Capital, compare, shop, and you will always save!
How to Apply for Fast Business Loans
We at AdvancePoint Capital can assist you in finding the business financing solution you need. We offer an easy route to small business loans that our customers. A fast, streamlined process with high approval rates that come from working with us.
Applying for a loan with AdvancePoint Capital is as simple as a 1, 2, 3, 4 process. Start with this online form, then fill out the short application page, wait a few hours for your approval, and then get your money!