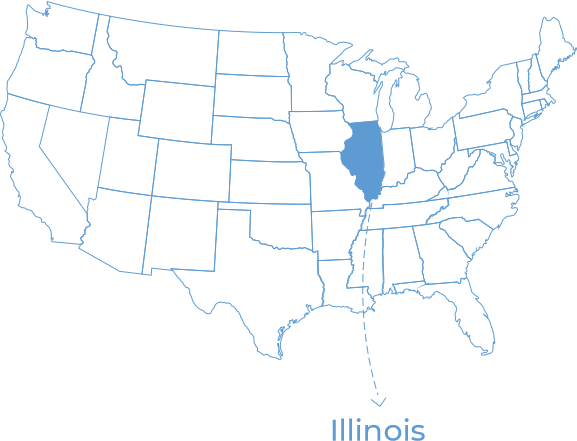 Illinois has the fifth-largest gross domestic product (GDP), over 900 billion, the sixth-largest population, and the 25th-largest land area in the United States.
Illinois' workforce and labor are diverse, including agriculture, manufacturing, financial services and markets, and energy, such as petroleum, coal, nuclear power, wind, and biofuels. In the 21st century, most of the growth is fueled by service industries. As an Illinois business owner, you know that access to capital is essential for growth. Whether you're looking to expand your operations, purchase new equipment, or hire additional staff, a business loan can give you the financial boost you need. At Advancepoint Capital, we offer a variety of business loans to meet the needs of Illinois businesses. We offer competitive rates and terms, and our experienced lenders will work with you to find the right loan for your business.
Before You Apply for a
Small Business Loan in Illinois
You should know a few things before applying for a small business loan in Illinois. First, you'll need to have a solid business plan. This will help you determine how much money you need and what you'll use it for. Next, you'll need to find the right lender. Many lenders are out there, so we've compiled a list of the best ones for small businesses in Illinois.
Our network of lenders offers business loans up to $1,000,000 for businesses of any size for almost any need. We know every business is different, so we offer various loan options to meet your needs. We have many options for Illinois businesses, so we can help you get the best possible rate. Give us a call today to get started!
9 Best Loans for Illinois Small Businesses (December 2023)

Small Business Loans for Illinois
Business term loans are the most commonly requested business loan. Known for their fixed rates, terms, and simple approval process.

SBA Loans in Illinois
SBA loans are backed by the federal government but processed and issued by SBA approved lenders. Business owners in Illinois love the attractive terms and interest rates. The approval process requires good credit and financial documentation to prove credit worthiness.

Merchant Cash Advance in
Illinois
Merchant cash advance is often used when a business who accepts credit cards can't get approved for traditional loans.. Based on credit card sales volume with flexible repayment terms. Quick application process that requires limited documentation.

Business Cash Advance in
Illinois
Business cash advance, similar to Merchant cash advance, is based on revenue and has less stringent requirements in terms of credit and documentation than normal business loans.

Business Line of Credit in
Illinois
With a business line of credit, Illinois business owners can draw money, like a credit card, up to a credit limit. Good credit is needed but approval times are typically one day.

Equipment Financing
for Illinois
Equipment financing is common when purchasing new equipment and you need low monthly payments. Terms typically are 2 to 7 years to repay.

Invoice Financing in Illinois
Invoice financing is great for businesses that invoice their clients regularly and would like to get an advance on the invoice when issued before they are paid by client.

Short-Term Small Business
Loans in Illinois
Short-term loans are defined as loans that are typically 6 to 12 months to repay but can go out to 24 months to repay. Credit requirements are not as high as long-term loans and require less documentation which impacts the higher approval rates for small business owners.

Long-Term Business Loans for Illinois
For established businesses planning a large expansion of your business, long term business loans are "the" solution.Terms extend from 2 to 10 years with Affordable rates and payments.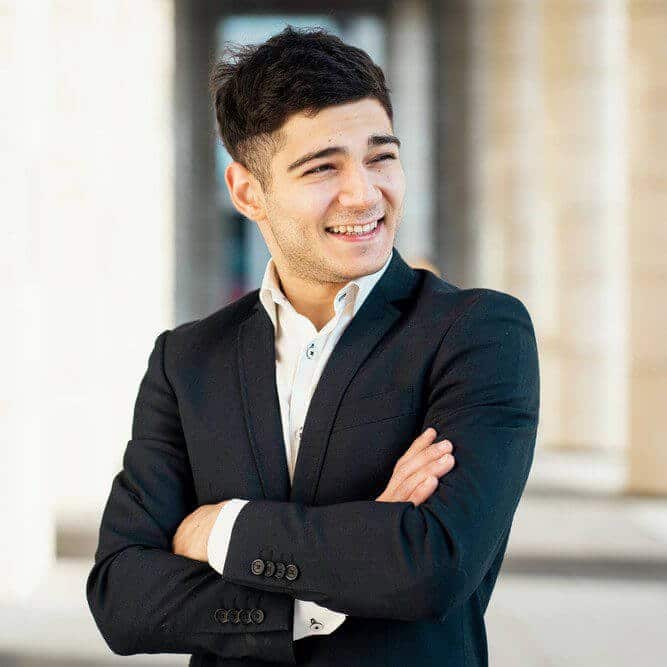 Why Does Your Illinois Business Need a Loan?
The most common reasons Illinois small businesses acquire capital for their business include:
Working Capital
Business Expansion
Equipment Purchases
Advertising/Marketing
Emergencies
Debt Consolidation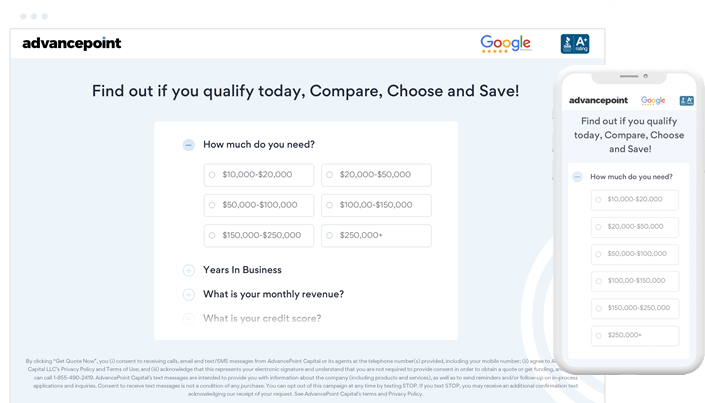 Get Started Today
AdvancePoint Capital makes the loan application process a simple, straightforward experience.
Frequently Asked Questions