How to Get a Business Loan With Excellent Credit?
If you're one of the diligent and prepared business owners with excellent credit, the options for small business financing are abundant. Whether you're looking for term loans, advances, Small Business Administration (SBA) opportunities, and beyond — your credit score will have a significant impact on loan options, the interest rate, and overall freedom for growing your business. Here at AdvancePoint Capital, we make acquiring funding for your business fast and convenient. You'll get to enjoy all of the benefits of working with an alternative lender while gaining access to the best business loans available.
While having excellent scores can certainly make dealing with banks and traditional lenders, they still make business owners jump through countless hoops and slow down access to instant cash flow. AdvancePoint Capital speeds up the process. Running a small business requires an incredible amount of initiative, bravery, and support. We're here to offer that support by providing a wide range of financing opportunities to help with expansion, renovations, equipment purchases, working capital, and more. You have the credit to grow — we're here to give you the tools and resources you need to expand operations and catapult your business to the next level.
How Your Credit Score Impacts Small Business Loans
Credit bureaus run calculations and determine both a business and personal credit score for business owners. The FICO score is a universally known measure of personal creditworthiness and ranges between 300-850. Business credit scores, on the other hand, typically range between zero to 100. It should come as no surprise that the higher your score, the more attractive your business will look to a lender. Lenders will evaluate both your business and personal credit score to determine whether or not you're a solid candidate for loans for financing.
Both traditional lenders and alternative lenders like AdvancePoint Capital will closely evaluate the personal credit score of a business owner. While it won't play as significant of a role with certain financing products like merchant cash advances or short-term business loans — an excellent personal credit score can open up doors for a wide range of attractive funding options, including interest rates.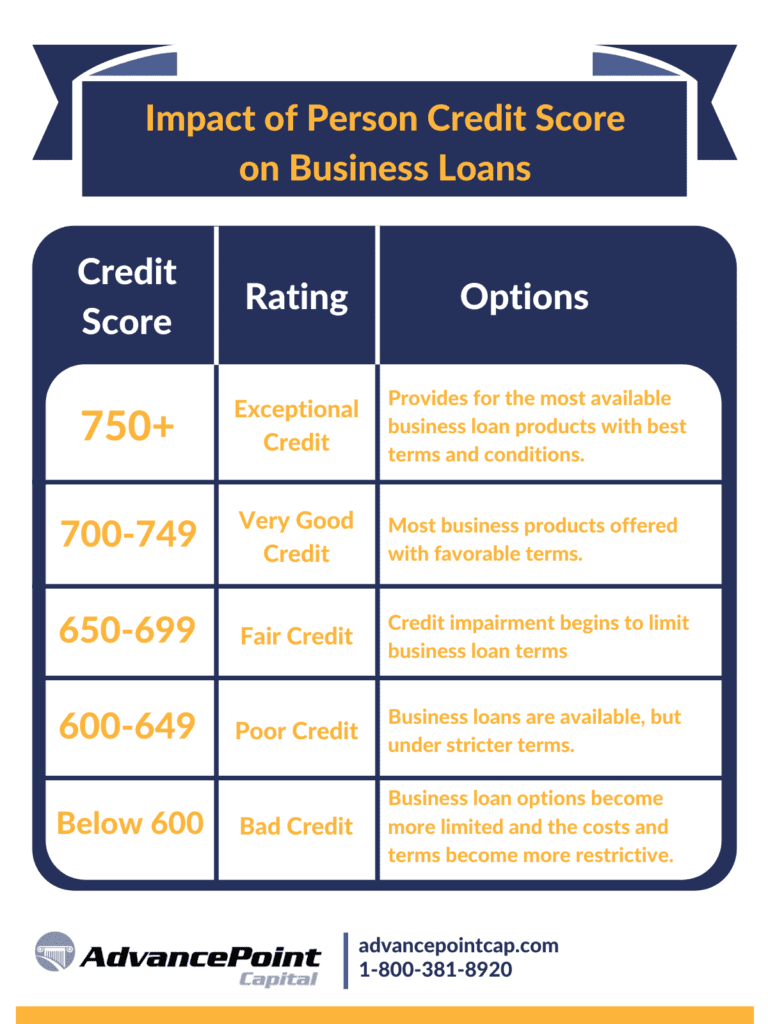 Check out this chart of how your personal credit score can impact business funding opportunities.
The 3 Best Options For Excellent Credit Business Loans
The fast, convenient and straightforward way to get the money you need for your business – now!

Get Your Quote Today by filling out our simple form.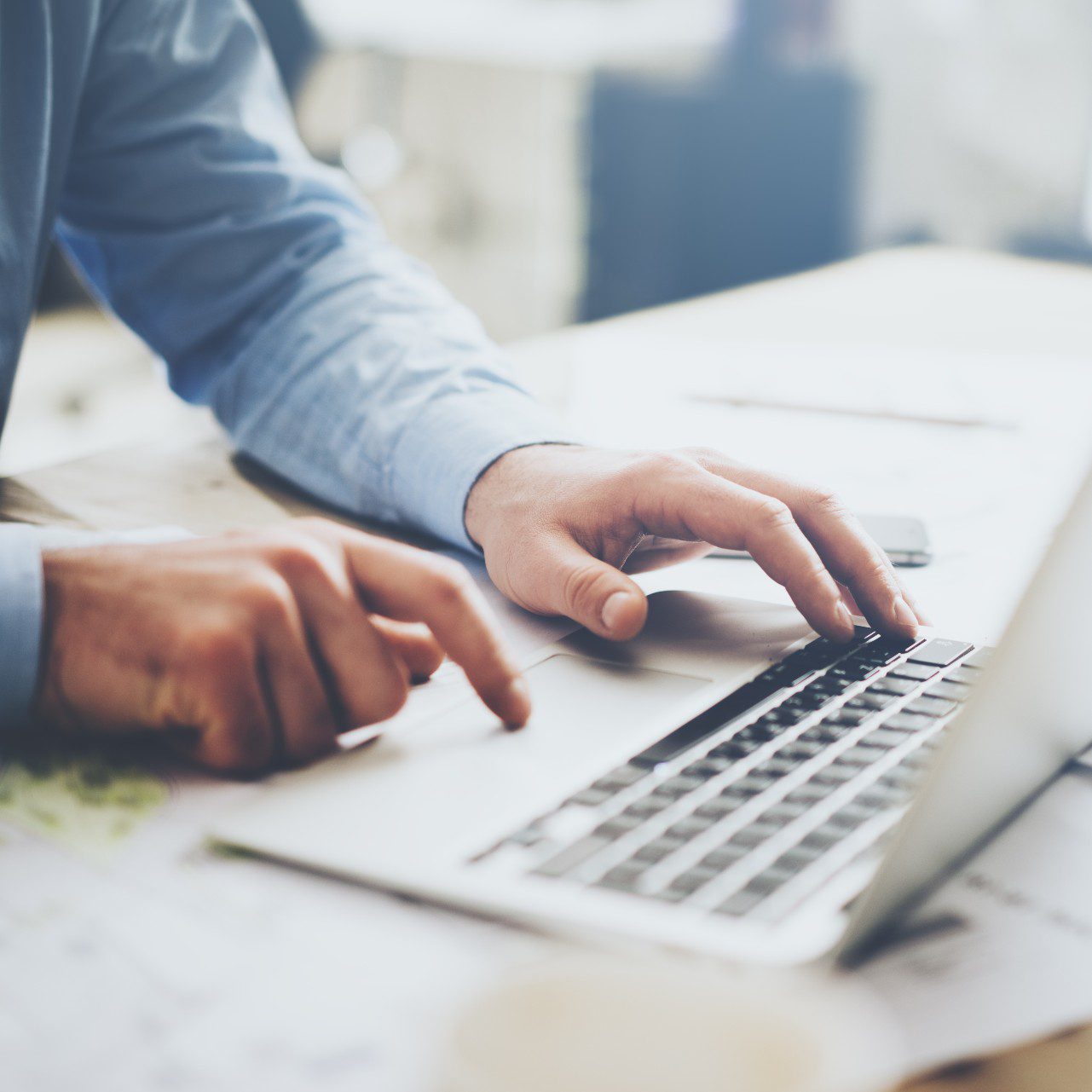 How to Look For the Best Small Business Loans
There is a wide range of factors to consider when looking to obtain the very best small business loan possible.
Your business revenue should help guide your business financing decision-making. Some factors to consider are the amount of revenue, how frequent your deposits are, the daily average balance, and any cash reserves left in your business bank account. Use this information to not only make decisions about how much you need but also as supplemental information for loan underwriters. Alongside other qualifying factors, they will use business revenue to determine risk.
There's a significant difference between revenue and profitability — and both play their role. Business revenue doesn't always paint the most vivid picture of a company's overall health. In order to qualify for small business financing for excellent credit, you'll need to have sound profits. If you're struggling in this department, there are other options that provide flexible financings such as business lines of credit or short-term loans.
Certain industries have an easier time obtaining small business loans while others may have a more difficult journey ahead. When looking for financing options that fit your particular business, it's important to know that your industry can play a role in qualifying factors.
Knowing just how much you need is crucial during the research and discovery phase. Using some of the factors we mentioned, like business revenue, profitability, and industry type can certainly help. Calculating the amount you need will help determine what type of financing can best suit your business, whether it be a line of credit, term loans, SBA loans, and beyond.
Advice, Tips, Warnings About Excellent Credit Business Funding
Having excellent credit can feel like your options are limitless. While you certainly have more choices than those barely scraping the minimum credit score requirements, you can still run into issues if you don't play it smart. Make sure to ask questions like:
What does my cost vs. analysis look like?
Can I profit from this financing opportunity?
What long-term benefits can I expect?
Are the costs, terms, and fees worth it?
Do I need a lump sum vs. revolving line of credit?
Can I use this capital for more than one use?
Asking yourself these difficult questions can help prepare you for growing and expanding operations. AdvancePoint Capital is here to make your financing journey simple for those with good credit.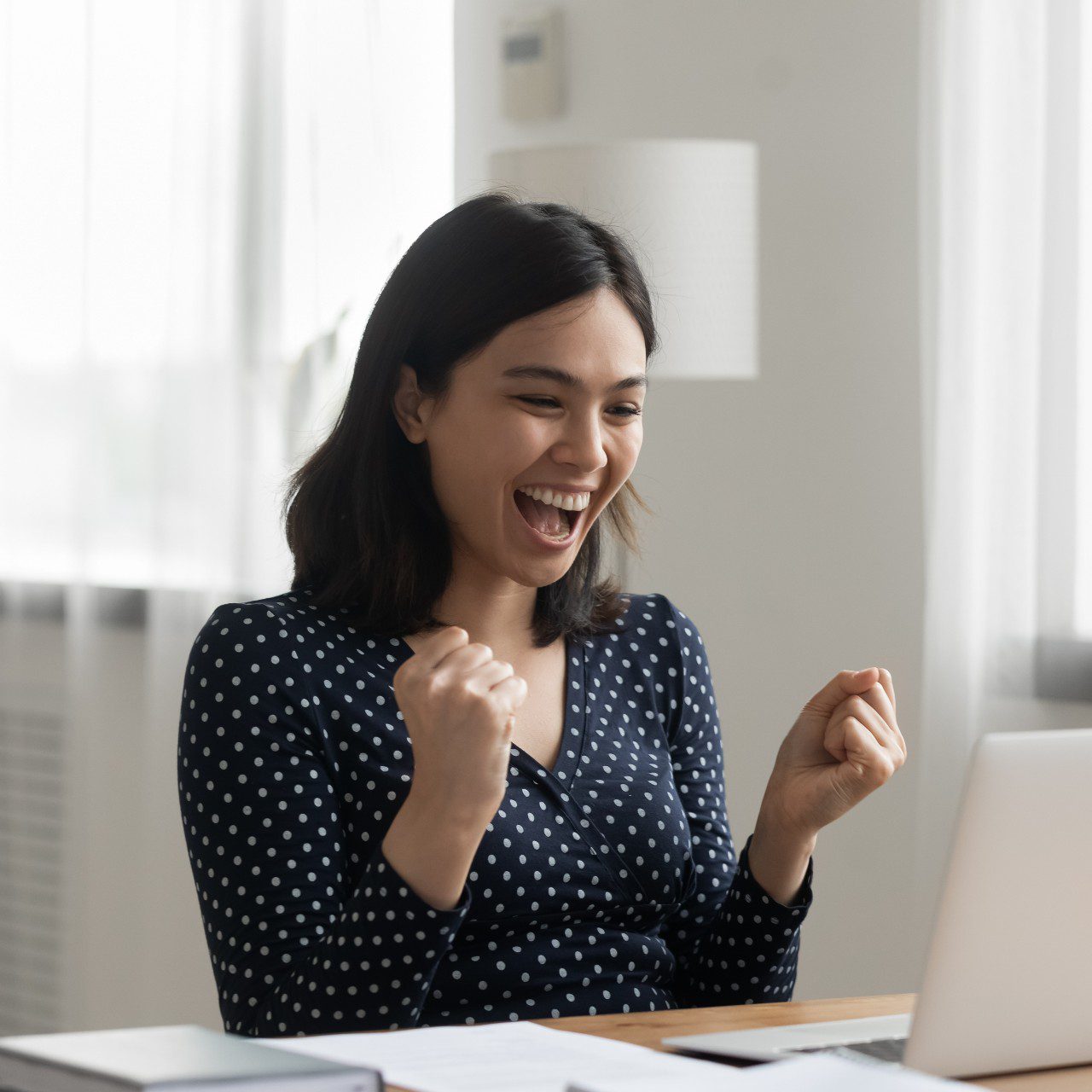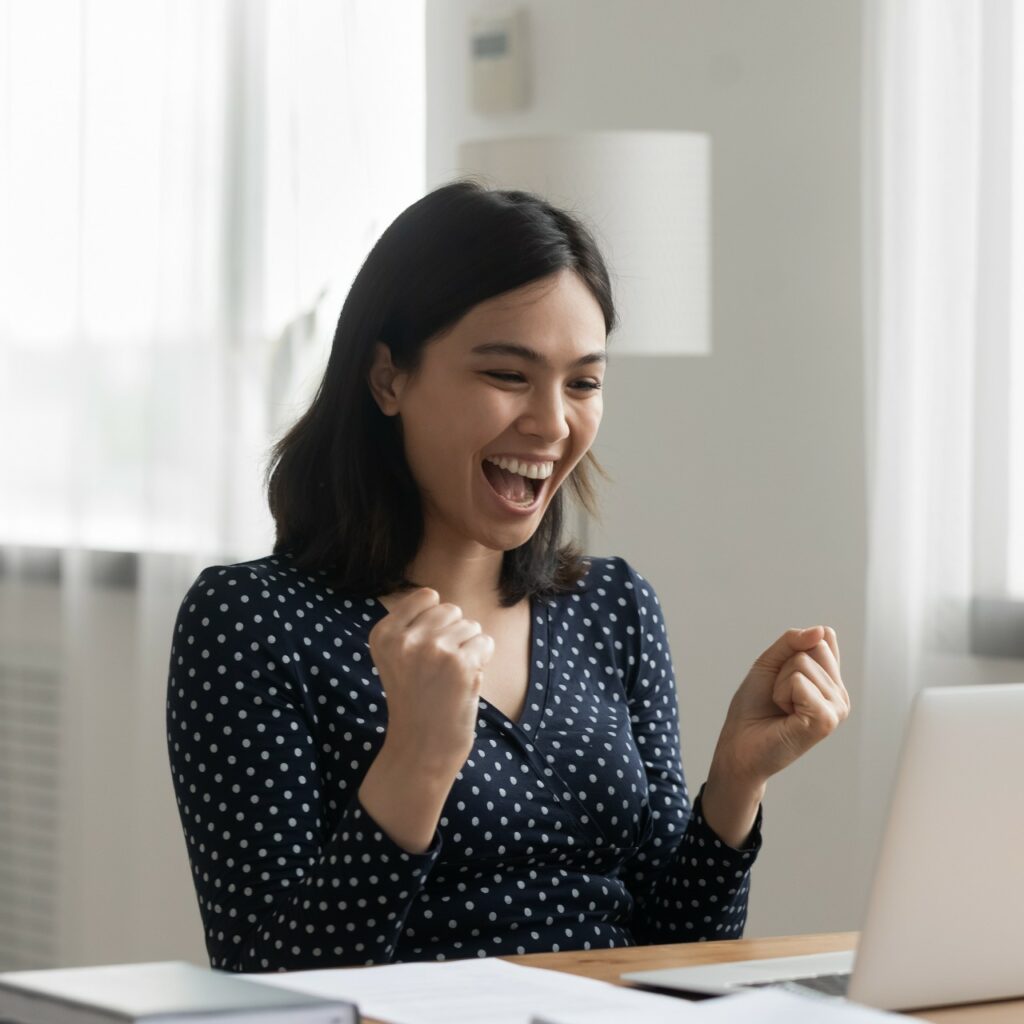 The fast, convenient, and straightforward way to get the money you need for your business – now!
Make sure to Get your Quote Today by filling out our simple form.