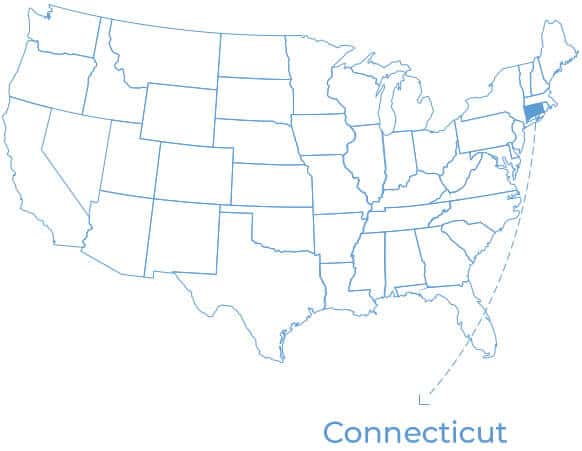 Connecticut's economy is largely based on the financial services industry, which employs about 12% of the state's workforce. Other important sectors include manufacturing, wholesale and retail trade, transportation, education, healthcare, and government.
This makes Connecticut a great state to do business in. It has a strong economy, with a low unemployment rate and plenty of opportunities for businesses of all sizes. The state also offers a number of incentives for businesses, including tax breaks and funding opportunities.
However, starting a new business in Connecticut can be challenging, especially when it comes to securing funding. Fortunately, AdvancePoint Capital is here to assist. Our small business loans in Connecticut offer up to $1,000,000 to help new businesses take off. We understand that getting started can be daunting, but with our funding, you can overcome the initial hurdles and focus on growing your business.
Get A Small Business Loan in Connecticut
If you're planning to establish a business in Connecticut, the first step is to obtain a small business loan to secure the necessary capital to launch your venture. However, acquiring a loan can be challenging, especially if your credit score is less than desirable. However, you need not worry, as AdvancePoint Capital is here to assist you.
Our business loans in Connecticut are tailored to meet your specific requirements, and we can work with you to overcome credit-related obstacles and secure the funding you need. Contact us today to learn more about our financing options and how we can support you in growing your business.
9 Best Small Business Loans in Connecticut (December 2023)

Small Business Loans
Small business loans, the most requested type of financing, are term loans with fixed terms unlike a line of credit. This product can be used for a variety of purposes. Terms depend on credit and documentation.

SBA Loans in Connecticut
SBA loans have the best rates and terms as they are backed by the federal agency, Small Business Administration. The application process requires good credit and supportive documentation to justify the loan.

Merchant Cash Advance
Merchant cash advance is a great solution when banks say no to traditional loans. Most commonly used for businesses with a majority of sales processed by credit cards. Allows for all credit types and limited documentation is required.

Business Cash Advance
A business cash advance is an advance of future sales that the business pledges at a set percentage of future sales to a funder in return for a lump sum upfront. Simple fast application process.

Business Line of Credit
A business line of credit is a revolving line, like a credit card that offers flexibility with a draw of fund feature. Money can be drawn on demand and interest is only paid based on the outstanding balance.

Equipment Financing
A popular product for Connecticut businesses who need to purchase new equipment and use the equipment as collateral to acquire terms of 2 to 7 years to achieve affordable payments. Equipment financing comes in the form of a lease or a loan.

Invoice Financing in
Connecticut
For Connecticut business owners who invoice their clients. Invoice financing, also known as factoring, the finance company advances a lump sum to the business owner at time of issuance to client, instead of the business owner waiting for the client to pay invoice under normal invoice terms of 15, 30, 45 to 90 days. This is an alternative to using loan term debt like business loans.

Short Term Small Business Loans
Short term loans are term loans repaid typically between 6 to 24 months that have higher approval rates and lower credit requirements due to the term being shorter.

Long Term Business Loans in Connecticut
Long term business loans are considered terms between 2 to 10 years to repay. The business must be established with good credit and can support the businesses financial health with documentation. Very popular for large business expansions.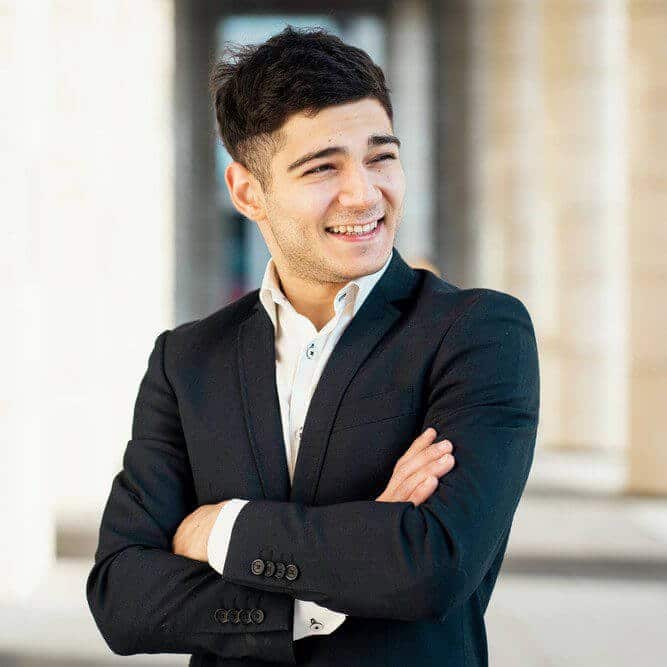 Common Uses Of Acquiring Business Loans in Connecticut
Working Capital Needs
Equipment Purchase and Repair
Access Capital for Inventory
Business Development and Growth
Cash Flow Shortages
Emergencies
Advertising/Marketing/Customer Acquisition Resources
Create jobs, Recruitment of Employees and Training Resources
General Business Needs
Government Financing Programs, Covid-19 Relief Options, and Grants in Connecticut
Why AdvancePoint Capital?
Experience with Businesses in Connecticut – We have been providing financing in Connecticut for years.
Trust and feedback– Excellent ratings from small businesses in Connecticut.
Loan Specialists – Get the best funding specialists in Connecticut to help you.
No Obligation – No cost and no commitment quotes.
Products – A variety of business loan products for businesses in Connecticut.
Apply for Connecticut Business Loans Today!
At AdvancePoint Capital, acquiring a business loan is a convenient process with a straightforward application process You can fill out an online form to apply for business loans in Connecticut.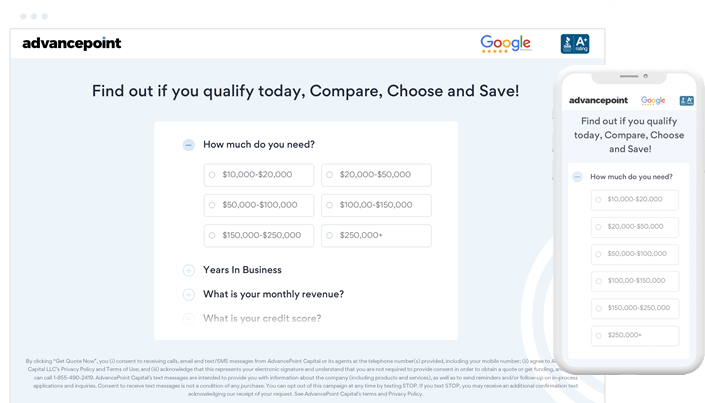 Get Started Today
AdvancePoint Capital makes the loan application process a simple, straightforward experience.
Frequently Asked Questions