Microloans: Small Business Loans Get Even Smaller
Typically, microloans can range anywhere from $500 to $50,000, with the Small Business Administration (SBA) reporting an average microloan of $13,500. SBA microloans are a popular option for a newer small business borrower.
Microloans are an excellent method for securing small, short-term business loans because they lack the revenue and credit requirements common with conventional lenders like banks and credit unions.
Microloans make it more straightforward for budding small business owners to access financing to meet less significant or shorter-term working capital needs. Several kinds of business owners who have historically faced problems securing small business funding might find this low-interest business finance option desirable, including:
Self-employed entrepreneurs

Freelancers

Smaller organizations

Low-income business owners

Minority groups

Women


If you're having difficulty securing the business financing necessary to continue growing and scaling your enterprise, you're not alone. Alternative lending outlets like AdvancePoint Capital can assist you in exploring different microloan options.
Banks and credit unions can be challenging to receive financing from due to strict eligibility requirements. Instead, business owners can contact one of AdvancePoint Capital's experienced small business lending brokers today to find the best financing tools in the marketplace for your small business.
The SBA Microloan Program Explained
The U.S. Small Business Administration is a microlender providing small businesses and non-profit childcare centers with capital to start and expand their enterprises. This lending option works best for organizations with a lot of overhead or those who don't need a tremendous amount of cash.
SBA microloans are offered through dedicated intermediary lenders, which are community-based nonprofit organizations with expertise in lending, management, and technical assistance. Intermediaries, or microlenders, administer this federal government funding program to eligible small business owners.
Eligibility Requirements
Every microlender in the marketplace has unique credit and lending requirements when seeking microloans for your small business. In general, some kind of collateral or personal guarantee from the business owner is necessary to prove creditworthiness.
The maximum repayment term for a microloan from the Small Business Administration is six years, but several other factors can still impact microloan repayment terms, such as:
Loan amount

Plans for using funds

Small business borrower needs

Individual microlender requirements
Interest rates for this small business financing option typically fall between 8 and 13 percent. Still, these rates will always depend on the lender and intermediary costs set by the U.S. Treasury.
To qualify for SBA funding, you must first complete a full application, fulfill training, and provide business plans before ever being considered. These stringent training requirements are designed to help you learn how to launch and expand your business's reach.
Common Uses of Microloan Proceeds
It's no big secret that small businesses need proper funding to propel themselves forward into the forefront of any industry. Conventional small business loans like equipment financing or business lines of credit are best used for long-term cash flow needs.
Alternatively, microloans make an excellent option for business owners in need of fast funding, commonly used for the following:
Working capital

Inventory or supplies

Interior decor, furniture, or fixtures

Machinery or equipment
Proceeds from a microloan program may not be used to pay off existing business debts or purchase new real estate. If you need alternative funding options for debt financing and real estate purchases, consider other Small Business Administration loan programs like the 504 or 7(a) loans.
Securing an SBA Microloan
Microloans can come from a variety of peer-to-peer lending sources, with experience serving the small business community. Many small business owners see microloans as an attractive business funding option due to the less strict lending requirements and credit standards these community-based financing outlets uphold.
Although most microloans require additional collateral to secure financing, the credit standards are relatively lenient compared to other lending products like long-term loans or a business line of credit. The microloan program accepts credit scores as low as 600, making it attractive for business owners with less than stellar personal credit scores.
Small business loan brokers like AdvancePoint Capital can help connect you with trusted microlenders in the marketplace to secure microloans for your budding enterprise. Microlenders are less likely to care about a business owner's poor personal credit history, time in business, or current revenue projects, which is why this lending option is so popular among newly opened organizations and enterprises.
Other Small Business Administration Loan Programs
On top of the microloans offered by the Small Business Administration, this federal agency also provides other loan programs for small businesses in the United States. Microloans are a popular choice for brand new businesses or "solopreneurs" without a lot of startup cash flow.
However, for enterprises with a bit more experience and time in business, these other loan programs might be a better option. Explore the programs found at the Small Business Administration beyond microloans below:
CDC/504 Loan Program

7(a) Loan Program:

7(a) Small Loan

Veterans Advantage

Export Working Capital

Export Express

CAPLines

SBA Express Loan Program

Disaster Loans

Paycheck Protection Program (PPP) Loans

Other Loans and Grants
Different loan programs can provide your small business with funding to pad your budget, purchase supplies, and continue moving forward within your industry.
AdvancePoint Capital has experience with every loan product from the Small Business Administration. We offer expert guidance and recommendations to help you find the right loan for your small business's current financing needs. Whether you just opened up shop recently or you're a seasoned business owner, you can find the best Small Business Administration loans and valuable services from the loan brokers at AdvancePoint Capital.
Who Qualifies for SBA Loans?
Although the loan applications process seems lengthy and complicated, it can actually be quite simple for businesses, both old and new, to have a high chance of approval with the Small Business Administration. The nature of this federal agency aims to support entrepreneurs and startups in the United States, offering the best interest rate ranges in the country.
So, who will ultimately qualify for an SBA loan? Eligibility often hinges on a business owner's personal credit score and the completion of a highly detailed application, including proper documentation.
AdvancePoint Capital can assist you in collecting all necessary information and documents before applying for any of these SBA loan programs. Some requirements involved for loan eligibility with the Small Business Administration include:
A physical business location in the United States

Legal registration to operate as a for-profit enterprise

Equity (time and money) invested in the business

All other financing options must be exhausted

Small business size based on the industry
SBA loan approval is not an immediate cash flow solution. Expect your loan application to take weeks, not days, to be approved. Any time you seek funding from the Small Business Administration, it's typical for approval to take longer than other traditional financing products. Microloans make a much better option for business owners in need of smaller loan amounts in less time. Learn more about your options at AdvancePoint Capital.
Learn More About
SBA Loans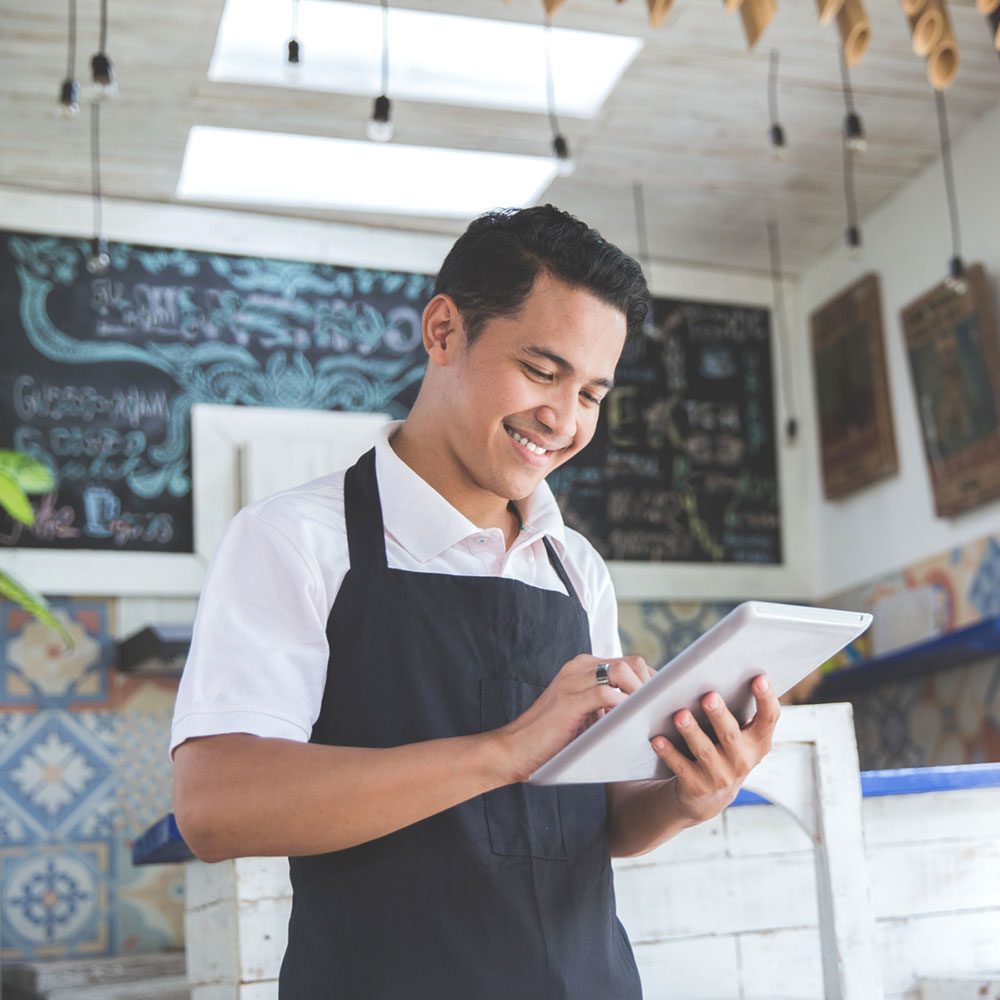 AdvancePoint Capital Is Always on Your Side
When you need fast funding for your growing enterprise, AdvancePoint Capital is at your side every step of the way, helping you secure the best rates for microloans in our expansive marketplace of lenders.
Aside from microloans, AdvancePoint Capital offers a wide range of alternative lending options to suit whatever your small business might need. Choose from products like long-term business loans, equipment financing, lines of credit, and more. Make AdvancePoint Capital your preferred provider of alternative loan products and put your small business in a position to succeed.
Microloans can be a fantastic funding option when you need access to lower amounts of fast cash with great interest rates. Learn more about microloans and other small business loans at AdvancePoint Capital. Contact us today for fast, convenient financing for microloans and more.
Apply For Your AdvancePoint Loan Today!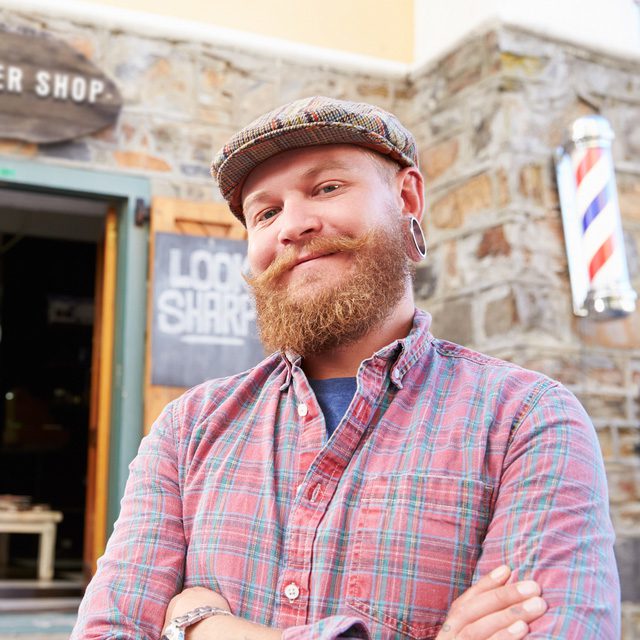 The fast, convenient, and straightforward way to get the money you need for your small business – now!
Get your quote today by filling out our simple form.