Can I Get Instant Loans for My Business?
(The Truth About Instant Business Funding.)
Unlike in years past, instant business loan decisions are a reality and are available for small businesses through a large surge of new online business lenders that offer online automated underwriting business decisions. By simply filling out online applications and either uploading or linking the small business owners' business bank accounts, business funding decisions can be rendered in minutes. All credit types from poor to excellent are accepted for consideration.
Business credit cards are an alternative instant business line of credit option that has been available for years that leverage the business owner's personal scores and can render decisions with no documentation in many cases, but for this business product, you will need to have excellent scores. If you're looking for instant loans that you can take advantage of for your business, you're in the right place. With fast and easy application processes, diverse interest rate options, reliable loan products, and cash in as little as one business day — you'll get the financing you need when you need it.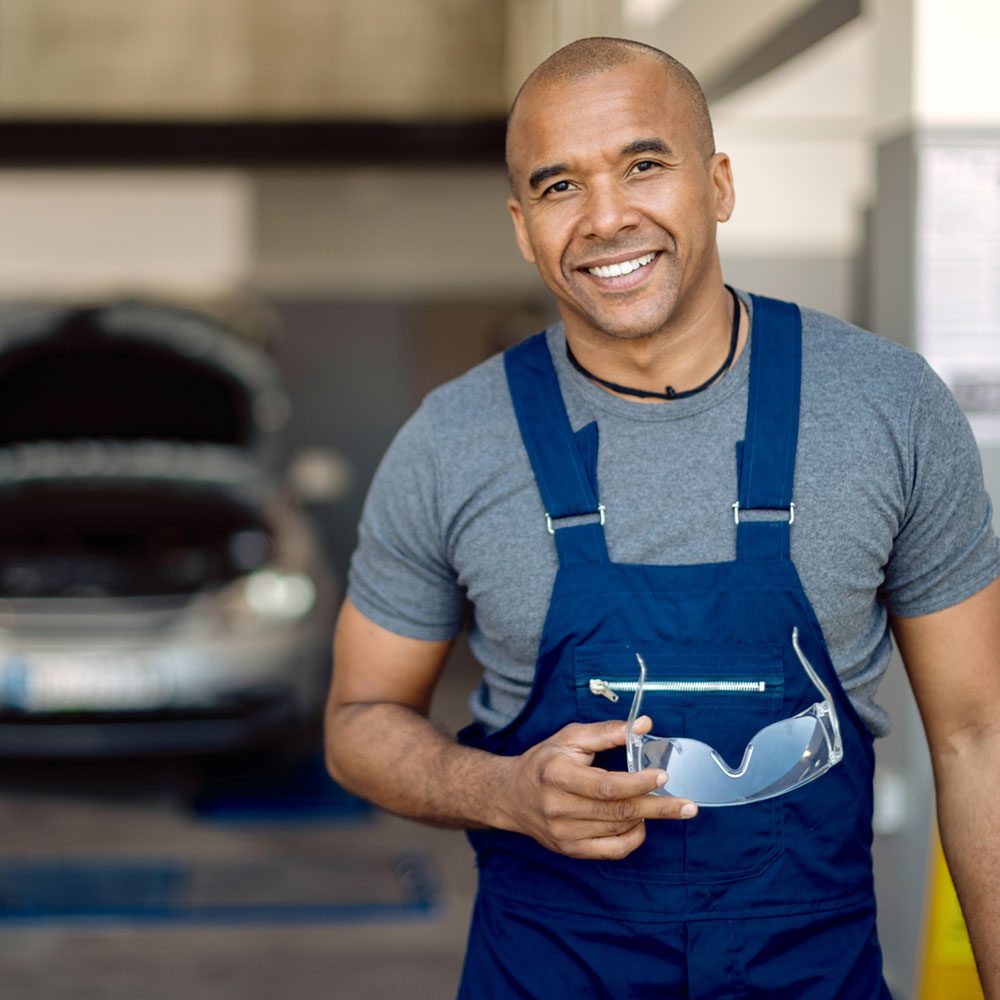 What Are the Most Common Uses for Instant Business Loans?
Cash Flow to Stabilize Business Bank Account
Emergency Payroll Issues
Emergency Cash Infusions Due to Extenuating Circumstances
Emergency Relief for Accounts Receivable Issues
Advertising/Marketing
Repairs of Existing Facilities
Equipment Breakdowns
Inventory or Supplies
The Best Types of Instant Business Loans: How to Get Business Funding Instantly
We offer approval for instant loans by leveraging new technology and credit check algorithms that use more data points than traditional lenders, which do not look at in order to render a fast business decision. If you're looking for instant approval for cash you need for financing, we can help. Whether it's cash flow for purchasing equipment, working capital, or expansion opportunities for your company — AdvancePoint Capital is your solution for immediate funds.
Short Term Business Loans
Short-term loans have a repayment duration of 6 to 18 months and can be a great way to get the loan you need, fast. A short-term business loan features a factor rate instead of principal & Interest. Short-term loans are a popular option with small businesses that may not be able to get approved through traditional channels. This loan option has far fewer documentation requirements and credit score obstacles to jump through compared to a long-term loan. With an easy application process, you'll have the loan option you need fast.
Product Overview
Rates: Factor rates ranging from 1.09% up to 1.45%
Terms: 6 to 18 months in duration (typically 12 months or less)
Fees: Origination Fees 0% to 5%
Payments: Weekly, Bi-Weekly and in some cases daily Monday-Friday
Credit Score Standards: All types considered
Processing Times: Same day to 24 to 48 hours
Business Credit Cards for Instant Business Loans
Business credit cards function the same as regular ones. These are revolving credit lines and issue a card that can be used for both purchases and payments. They can be used in conjunction with other small business loans, but there is nothing more instant than a credit card when accessing capital for your business. Plus, the application process is familiar and simple.
Product Overview
Rates: Interest rates starting at introductory rates at 0% up to 28.99%
Terms: Revolving, no term limits
Fees: Annual fees from $0 to $250 typically
Payments: Low flexible monthly payments
Credit Standards: Must have good to excellent scores and deep history
Turnaround Time: Instant
Documentation: No Documentation for smaller amounts $3,000 up to $15,000. Larger credit limits may require documentation if you are looking for more cash or an increase to prove the ability to repay.
Sometimes referred to as payday loans, cash advance options are a great way to get funding instantly. When you don't have time to wait around for business loans, payday loans or cash advance opportunities can get you cash within the next business day with a fast and easy application process. Both business cash advances and merchant cash advances are fantastic options for certain industries, offering funding in as little as a day.
Business Cash Advances (BCA), also known as the purchase of future sales agreements, leverage future sales for instant cash flow. Your business is responsible for paying back a fixed payback amount with a "factor rate" attached. These payments (or an agreed-upon percentage of sales) are collected by an account clearing house (ACH) either daily or weekly directly out of the business bank account. These aren't term loans, which means there is no term limit with cash advances (payday loans).
Product Overview
Rates: Factor rates from 1.09% up to 1.45%
Terms: No term limits. Payments continue until paid in full based on specified percentage collection method and are dependent on future sales
Fees: Origination Fees that range 0% to 5%
Payments: Weekly or daily Monday-Friday Fixed ACH payments
Credit Score Standards: Poor to Excellent scores accepted.
Processing Time: Same Day to 24 to 48 hours
Similar to a business cash advance, merchant cash advances also fall under the umbrella of "purchase of future sales agreement." However, there are some notable differences as to how the "loan" or advance operates. Instead of fixed payments being deducted from a business bank account, it's deducted from a set percentage of future credit card sales. These advances have no term limits as well and can get you the cash you need within the next business day with AdvancePoint Capital. These are great for working capital or cash flow gaps in the business, with attractive terms and conditions for many industries.
Product Overview
Rates: Factor rates 1.09% up to 1.45%
Terms: No term limits (payoff depends on future credit card sales)
Fees: Origination Fees range from 0% to 3%
Payments: Fixed Percentage of future credit card sales as payment
Credit Score Standards: All scores considered, poor, fair, good, or excellent.
Processing Time: Same Day to 24 to 48 hours
The fast, convenient and straightforward way to get the money you need for your small business – now!

Get Your Quote Today by filling out our simple form.
Frequently Asked Questions
Advice, Tips, Warnings about Instant Loans
If a business owner needs money instantly, then typically, it's because they need to fix a problem fast. Is your cash flow problems short term? Was this a one-time special circumstance emergency or will your cash flow problems continue long term? Will your small business always need instant business loans, as it's just the nature of your type of business? Did you consider the cost and terms sacrifice to get the business funding instantly? Have you done your cost versus benefit analysis? Can the request for capital and application process wait for a business loan product that may take longer to get approved for but offer better rates and terms?
Consider the questions above when choosing the instant business loans that are available. Work with a company that has a large product line that can offer you as many choices as possible. We understand when you need the money, you need the money, but sometimes you don't want to make any rash decisions because you can make matters worse. As we always say at AdvancePoint Capital, compare, shop, and you will always save!
How to Apply for Fast Business Loans
We at AdvancePoint Capital can assist you in finding the business financing solution you need. We offer an easy route to small business loans that our customers. A fast, streamlined process with high approval rates that come from working with us.
Applying for a loan with AdvancePoint Capital is as simple as a 1, 2, 3, 4 process. Start with this online form, then fill out the short application page, wait a few hours for your approval, and then get your money!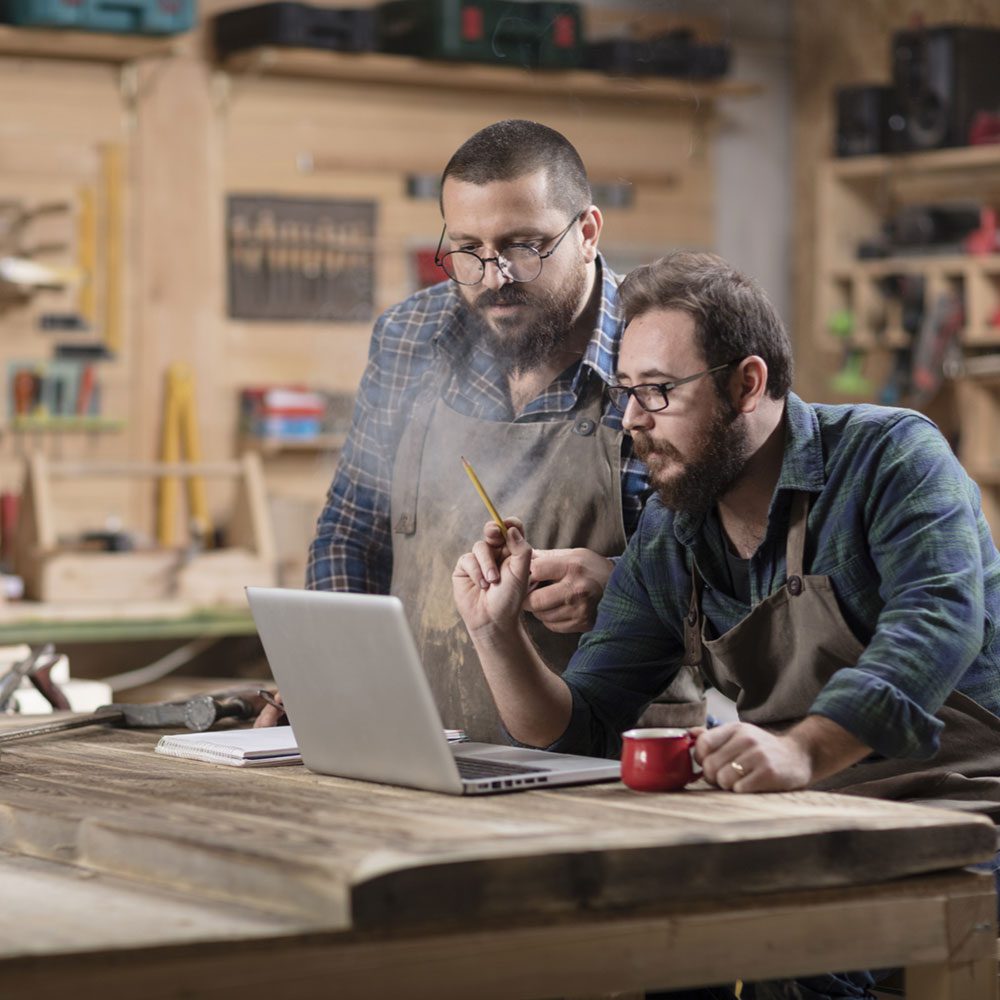 The fast, convenient, and straightforward way to get the money you need for your small business – now!
Get your quote today by filling out our simple form.