Small business owners are responsible for wearing hundreds of hats at any given time. Troubleshooting customer concerns, monitoring and training personnel, and handling all of the finances are just a few of them. When unexpected expenses crop up, everyone relies on you to fix the issue, and you may need a fast business loan to handle the business need before it escalates. But whoever heard of quick business loans? Traditionally, getting fast business loans through a bank or the Small Business Administration is challenging, to say the least. With an almost 80% denial rate due to their stringent requirements, many small businesses ended up closing their doors when a simple one-time loan amount would have seen them through the temporary hard times and on to long-term success.
Today's technology has paved the way for alternative quick business financing sources through online lenders like Ondeck or Kabbage (all rights reserved) — meaning you have many options for fast business loans regardless of your financial circumstances. Online lenders like Ondeck or Kabbage (all rights reserved) make it possible to access your money in as little as one workday after approval. If your business needs a little financial boost or is in an industry with ups and downs, you need a reliable source of funding that you can turn to in a crunch.
Apply For Your AdvancePoint Loan Today!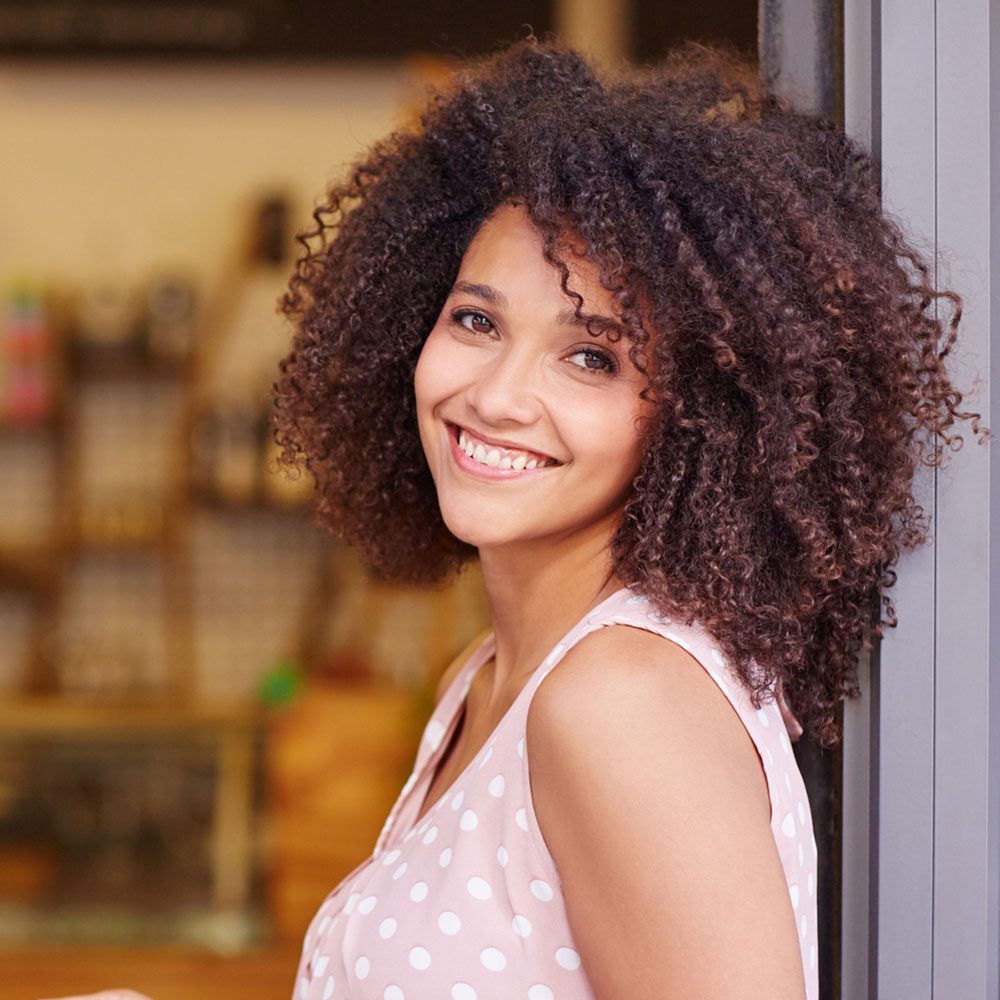 How Can AdvancePoint Capital Help You?
We provide a wide variety of alternative funding opportunities for business owners like you. Regardless of if you have a limited time in business or a not-so-great personal credit score, we'll find fast business loans that fit your company's needs. AdvancePoint Capital is a Merchant Funding Capital Company with experience in what small business owners need with quick and efficient processes for applying.
Our knowledge in funding makes the approval process simple, streamlined, and quick – in other words, we offer the fast business loans that once were thought to not exist!
Benefits and Features
Because we work with so many alternative business lenders (Ondeck or Kabbage), we can offer a range of perks that you may not get with others, such as:
Fast approval
Consideration of your request regardless of your credit
Flexible repayment plans
Attractive interest rates
Simplified application process
Reasonable and competitive repayment guidelines
Speedy access to funds
If your company needs fast business loans we provide a wide variety of solutions. While traditional loan options may leave you stranded with roadblocks like bank statements, credit score limitations, and strict time in business requirements — AdvancePoint Capital will find your company a solution that works.
Our Fast Business Loan Choices
Every company is different and has its own set of financial circumstances to deal with. What works for one company may not work for another, and AdvancePoint Capital lenders understand that. You need an individualized financial solution that fills the need of your business's situation at that specific time, and we can help. Our choices for a fast business term loan are diverse and can provide financial solutions for a wide variety of industries with a simple application process.
Our knowledgeable live agents are available 24 hours a day, every day of the year, to listen to your concerns and offer you fast and easy business term loans and lending solutions with terms that will work for you. We work with business owners in nearly any industry to discover term loans, SBA loans, merchant cash advances, lines of credit, and other financing options like a credit card.
Our wide array of quick and easy solutions can be used for nearly any business need and can help you get funded today.
With simple and easy paperwork and a streamlined process, our agents will help you to determine if your business needs can be met through alternative small business loans such as:
Small business loans are the most common type of financial solution for those who are looking for an amount between $10,000 and $500,000. If you need a lump sum of funds to provide business growth,  renovations, move your office, or get through another obstacle, this type of term loan may work for you. AdvancePoint Capital houses a wide selection of business loans for small businesses and beyond to gain access to working capital, advances, and alternative funding solutions to push your company forward. Our short-term loan and long-term loan solutions can both be quick and efficient financing options, depending on how much business funding you require and your preparation. While SBA loans and other traditional solutions may have attractive interest rates, they take a while to receive funds. We make it easy to get started today.
We offer fast business loans for businesses that need it most. Many business owners struggle with a poor credit score or limited time in business. We provide fast and affordable cash flow options that put small businesses in a position to succeed. Through our user-friendly online platform, AdvancePoint Capital has a wide range of options available to gain access to working capital, such as term loan solutions, advances, and more.
A business line of credit has the flexibility of a credit card that a traditional term loan does not. This product has a revolving line of credit that allows you to draw cash from the line as needed to its credit limit and only pay interest on your outstanding balance. A line of credit is a great alternative to classic small business loan and credit card options. Optimal for businesses with unforeseen capital challenges or those that operate seasonally, a business line of credit works similarly to a credit card, making them easy to understand and take advantage of. Lenders like Ondeck offer access to cash flow up to a specified line of credit limit, allowing you to draw on funds whenever you need it most. While rates may differ depending on unsecured vs. secured business lines of credit, you'll be able to get funded fast. Rates may depend on time in business, credit score, and annual revenue.
Product Overview
Credit limit: Ranging from $10,000 to $1,000,000
Interest rate: Starting at 1% per month simple interest rate
Credit requirements: All credit types considered
Approval timeline: As little as one workday
Repayment period: Revolving
Learn More About
Business Line of Credit
Many businesses invoice their customers, allowing them to buy now and pay later. It's a successful practice that has been in use for hundreds of years, but it also lends itself to times when customers' payments are in transition. Instead of taking out a small business loan to get through these transitional times, you can opt for an invoice financing loan. In this financing process, lenders purchase your invoices at a fee per the loan terms, giving you the money upfront and collecting it from the client. So, if you find yourself waiting around for invoices and need cash or working capital soon, fast business loans like invoice factoring can be a great option.
Product Overview
Invoice volumes: $25,000 per month and up
Credit requirements: All credit types considered
Application Timeline: As little as two business days
Learn More About
Invoice Factoring
Merchant or business cash advance financing gives small business owners cash flow quickly by selling a portion of their projected future sales to a funder. Instead of taking out various loans, you are simply being paid early for sales you will make later, which will be paid back to the funders according to the repayment terms of your funding. So, while a merchant cash advance is not technically considered a business loan, it's a solution that gives small companies some flexibility with repayment. This is an ideal option for businesses that receive a substantial amount of their annual revenue from credit or debit card sales in their business bank account.
Product Overview
Funding amounts : Ranging from $10,000 to $1,000,000
Credit requirements: All credit types considered
Application timeline: As little as one workday
Repayment period: Flexible
Learn More About
Merchant Cash Advance
Medical Practice Financing
Medical practices can cost physicians hundreds of thousands of dollars to run. If your practice needs cash flow to get ahead or loans to get you through the first couple of years, you may be eligible for medical practice financing. These loans can be short-term or payable over a period of up to seven years in monthly installments.
Product Overview
Loan amount: Up to $1,000,000
Credit requirements: Good credit score is required
Repayment period: Up to 10-year terms with monthly payments
When your company relies on expensive equipment, like computers, restaurant ovens, or even tractors, a machine breaking down can mean big financial losses. Progressive technology trends are also forcing business owners around the country to keep up with innovative and industry-pushing technologies and equipment. But with equipment leasing, you can maintain regular cash flow with minimal downtime to fix or replace your machinery. It's an excellent return on your investment across the board. Equipment loans and leasing can be a lifesaver for businesses that rely on their equipment to turn a profit.
Product Overview
Loan amount: Between $10,000 to $1,000,000
Credit requirements: All credit types considered
Processing timeline: As little as two workdays
Repayment period: 1 – 5 years
Learn More About
Equipment Leasing
Business credit cards are considered a revolving line of credit and used for a wide range of company purposes and purchases. Using your credit card or account number is simple, and can be a sound flexible solution for various company purchases. As a business owner, you pay accrued interest on the balance with low minimum monthly payments. Credit cards have no set term for repayment as well, making company credit cards a great option for building business credit.
Product Overview
Revolving credit with principal and interest charged
Credit cards help both personal and business credit
Easy to use
Little to no contact with a creditor required with online access to all account needs
Flexible monthly payments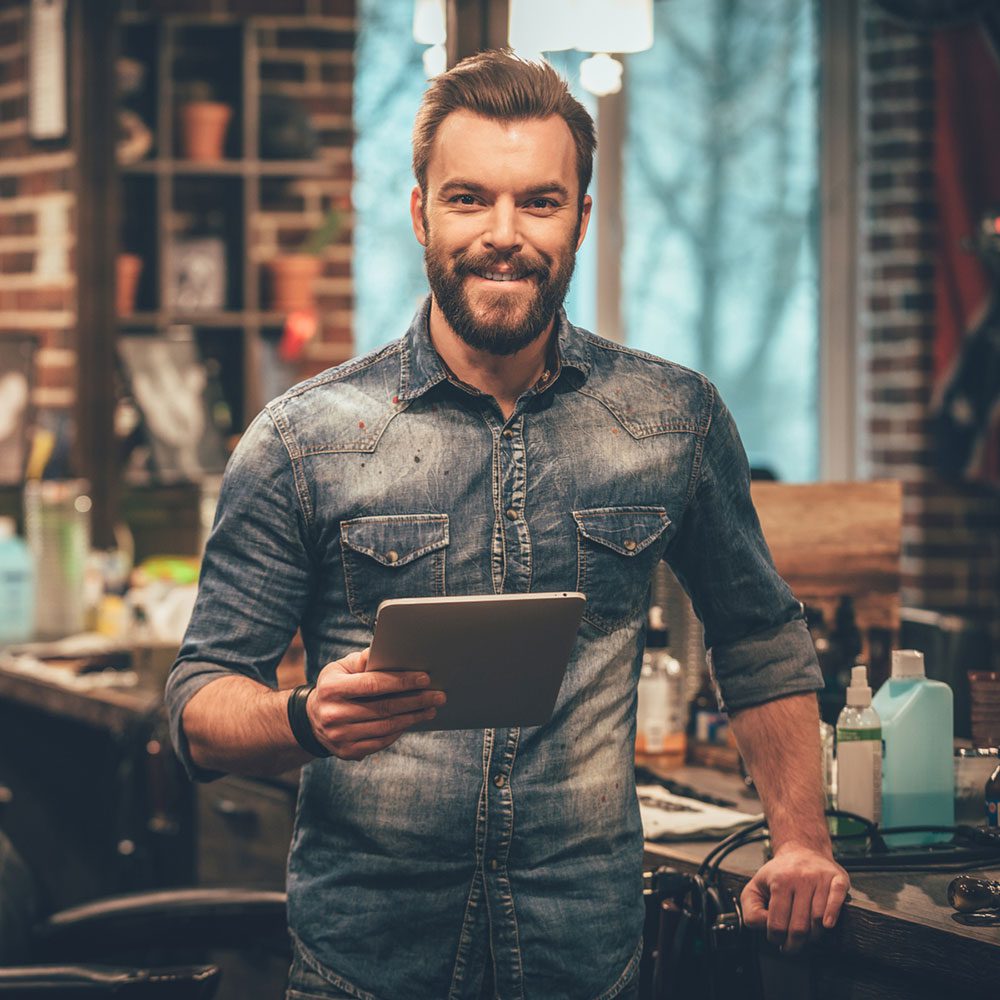 All Credit Scores Are Considered
Simple and quick business loans are important, but what happens when your credit card score is less than perfect? AdvancePoint Capital lenders understand that being a small business sometimes means that not all businesses' finances aren't always where they should be, but we want to try to help you anyway.
We look at more than just your personal credit score, bank statements, bank account, and your company's annual revenue when we make our decision with your application. So, you're not relying on traditional qualifiers for the business loans you need that may have left you stranded before or with miserable rates. Plus, we make it fast with approval in as little as 24 hours.
In the big picture, factors like your business's credit, any business assets, monthly sales, and more tell a story that credit scores and other individual numbers may not. With so many options for alternative financing available, we will work hard to see every perspective and find the loan that works for you — regardless of your credit score.
Through traditional loans, you spend days completing the paperwork process, and weeks waiting for an answer. Finally, if you are among the lucky 20% who get approved for these difficult types of funding, you can spend even more time holding down the fort as you await to access cash flow funds from your business loan.
The extra time wasted waiting for paperwork to be approved for business loans and the next person to handle their part often means bills aren't being paid and you are fending off creditors who want their money or delaying much-needed repairs and renovations.
This is not the case at AdvancePoint Capital. Our paperwork and online application process take minutes, the approval process can occur in as little as a few business hours, and then, upon approval, you can access your funding in as soon as one business day. This is how you get a fast business loan the right way.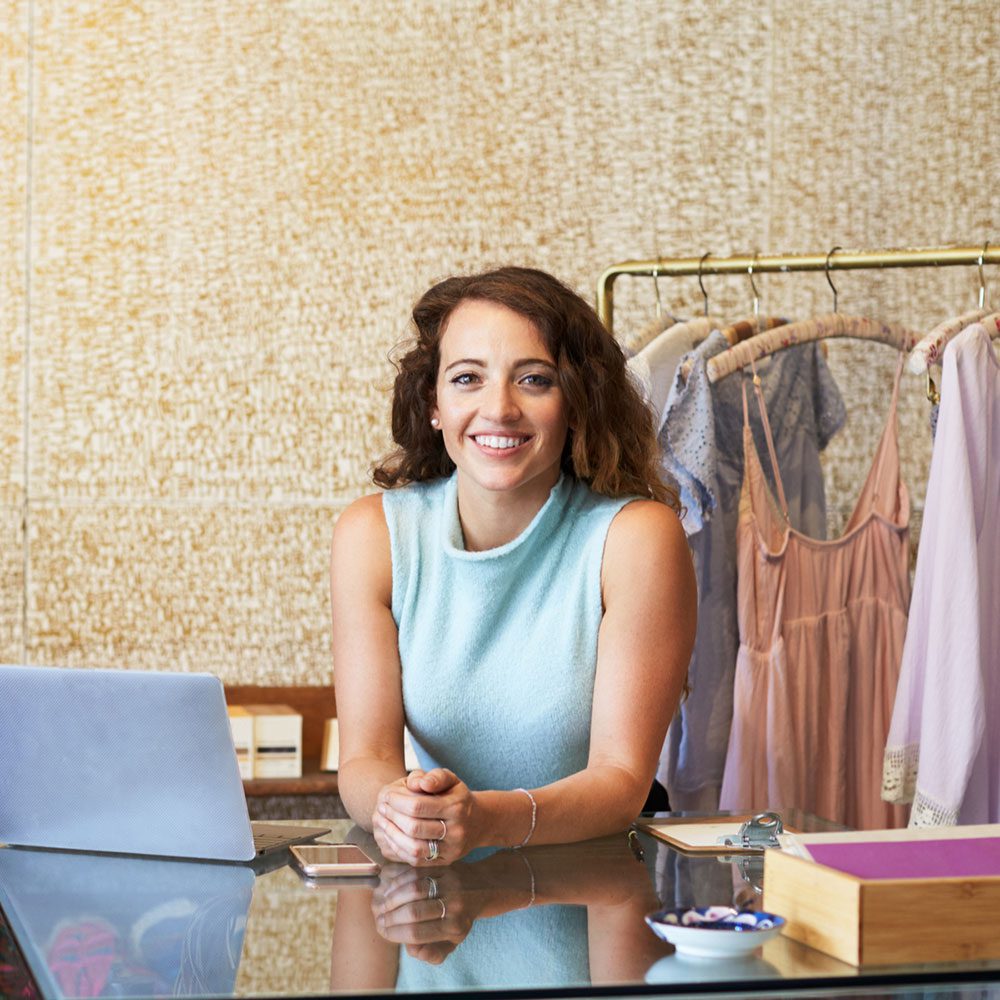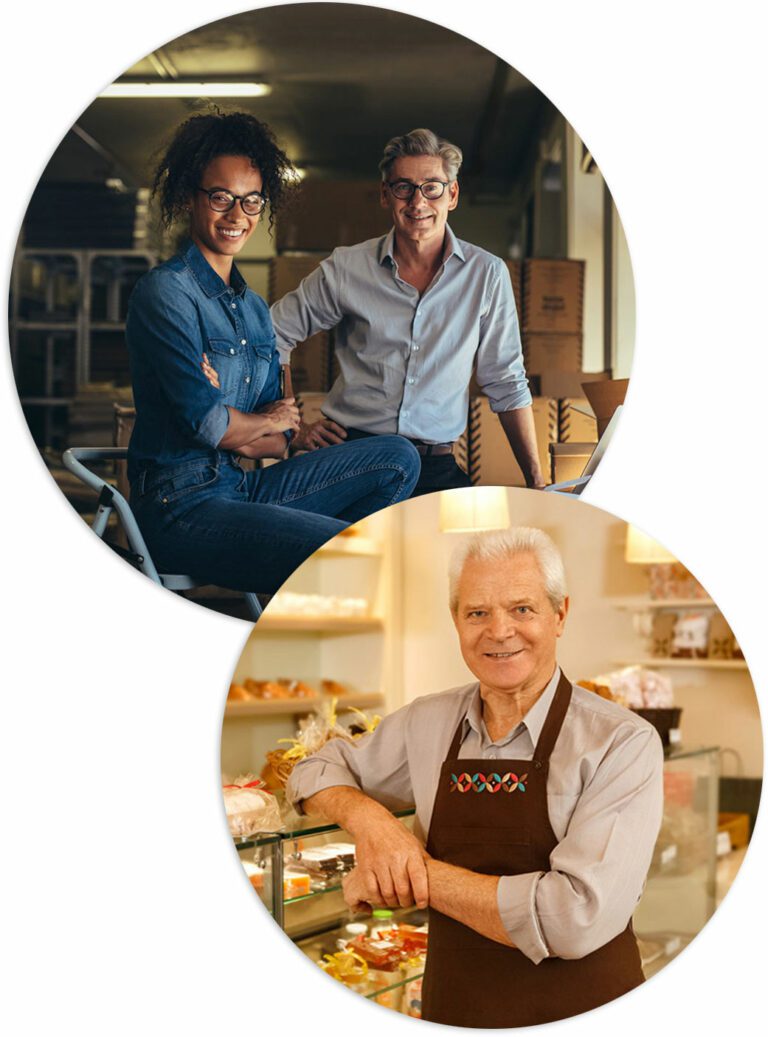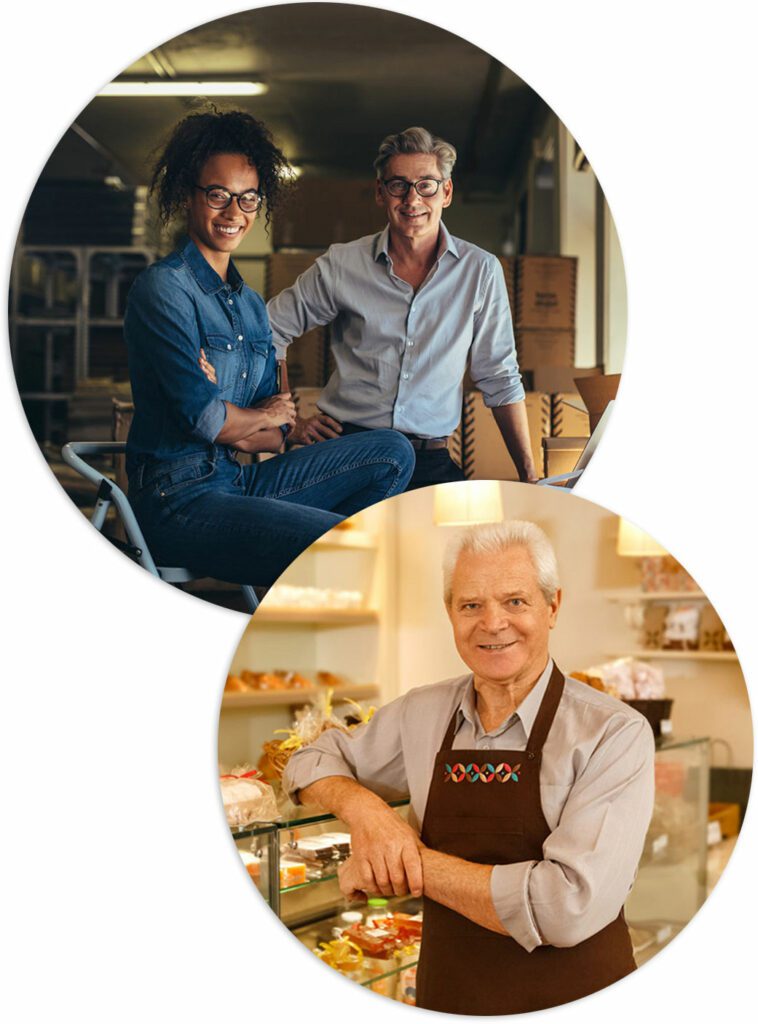 Your company may be in need of a little extra cash flow to push through a difficult period or handle much-needed renovations. Or maybe you had an emergency come up that you weren't prepared to deal with and the money is tight. A fast business loan is often the only solution left.
As a small business owner, this means that you are responsible for ensuring the bills are paid, the overhead is covered, and the unexpected expenses are taken care of. If you are unable to handle any of these areas, the fallout rolls into all of the other parts of your business and can quickly domino. Before this happens, you need money to help you, and you need it fast.
AdvancePoint Capital knows that your business is your livelihood. With our flexible term options, you can get that fast business loan in time to solve your financial cash flow concerns and still comfortably stay in business while you pay off what you borrowed. For fast business loans that will push your business toward its goals, AdvancePoint Capital can help.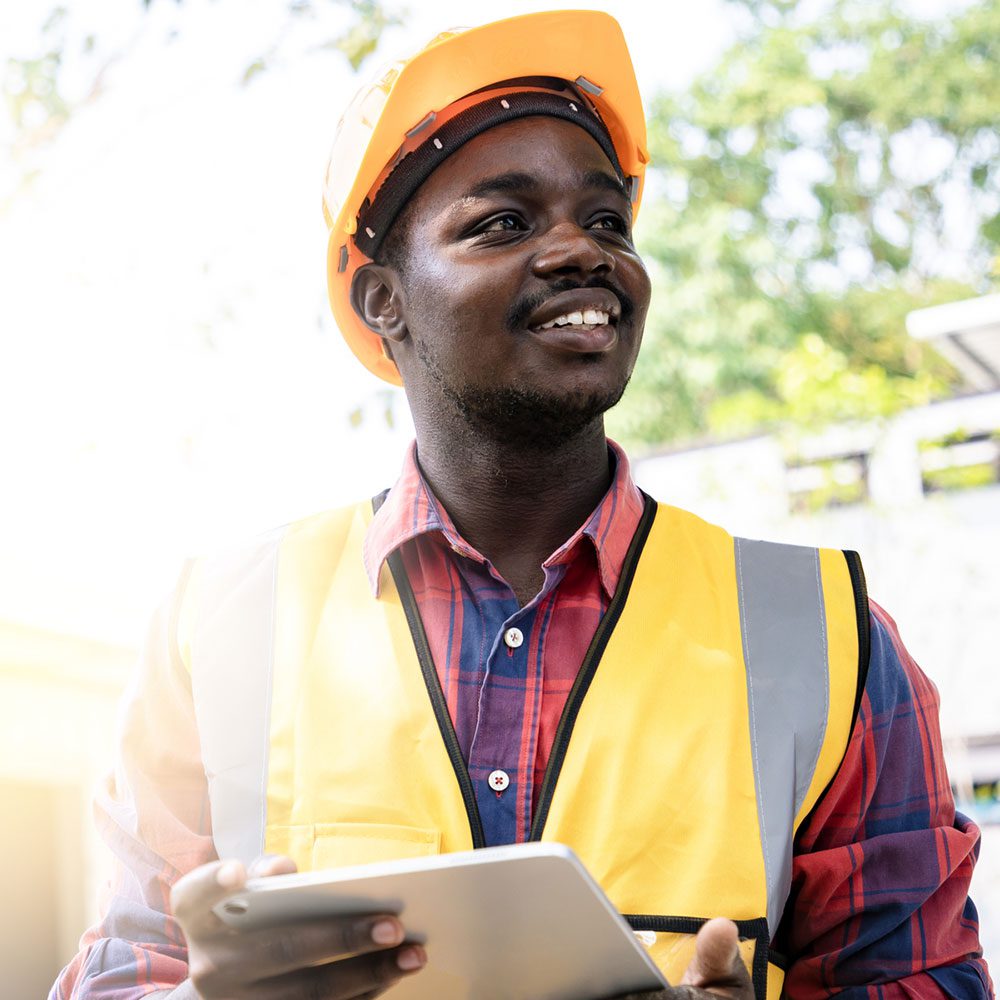 The fast, convenient, and straightforward way to get the money you need for your small business – now!
Get your quote today by filling out our simple form.
Apply For Your AdvancePoint Loan Today!