Equipment is a critical component of every single industry. Whether you're a restaurant owner who relies on point-of-sale (POS) systems to ring up customers, a construction company that operates with heavy machinery, or an office that needs computers, copiers, and fax machines to complete daily tasks ー equipment is essential.
Business equipment can be acquired by purchasing new equipment outright. Alternatively, you can apply for equipment financing and receive the working capital required to rent or purchase the equipment instead. Below, we explore the ins and outs of equipment loans, lender requirements, and everything you need to know to apply for equipment financing with bad credit.
What Can You Do With Equipment Financing Loans?
Many businesses operate using expensive equipment or machines. However, when those machines break down, or technology standards move forward, current systems need to be replaced to keep up with the competition.
Without the right business equipment, the money to fix machines isn't coming in, either. As a result, your business can't do the necessary work to generate income until the equipment is repaired or up to date. It's a vicious cycle that often can only be resolved through equipment financing.
The most common kinds of equipment bought with funds from equipment financing loans include:
Computers, Fax Machines, Copiers, Etc.
Manufacturing Equipment
Vehicle Fleets
Construction Equipment
Medical Tools and Machines
Manufacturing, Packaging, and Shipping Equipment
And So Much More!
Equipment loans are used to finance used or new equipment and make repairs. Whether your business needs to replace faulty machinery or simply wants to upgrade to more modernized and cost-effective equipment, leasing and loans through equipment financing is the smart way to invest in your business.
Features of Business Equipment Financing
With equipment financing through AdvancePoint Capital, small businesses can be approved for a lease or equipment loan ranging from $500 to $150,000. In addition, the approval decision from your lender can happen within seconds when loan amounts are under $10,000. Yes, equipment financing is really that fast!
However, before applying for an equipment loan, you need to ensure you're eligible. To find out if you qualify, all you need to do is complete the simple one-page application and provide information about the equipment you want to purchase for your business.
Regardless of your credit, you can be approved for this type of business loan because the collateral is an automatic part of the borrowing process and provides protection from risk for your lender.
Below, we look at the basic features and requirements you need to know before applying for equipment financing through AdvancePoint Capital:
Basic Features of Equipment Financing
AdvancePoint Capital equipment loans are an excellent solution offering the lowest possible interest rate. Payment options are flexible, and lenders are far more likely to consider this option knowing that the risk is relatively low. In addition, you're able to lease or own the equipment, which makes it one of the more flexible business funding options available to small businesses.
If your business relies on equipment to operate, equipment financing can have a positive impact. Here are some of the incredible features equipment financing has to offer:
Loan amounts from $500 up to $150,000

Decisions in seconds under for funding requests under $10,000

Leases and repayment terms up to 60 months
Qualifying for Equipment Loans
Getting a loan through traditional lenders like banks can be a challenge. You have to jump through hoops and have excellent credit. Plus, these lenders want you to provide extensive documentation and wait weeks or even months for a final decision. That's not going to work out when you need access to your money now for equipment repairs and purchases.
The requirements of conventional lenders can be demanding and may not work for you or your business. Unfortunately, during the time spent applying for an alternative small business loan, your business equipment may not be working cost-effectively or may not be functioning at all, cutting into your bottom line.
At AdvancePoint Capital, you can get quick approval through minimal paperwork if you qualify. Before considering applying for equipment loans, you should have at least:
Good credit, although all credit types are considered.

Been in business for a minimum of six months.

Provided documentation of the kind of equipment you need and how it will help your business succeed.
Qualifying for equipment financing isn't necessarily complicated, but understanding eligibility is essential and should be considered before taking this route. While all lenders work differently, our qualifying standards involve three main components:
1. Credit Score

First, your personal credit can play a significant role in acquiring the equipment loan you need. With equipment financing, all types of credit are considered. However, where your credit lies can impact your loan terms. Online credit ratings help give you a better idea of where you stand and how high or low your credit is currently.

2. Time in Business

Second, you'll also need to provide proof that your business has been in operation for at least six months. Before they approve you for an equipment loan, lenders want to know that your business is established with a clear objective for growth in the future. The best way to prove this is with a business plan.

A general summary of your business allows lenders to see how long you have been in business and provides an introductory look into your revenue figures. Here at AdvancePoint Capital, we require that your business has been established for at least six months, while conventional lending outlets typically require a longer time in business.

3. Financial Documentation

The last qualifying factor we require here at AdvancePoint Capital is documentation to outline the type of equipment you need, along with information about how the equipment you purchase will benefit your business.

Business owners commonly use profit and loss statements to illustrate how specific equipment can affect productivity levels, revenue influxes, and the overall success of your enterprise. Business owners must be prepared to show their lender how an equipment financing solution will continue to bring money into the door of their business.
Application Requirements for Equipment Financing
Each type of business financing has individual requirements, but in general, minimal paperwork is needed when you apply for equipment financing. Compared to traditional loan options from lenders like banks, there aren't loads of additional conditions or strict application stipulations with equipment financing at AdvancePoint Capital.
To apply for equipment financing and get access to the cash you need fast, you may need to provide the following information to your lender:
Financial statements

Monthly bank statements

Personal identification such as a driver's license

Easy one-page application

Personal credit score (although all credit is considered)
The nice thing about equipment financing is that there are never any harsh credit requirements common with other funding options. So, even if your credit score isn't great, you can still get equipment financing with bad credit to increase cash flow to your small business. All you need is a few financial statements and a simple application to apply for equipment financing and get the improved cash flow you need.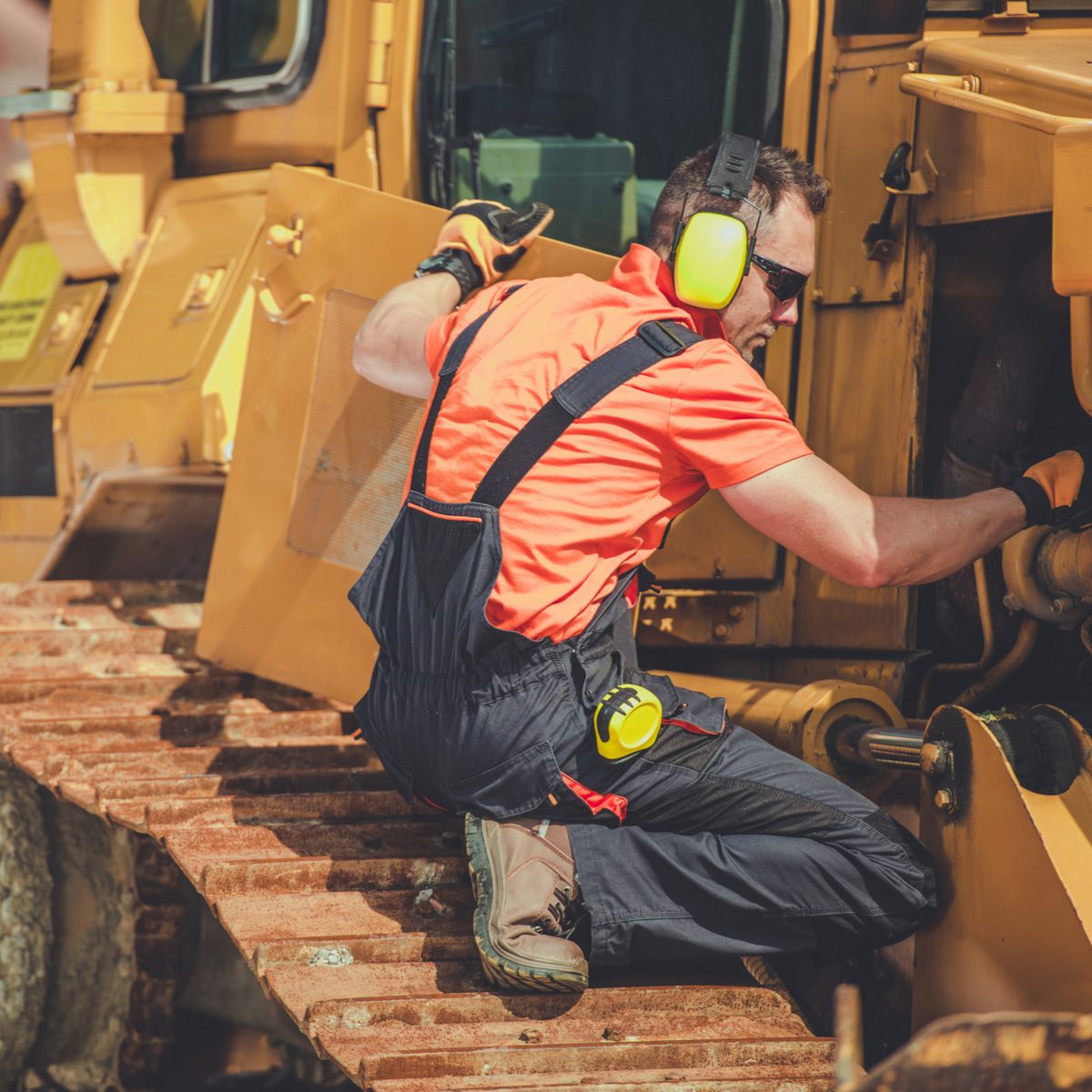 Is Equipment Financing Loan Right for Your Small Business?
As a small business owner, you may frequently find yourself juggling many financial responsibilities. Managing your working capital so that you can get through each day will require one type of business loan, while the funding for renovations or expansion will be entirely different.
The various loan products, payment terms, and lender options can add up — leaving certain business needs to fall to the wayside while you figure out what's best for your business. However, the prospect of equipment financing allows you the freedom to separate business loans from equipment loans.
Equipment financing loan is a unique funding product that should only be utilized if industry-specific equipment is integral to your daily business operations or if it would be more cost-effective to invest in better equipment and save in the long run.
For industries like healthcare, manufacturing, agriculture, restaurants, or those that rely heavily on costly equipment or technology — an equipment loan offers the perfect solution.
Don't let your equipment fall into disrepair, resulting in lost money and the trust of your customers. If your business can't operate without equipment, it's time to give us a call. Fill out our online form for your free quote for an equipment loan for your small business.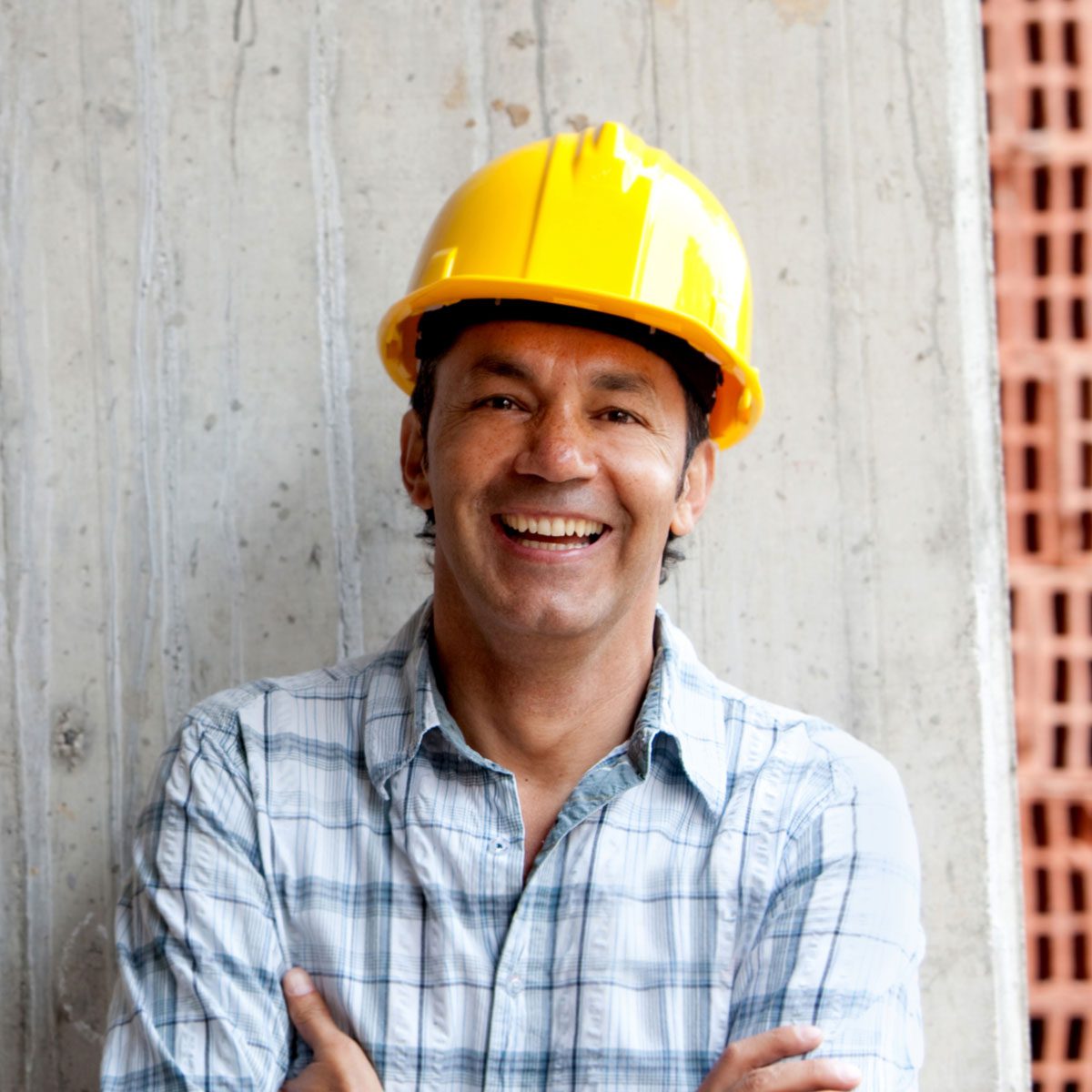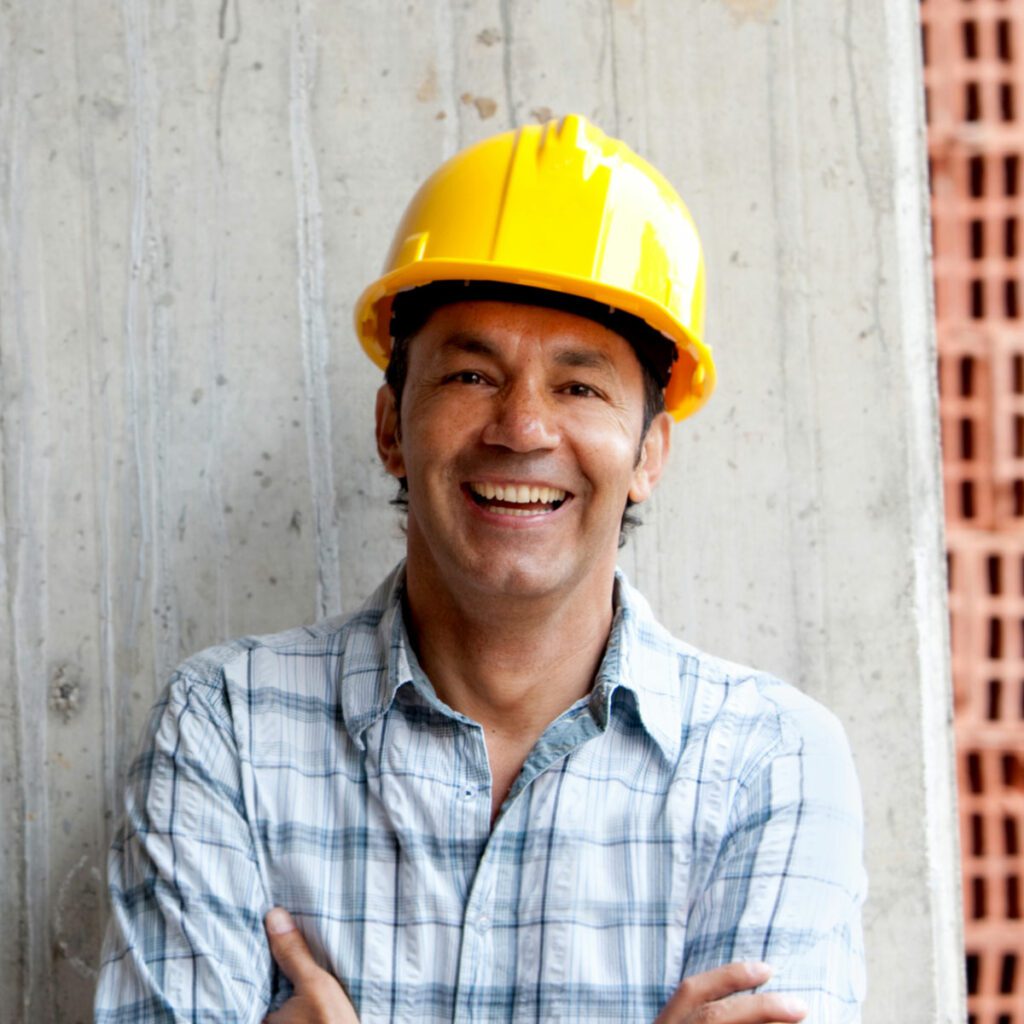 Find the Best Equipment Loans for Your Small Business - Compare, Choose, and Save
Applying for equipment financing from AdvancePoint Capital is a simple, straightforward, and convenient way to get the funding you need. Whether you're looking to repair existing tools and equipment or invest in totally new machines, we'll make sure your costs are covered.
Contact AdvancePoint Capital today or fill out our online form to receive a free quote for your small business and be back on the road to success.