There are more than 28.8 million small businesses in the US. A small business is one which has less than 500 employees and constitutes 99.97% of all businesses in the US.
According to research, almost two-thirds of businesses survive for 2 years in the business. During the initial 5 years of their life, half of them fail, and within the first 10 years of their existence, only a third of them succeed.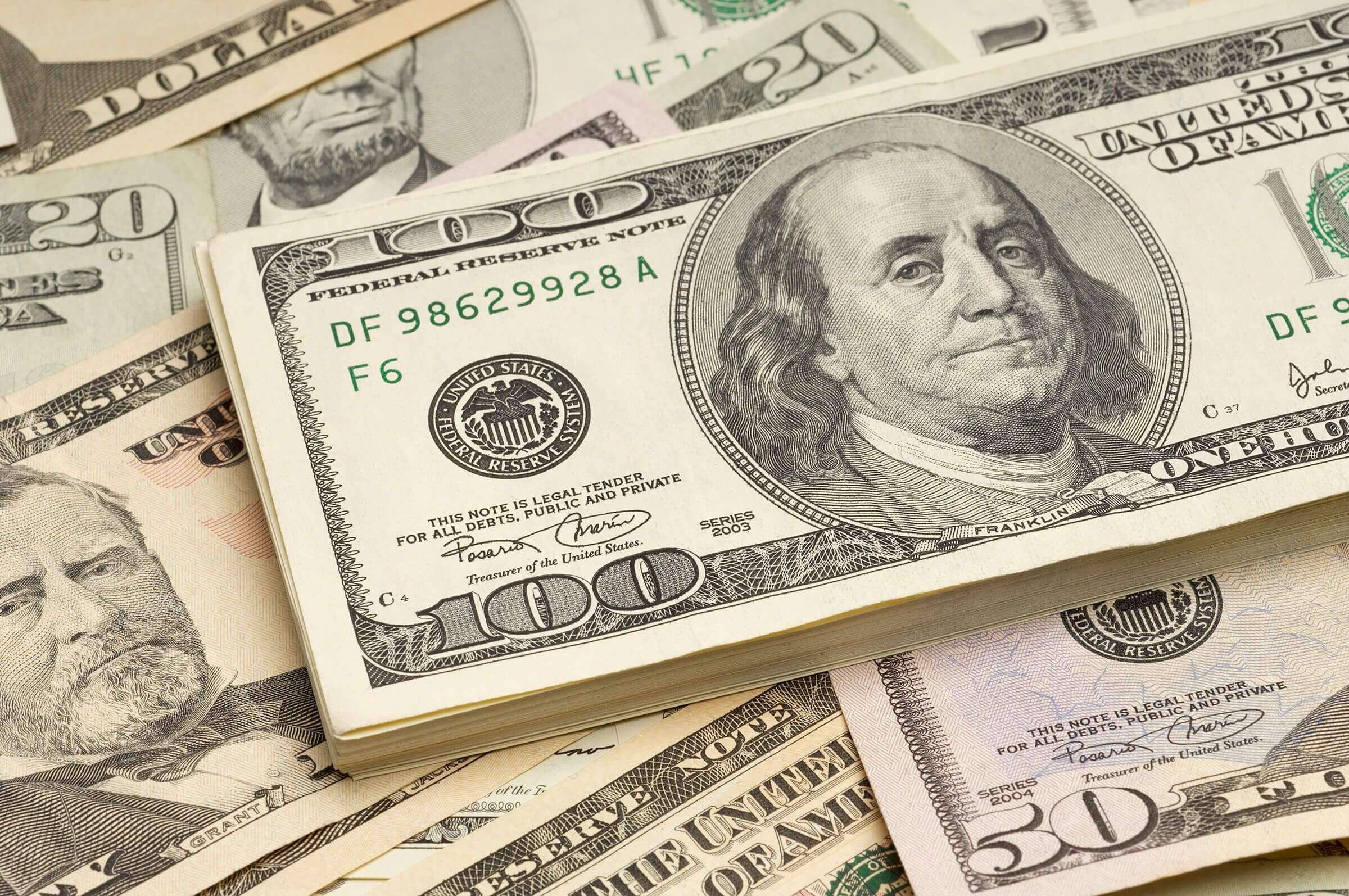 "82% of businesses fail because of cash flow problems"- US Bank Study
Business financing is a must to survive the stark statistics above. Let's explore the differences between Small Business Loans and Working Capital Loans to determine the best option for your business.
Types of Business Loans
Small Business loans
Small business loans refer to loans that have longer terms of repayment, typically 1 to 10 years to repay. This product is suited for larger projects or business expansions.
Reasonable and easy application process
Good Rates and terms
Good credit is required
Less documentation requirements than traditional loans
Small Business Administration Loans
The Small Business Administration offers small business loans under a variety of programs such as the SBA 7(a) or SBA 504 C. These loans offer long-term business financing with excellent rates and terms.
Excellent Rates & Terms
Lengthy application process
Signification documentation required in the application requirements
Collateral required
Excellent credit will be needed for approval
Types of Working Capital Loans
Short-Term Business Loans
Short-term business loans can be a good working capital solution because the application process is fast and easy, only typically requiring a 1-page application, 3 months bank statements, and for large loan amounts, a tax return may be required. Approvals and funding can be achieved in as little as 1 day.
Rates and terms at affordable prices
Limited paperwork needed
Fast & Easy application process
A variety of credit profiles considered
Higher approval rates than traditional financing
Business Lines of Credit
Business line of credit is considered the gold standard of working capital financing because a business, once approved, can draw funds on demand up to a predetermined limit while only paying interest on an outstanding balance.
Great rates
Flexible in that you can draw money and repay on demand
Only pay interest on balance
Good credit Required
Easy application process
SBA Loans for Working Capital
The Small Business Administration offers loan programs through approved lenders that provide working capital to creditworthy small businesses. The most popular programs for working capital for small businesses are the SBA Express and CAPLines.
Excellent rates and terms
Good credit is required
Application process requires significant financial documentation to prove creditworthiness
SBA Express and CAPLines can be approved in days, not weeks.
Merchant Cash Advances
Merchant cash advance is an alternative to traditional business loans in cases where the business may have creditworthiness issues due to personal credit or financial documentation. Merchant cash advance funds small business based on the business's current revenue verses it's profit and loss or balance sheet. This product has a much higher approval rate because repayment is based on future revenue and the duration of time to repay is set up to be shorter than traditional financing options.
Fast & Easy Application Process
Higher rates and costs than traditional financing
Considers all types of credit, including bad credit
Flexible repayment process
Business Credit Cards
Most business owners utilize credit cards as an additional form of business financing for purchases and to pay expenses to cover basic working capital needs
Revolving line of credit
Higher rates and costs
Low Monthly Payments
Only pay interest on outstanding balances
What can working capital loans be used for?
Working capital is defined as a financial metric that calculates a business's ability to balance debt obligations and fund its day-to-day operations to balance the liquidity of business. It is calculated by subtracting current liabilities from current assets. The following is a list of the most common uses of working capital loans.
Everyday business operational expenses or short-term expenses
Purchase inventory or other goods for the business
Unexpected cash flow shortfalls (financial security)
Compensate for slow or delinquent receivables
Advertising
Pay bills
Business Expansion
Hiring and training employees.
Equipment
Technology
Take advantage of a time-sensitive business opportunity
Comparing Business Loans Vs. Working Capital Loans
Let's look at the differences between the two on certain key factors:
1. Loan Size: It is the amount of loan that you can get from a lender.
Business Loan- When you go for a small business loan, the size may vary from $10,000 and may go up to $500,000.
Working Capital Loan- A short-term business loan working capital will come in a smaller size of up to $250,000.
2. Purpose: It is the reason for taking the loan that you mention at the time of making the application.
Business Loan: You can take a business loan to purchase equipment, machinery, or tools. If you are planning to buy or construct or renovate the property, you can apply for a business loan. Other uses of business loans could be for purchasing of inventory, meeting emergency expenses, meeting payroll needs, funding of working capital, meeting seasonal expenses, and running marketing campaigns. You can also take a business loan for business expansion or to refinance your debts as well.
Working Capital Loan: You need a working capital loan to meet the cash-flow shortages. For instance, you financed critical equipment last month, which ate up your capital, and now you have hardly any money to pay the electricity bills and other similar small monthly expenses. It is where a working capital loan may help!
3. Credit Scores: It is a number that helps in deciding your creditworthiness.
Business Loan: When you are applying for a business loan, your credit score has to be great.
Working Capital Loan: Creditworthiness is more lenient than traditional business loans
4. Loan Approval-It is the process of approving a loan.
Business Loan: When you are making an application for a business loan, you will have to provide documents to support it, like a business bank account statement for review. It should show the gross sales and not the profit or loss. Besides, you may need to provide other supporting documents as needed during the approval process.
Working Capital Loan: As the loan sizes are small, the loan approval is quick and straightforward. You may get it within 4-6 hours from the application.
5. Time in Business-It is the duration you have spent in business existence.
Business Loan: A business loan will require a minimum of 1 year in business, but prefer 2 years in business.
Working Capital Loan: Businesses that have been operating for 6 months or more are eligible, but over 1 year in business is preferred.
6. Repayment Term- It is the duration for which you can get the loan.
Business Loan: Longer repayment terms, typically 1 to 10 years
Working Capital Loan: Typically repaid within 6 to 18 months, sometimes longer depending on qualifications and programs
Determining which business funding you will need
Even before jumping into the details of the type of loans that are offered. You should take time out to assess your financing needs.
How much loan do you need?
What will you do with the funds?
What repayment term are you thinking about?
How long your business is in existence?
Is your business financially sound right now?
What is your credit score?
What other loans or EMIs are you paying?
Are you looking for a short or long-term loan?
Once you have answers to these questions, you can consider whether you should go for a small business loan or a fast working capital loan.
Apply Now!
Now that you know the difference between small business loans and working capital business loans, click on the following links for:
CALL US FOR A FREE QUOTE: 1-800-381-8920