"I need a short-term small business loan; do I need a good credit score? -A customer
When your business grows, you need additional funds to meet the expansion demands. It is where you need business finance loans. There are many things you should know to ensure that there are minimal issues later on.
Source: WPSFI
What Should You Do?
Even before you start to glance through the eligibility requirement of loan you should:
Get a Business Bank Account
If you don't have it, then you need to get it first and wait for a minimum of 6-months before making an application. As a lender, we'll need a business bank account statement for a review. It should reflect gross sales your business is doing to show the health of your business. You should not make an application without it as a lot of application get rejected owing to this reason alone.
Find Your Credit Score
Once you have been in business for a sufficiently long time, you need to know your credit score. Although we consider all credit types, whether they are excellent or poor. You may be wondering how your credit score is helpful? Your credit score shows your financial health and habits when it comes to paying off loans. If you have taken a loan in the past and have repaid it timely then it will affect your credit score positively. What if you have not paid back your previous loan consistently? Can you expect your credit score to be the same? No. In such cases, your credit score will get affected negatively. A lower credit score impacts your creditworthiness. When you apply for a loan in future, the loan amount sanctioned may be lower than what you have applied for. Or you may have to pay a higher rate of interest.
Check the Loan Eligibility
Before making an application, it is always better to check your loan eligibility. There are many factors that come into play in loan approval. Here are the key ones:
Loan Size- It is the amount of loan for which you are making the application. It should be between USD 10,000 to USD 500,000.
Loan Period- Also called as loan-term, it is maximum duration within which you will have to repay the loan. For us, the loan-term is 36 months. It means that you will have to repay the loan within 3-years or within the term that you choose.
Years in Business-You need to in the business for a minimum of 6-months.
Monthly Sales-The sales generated should reflect in the business bank account.
Credit Score- We accept all credit scores
Repayment Mode-The fixed monthly payments with simple, easy auto repayment from your business bank account.
Keep Documents Handy
There are certain documents which are needed for loan approval. These are:
Business account bank statement for the stipulated time
Credit Report
ID-related documents
You need to keep these documents handy to avoid hunting them for the last moment.
Make a Pre-Approval Application
Once you have checked your eligibility, you should make get your pre-approval for FREE. You can make the pre-approval application here. All you have to do is to choose:
Amount Requested
Monthly Gross Sales
Years in Business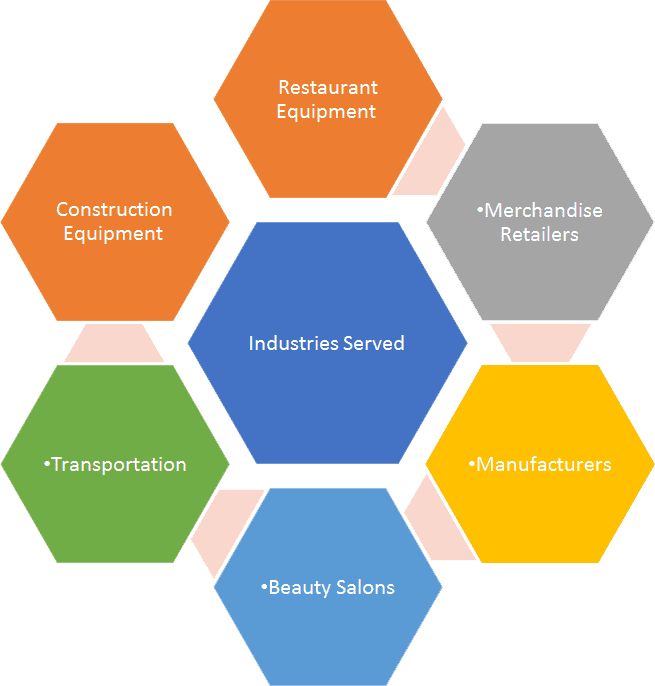 Wait for Response
Once you have made an application for pre-approval, you will usually get the response within 4 to 6 business hours. If the application is approved, the funds are transferred into your business bank account.
Once you have got the loan you may be provided with the repayment schedule. It contains the details of repayment like the monthly amount and the date as well. There are many things you should avoid doing after getting the loan:
What Should You Not Do?
Don't Be Delinquent on Payments
When you don't make timely payment when they are due, it raises a red flag. You may have to pay a late fee, pay additional interest or it may even affect your credit score negatively. If stop making the payment at all you may hear calls from us.
Don't Repay Quickly
If you repay the loan too fast, it will defeat the very purpose of going for the loan. You may end up becoming short of available funds to grow your business. If at all you decide to repay you should take in account your savings before deciding for it.
Don't Focus Only on Interest Rates
It is short-term thinking to focus only on the interest rates. You should focus on other important criteria such as loan terms, the flexibility of repayment as well.
Finally, Why Should You Go for a Loan with Us?
A commercial business finance loan from AdvancePoint Capital comes at flexible repayment terms. We don't put your business at risk as loans from us are unsecured so don't need to provide as security for a loan!
Call us Now for a Free Quote @ 1-800-381-8920