Starting a new business is an exciting and simultaneously overwhelming endeavor, especially when you don't have adequate funding. Cash flow is crucial when first starting in any industry. Financing from lending institutions like banks and credit unions gives you working capital to cover necessary expenses, fund payroll, and make investments in things like marketing, advertising, expansion, or equipment.
Securing business loans typically requires some type of collateral as a way to convince lenders that you're reliable enough to pay back the loan in a reasonable amount of time. Talk with a startup loan specialist like those at AdvancePoint Capital to learn more about using collateral to secure business financing fast.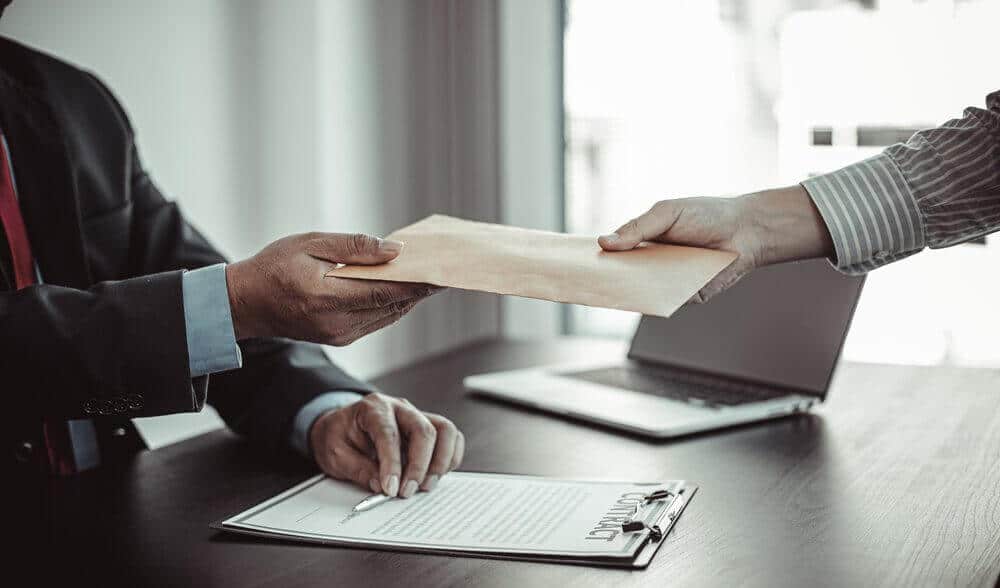 What Is Collateral?
Entrepreneurs who are seeking out business loans typically secure funding solutions using something called collateral. Collateral is an asset the borrower promises to a lender, allowing the lender to seize the collateral and sell it as repayment if you eventually default on the loan. Many financial institutions require collateral for secured business loans so lenders can take on more risk without fear of losing money.
Several types of collateral can be utilized to secure financing for startups and small businesses in any industry. The amount of collateral you'll be required to provide ultimately depends on a range of factors, including:
Credit rating of the borrow
Reason for the loan
Type of lender
Nature of the collateral
Personal and business assets
The best way to understand the details and technical terms of a secured loan is to speak with a business financing professional. Between banks, credit unions, and alternative lending outlets like AdvancePoint Capital, obtaining business loans with collateral is a simple and relatively safe option for business owners in any industry.
Is Collateral Required When Finding Financing?
Secured business loans are one of the commonly sought-after options when seeking out startup loans or financing for your budding business. These business financing options require various collateral to cover loan amounts if you default or fail to pay back what's owed within the agreed-upon term. Collateral gives lending institutions peace of mind when taking on risks and providing loans to newer businesses.
Using collateral to secure business loans can offer owners a few unique advantages compared to alternative financing options, including:
Better terms
More product options
Lower interest rates
Higher qualifying chances
If using collateral to secure small business financing feels too risky for your startup enterprise, other options in the marketplace don't require real estate, equipment, or other items as a guarantee. Go to AdvancePoint Capital and learn more about unsecured business loans here.
6 Kinds of Collateral That Can Help You Land a Secured Business Loan
Below, we take a closer look at the different types of collateral you can provide when applying for secure business financing. Work with a bank, credit union, or loan officer to understand which option will work best for your business's current circumstances.
1. Real Estate
Property holdings and real estate are incredibly popular collateral choices for business owners. Using real estate as collateral is common with a personal loan or mortgage. Financial institutions find real estate to be an attractive kind of collateral because retaining property values over time is typically manageable with real estate.
Additionally, most real estate is worth at least $100,000 or more. Real estate's high values mean you can secure more funding with property, buildings, or other assets acting as collateral.
2. Equipment or Machinery
Another method many business owners consider when pursuing secured business loans is equipment or machinery as collateral. Equipment financing is a fantastic option for enterprises that utilize machinery since it's flexible and relatively low risk.
From hospital equipment and manufacturing plant machinery to simple office cubicles or computers, almost every company uses some type of equipment throughout the day. Secured business loans allow you to maintain and repair machinery or make an update to modernized equipment systems. Using machinery as collateral for business loans is the best route for industries that rely on heavy machinery to run processes efficiently.
3. Invoices
Using invoices as collateral to secure financing is an especially effective method for many construction companies and contractors. Contending late or missing payments on outstanding invoices can throw a wrench into your company's workflow. Your chosen lending institution can provide you with cash upfront using any unpaid invoices as collateral, accepting the pending payments on your behalf.
4. Inventory
The most popular route in retail and fashion industries includes inventory as collateral for business financing. In addition to brick-and-mortar stores, eCommerce websites also find this financing solution effective, ensuring they receive the working capital required for the following day-to-day operations:
Payroll
Expansion
Equipment upgrades
Renovations or remodeling
Purchasing property
Point of Sale (POS) systems
Marketing and advertising
Inventory
Debt financing
5. Investments
Stocks, bonds, and other investments are other options to use as collateral when securing business financing products like small business loans or lines of credit. Similar to cash, investments act as liquid assets that can be sold quickly to pay back lenders.
The only drawback to investments as collateral is the fluctuating value, reflecting current stock market conditions and making this option more volatile and unstable for lenders and borrowers alike. Banks are the most common lending institution willing to accept investments as collateral for business financing.
6. Cash Reserves
The last kind of collateral to consider when seeking secure business loans is likely the most obvious. Of course, cash reserves are an excellent way to prove your creditworthiness and reliability as a borrower. The more extra cash you have in personal and business bank accounts, the better your chances are of qualifying for secured business financing. Cash collateral allows lenders to seize money without selling any physical property. Since this secured business financing product is low-risk, it can potentially help reduce interest rates and fees for borrowers.
Secured Business Loan Options at AdvancePoint Capital
The most common outlets to obtain financing for growing businesses is through institutions like banks or credit unions. Alternatively, lending marketplaces like AdvancePoint Capital offer secure business loans, accepting various types of collateral to help support your startup or small business with common working capital requirements. Contact the experts at AdvancePoint Capital today to learn about our expansive range of secure financing options for businesses of all sizes, industries, and ages.