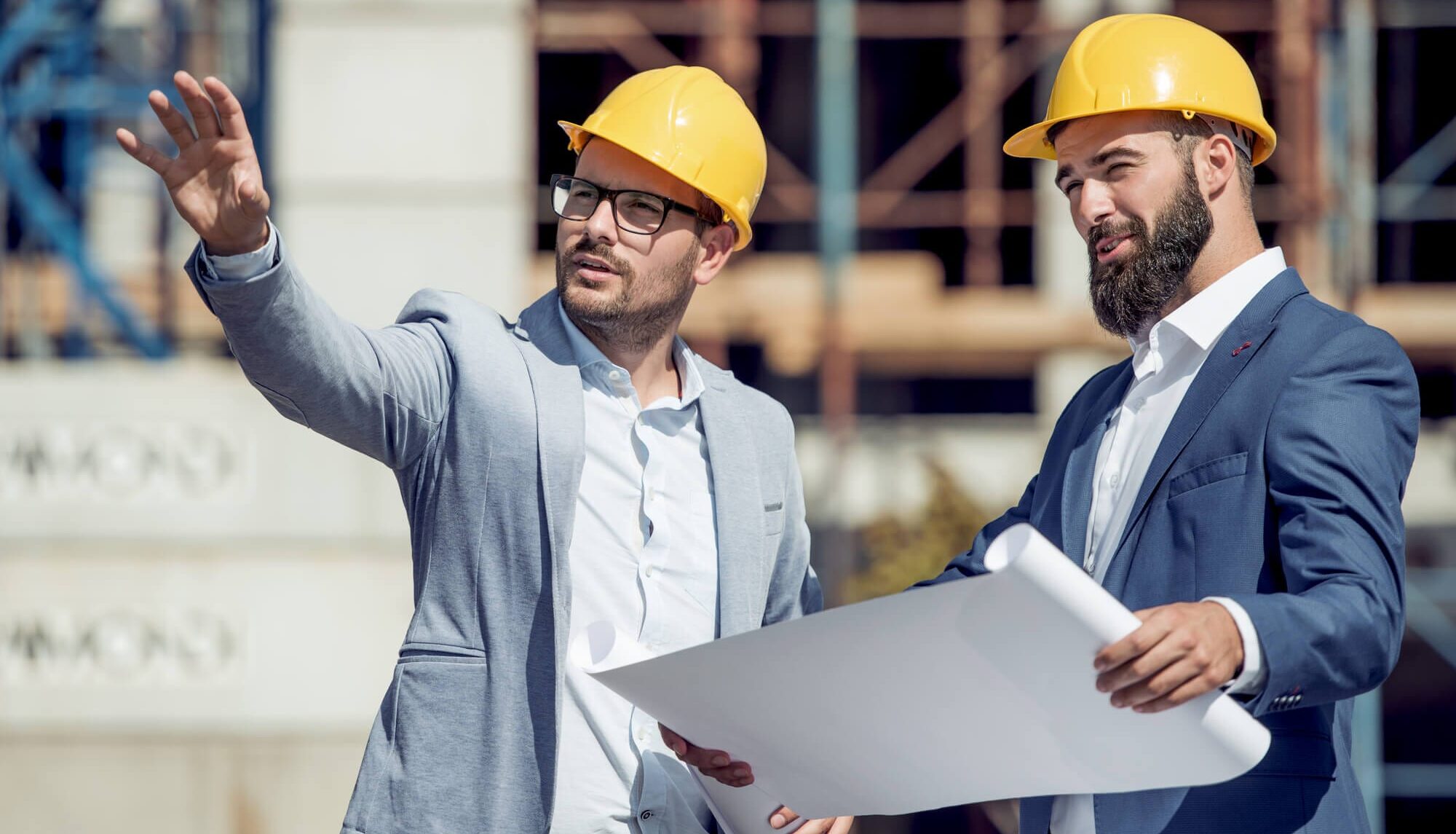 Construction companies are constantly in search of capital. This comes as no surprise to business owners within the industry looking to grow and expand their operations. Whether it's handling day-to-day operations, unforeseen challenges, seasonal ebbs and flows, or massive overhauls — finding the right financing option for your construction company is a necessity.
While options used to be limited to traditional institutions like banks that made access to cashflow a challenge, today, there are more options than ever before. The emerging online marketplace offers a wide range of construction loans, advances, and other forms of financing that will put you in a position to succeed.
Why Does Your Construction Company Need Financing?
There are plenty of reasons why your construction company might benefit from reliable financing options. Let's go over some of the most popular ones.
Cash flow is crucial to meeting completion dates and time frames. The dynamic nature of constructions means that some things are out of your control, but your cash flow shouldn't be. You need to be prepared for:
Customer payment delays
Payroll
Supply and equipment purchases
General operating costs
Having reliable funding options keeps you in the driver's seat of success, giving you flexibility and freedom with your finances so that you can reach your goals.
Marketing and advertising is another must for growing your customer base and maintaining a course towards success. Whether it's digital or traditional marketing efforts, it requires money to reach new clientele. Unfortunately, marketing and advertising often get swept under the rug when budget numbers come out. However, with the right plan and understanding of your ROI, you can leverage financing to grow and expand.
Hiring and growing your operation also requires capital. You need reliable employees to craft results. Recruiting isn't cheap, and neither is maintaining a strong workforce through salaries, payroll, or bonuses. Luckily, there are financing options geared towards onboarding and growing your team so that you can better manage the process.
Equipment is the lifeblood of many construction companies, which means managing the purchase of expensive equipment is essential. Luckily, there are ways to take advantage of many construction loans and equipment financing opportunities to save money down the line, whether you're a small business or a large enterprise. Many of these financing solutions are long-term investments that, if properly managed, can drastically improve the cost-effectiveness of your construction company.
Whether you're just getting started, have a well-established construction business, or you're looking to overcome some financial pitfalls — there are options. Let's go over some of the most popular loans construction company owners can qualify for today.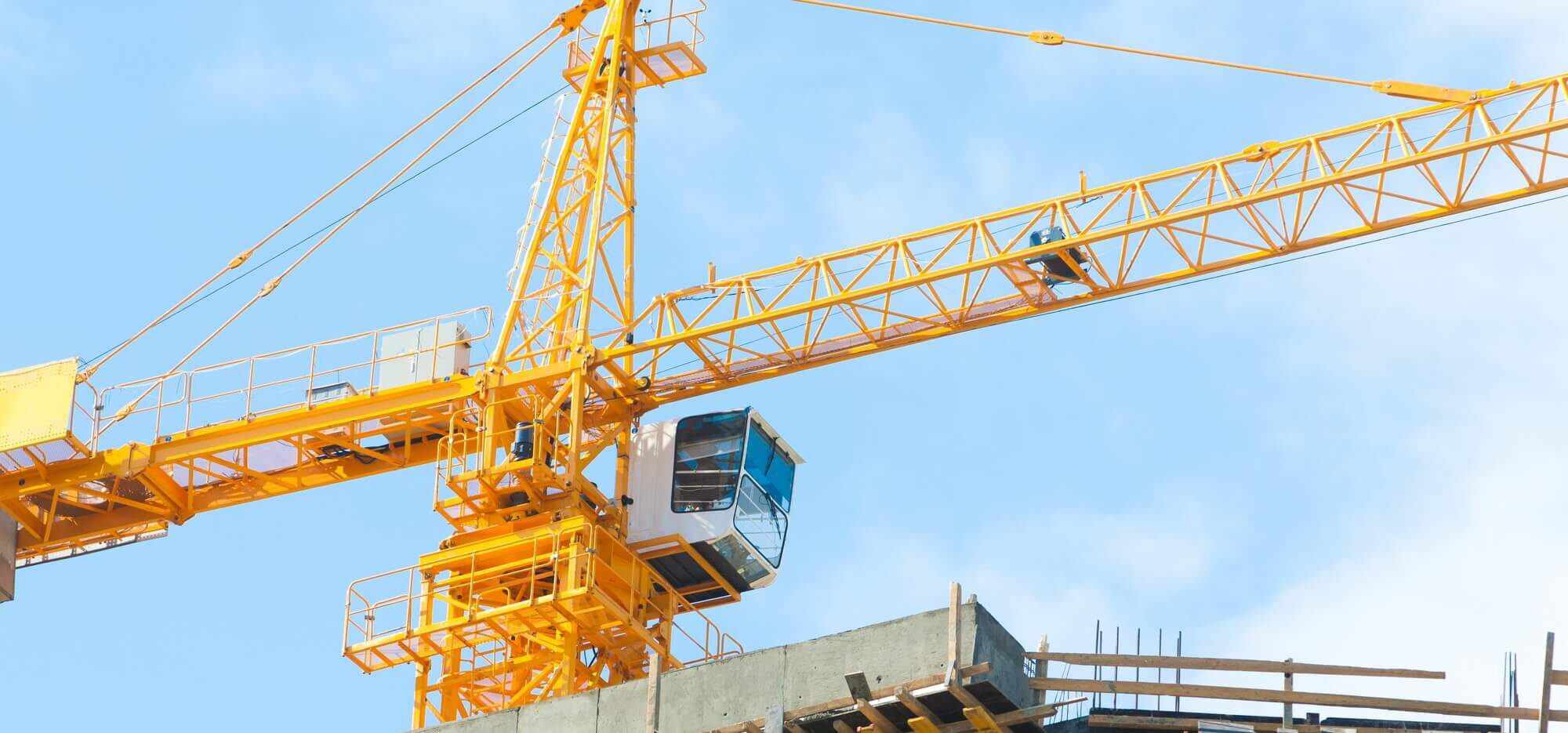 The Top 5 Loans for Your Construction Company
Short Term Business Loans
For many construction companies, short-term business loans are a great first option — offering lax qualification standards compared to traditional bank loans. Short-term business loans provide a fixed amount of capital, with a fixed cost paid back over a short term (around 6-18 months on average).
The Benefits
Substandard credit requirements, you can get approved with good to bad credit
Fast access to cash flow, with same day funding available through some lenders
Low monthly or annual revenue requirements for approval
Great for working capital or other smaller business needs
Equipment Loans
It's no secret that equipment, machinery, and various technologies fuel the construction industry. However, these can cost incredible amounts of money, which many construction company owners don't have on hand. Luckily, you can take advantage of equipment loans for your construction company. This type of loan can be used to purchase equipment that will act as collateral against the debt. It's a simple and convenient way to grow and succeed without falling behind on the latest machinery.
The Benefits
Instant funding for equipment purchases
Longer repayment terms (12 months to 5 years)
Monthly payments are affordable
Requires minimal paperwork
Invoice Factoring
Also known as invoice financing, invoice factoring gives construction companies the ability to leverage unpaid invoices for instant cash flow. Outstanding invoices can seriously damage a construction company's ability to achieve its goals, but luckily invoice factoring allows you to get advances off of your invoices. For construction companies looking to get capital from their unpaid invoices, this is a sound solution.
The Benefits
Instant access to funding
No credit requirements, as the customer who is yet to pay is audited, not your business
No limits on the use of funds
No long term debt obligations
Business Line of Credit
One of the most flexible construction financing options is a business line of credit. A business line of credit works similarly to a credit card, where you can draw money out up to a limit and only pay principal and interest on your outstanding balance. This option has much lower costs and fees than other funding solutions and can be a great way to gain access to revolving lines of credit.
The Benefits
A flexible funding solution
Low costs and fees
Easy to understand and take advantage of today
SBA Loans
Compared to the other loans and funding options on this list, SBA loans are the most difficult to qualify for. However, the Small Business Administration (SBA) offers incredible rates for construction companies looking to take advantage of their programs. While the SBA is not the lender, they do offer guarantees that mitigate risks, creating better rates and terms for borrowers like you. As mentioned, qualifying for an SBA loan is difficult and requires substantial paperwork and high credit scores.
The Benefits
Low-interest rates
Repayment terms ranging from 12 months to 25 years
Monthly payments are affordable
A wide range of SBA programs for different needs
Expand Your Horizons
Finding the right loans for your construction company can seem like a headache, but it's well worth it in the end. Don't let traditional funding institutions keep you from the capital you need today. Utilize alternative lending solutions and online opportunities to discover new financing opportunities better positioned to help you succeed.
Research your options, weigh out each other's pros/cons and explore the growing list of loans geared towards construction companies like yours.