Regardless of the industry your business may fall in; there are many resources available for entrepreneurs that will help you succeed. Whether you want to learn more about investment opportunities, financial processes, business management, or find motivation, these 15 business blogs are ones you should add to your list while you enjoy your morning coffee.
Investment + Financials
Business Credit Blogger
What It's About Whether you're looking for guidance on how to establish your business credit, understand the importance of and qualifying process for short-term business loans, or further exploring the difference between business and corporate credit cards, this is your one-stop-shop. Marco Carbajo also provides various resources to readers, such as business lease and business loan calculators.
Blogger(s): Carbajo is the founder of Business Credit Blogger and offers excellent advice on everything related to business credit and funding. With over 22 years of experience in these sectors, his knowledge has helped Business Credit Blogger climb to the top of the list of the nation's best resources for small business owners and entrepreneurs.
Wise Bread
What It's About: Budgeting is essential in your professional and personal life, but how do you prioritize enjoying your endeavors while sticking to a small budget? Wise Bread is an outstanding resource for entrepreneurs and small business owners. There is a little bit of everything, from personal finances and small business credit cards to entrepreneurship advice and tips surrounding frugal living.
Blogger(s): While Wise Bread is relatively new to the business blog scene, three friends recognized the importance of designing a resource that bridges the gap between business and everyday life. Will, Lynn, and Greg pride themselves on providing quality content relevant to readers worldwide.
AllBusiness: Your Small Business Advantage
What It's About Many entrepreneurs and small business owners turn to AllBusiness.com's blog as it saves research time and offers a wide range of topics, from insurance and financing to SBA loans. At the end of each year, AllBusiness.com also releases a collection of their most popular blogs and resources, so you can learn about prevalent subjects and effectively prepare for the year ahead.
Blogger(s): A group of world-class experts provides readers with in-depth blogs, tools, and research ranging in topics that have proven helpful for small businesses worldwide. AllBusiness.com has been recognized in many major publications, from Forbes and The New York Times to USA Today.
BPlans Blog
What It's About: Not only will you have access to free sample business plans, but you will also have access to various interactive tools, calculators, and daily advice about everything business. A few featured article genres you may stumble upon include cash flow, market research, venture capital funding, sales forecasting, and more.
Blogger(s): Tim Berry is the founder and chairman of Palo Alto Software, Inc., the owner, and operator of BPlans. Berry is passionate about helping entrepreneurs from both small and large companies build better business plans, navigate funding, and overall goal achievement.
The Consumerism Commentary
What It's About: Many entrepreneurs and small business owners know the importance of focusing on business financials, but aren't your personal finances just as essential? Luke Landes created a well-rounded blog that focuses on business and personal finance since they coexist. Consumerism Commentary is perfect if you're looking for a quick and informative read.
Blogger(s): Landes founded Consumerism Commentary and first introduced it to entrepreneurs and small business owners in 2003. Today he has a team of writers at his fingertips that help inspire and advise business gurus on financial success, investing, and saving.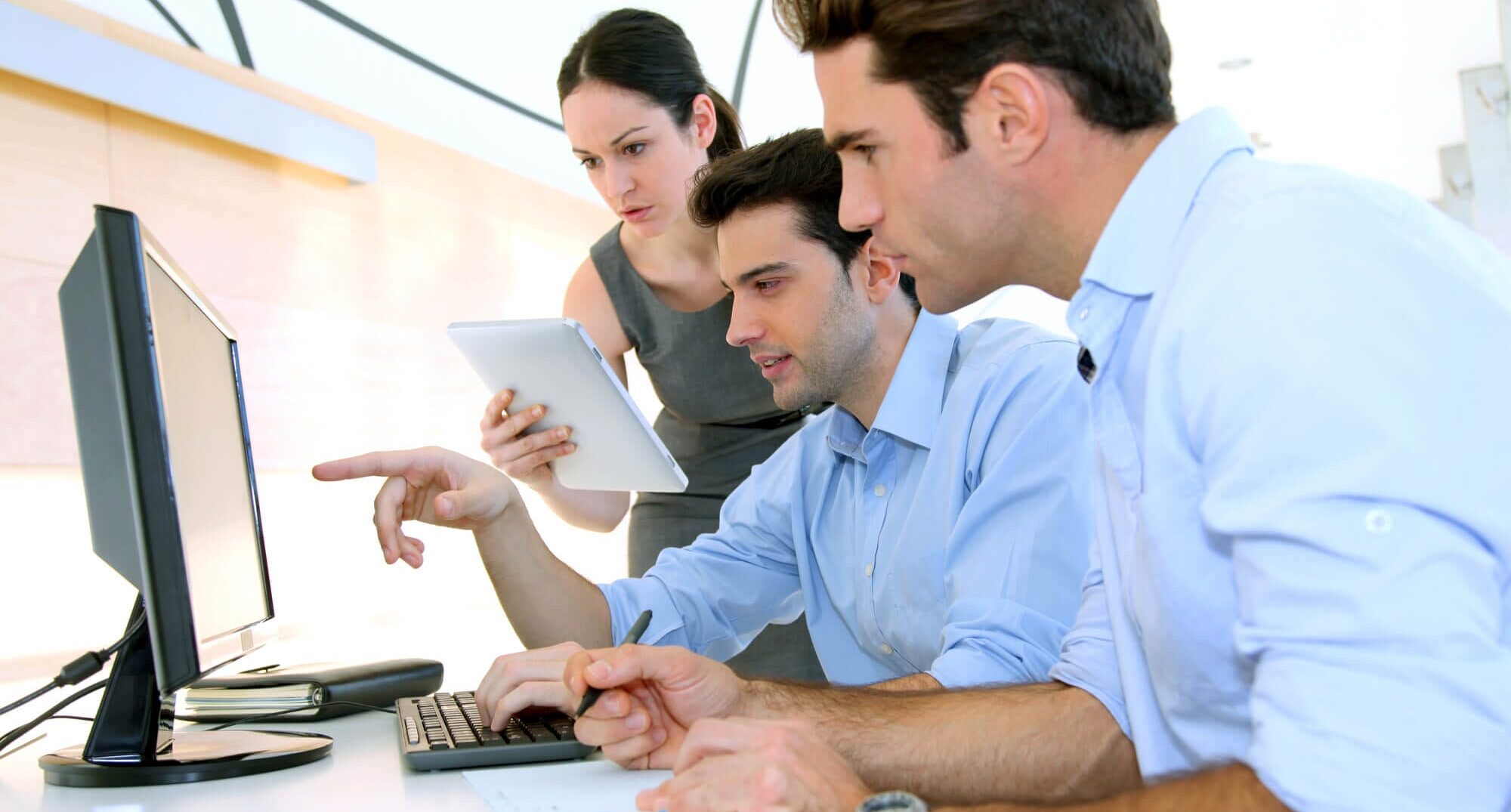 Operations + Management
Church of the Customer
What It's About: Readers have access to an assortment of blogs surrounding the topics of marketing campaigns, customer psychology, business strategy, and more. Along with tidbits of advice scattered throughout each blog, you'll also read stories of success that will help you create an all-encompassing approach to running your business effectively.
Blogger(s): Adina Harel is the driving force and leads blogger behind Church of the Customer. She offers readers an introduction to everything business psychology and coaching. Throughout her years of experience, she discovered that business psychology is the key to growth and expansion.
You're the Boss by New York Times
What It's About: While the last post for You're the Boss was published in December of 2014, entrepreneurs and small business owners still benefit from this eclectic mix of topics surrounding small business ownership. Owning a small business is an art, and You're the Boss opens the door for business owners worldwide to ask questions, get advice, and discover how to run your business successfully.
Blogger(s): Loren Feldman was the long-time editor of You're the Boss. Through this experience, they had the opportunity to connect with many successful journalists and small business owners. You'll have the chance to learn from Feldman and entrepreneurs from locations around the world.
The Small Business Administration (SBA) Blog
What It's About: Entrepreneurs can access various helpful resources for running a small business. The U.S. Small Business Administration (SBA) is devoted to helping business owners across the country succeed, no matter the industry. The blog and learning center offers various articles, tutorials, learning courses, and tips on managing your business effectively.
Blogger(s): The U.S. Small Business Administration (SBA) has been around since 1953 and supports small business owners and entrepreneurs nationwide. As a federally funded agency, this administration is fully committed to setting small businesses up for success with remarkable resources and support.
Small Business Bonfire
What It's About: Are you looking for guidance on managing your business? Small Business Bonfire is an excellent resource as you can find topics in ranging categories, from finances and marketing strategies to operating an online business. It's recommended that readers to sign up for their newsletter so that they can be notified of new posts right away.
Blogger(s): Alyssa Gregory founded Small Business Bonfire in 2011, and it has only continued to grow in popularity. She found appeal in creating an education and collaborative community for entrepreneurs and small business owners through various offered resources.
ZoomShift
What It's About A successful company comes out of happy employees. The ZoomShift blog helps small business owners, and entrepreneurs master the tact of managing employees in the best way possible. A few topics you'll find on this popular blog surround common business terminology, employee scheduling, employee retention, and more.
Blogger(s): Ben Bartling and Jon Hainstock developed ZoomShift in 2009, and while it's a popular scheduling platform utilized by businesses worldwide, their blog is outstanding. A team of contributing writers covers hot business topics to help you better strategize operations and management.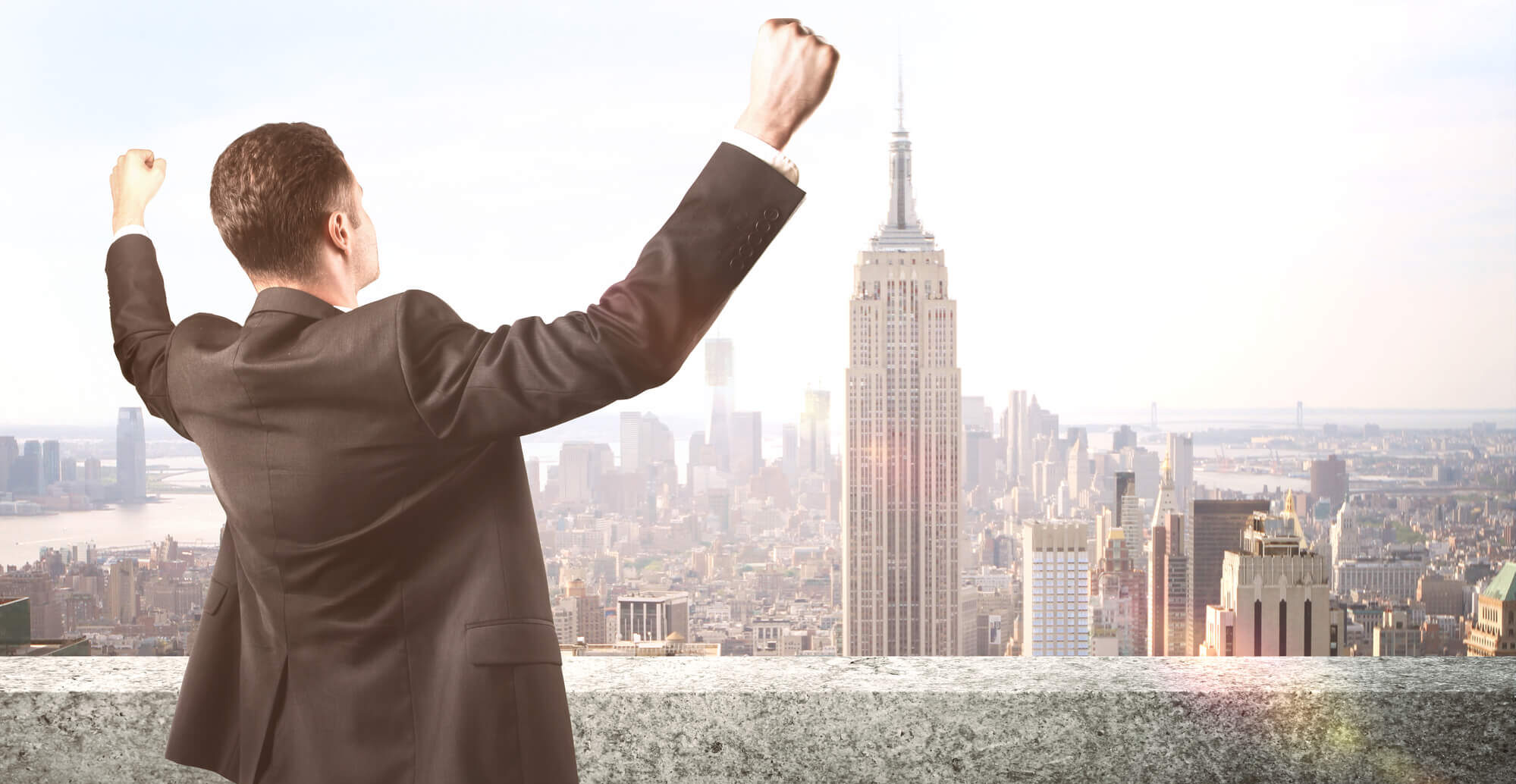 Motivation + Personal Development
SmallBizDaily
What It's About Small business owners can find ideas, insights, and inspiration at SmallBizDaily. The founders and writers have decades of combined experience, meaning they'll help you take your small business to the next level. Whether you're a startup entrepreneur or already have an established business, this is an outstanding resource to inspire and motivate you in the years ahead.
Blogger(s): Rieva Lesonsky and Maria Valdez Haubrich are the founders of SmallBizDaily. After meeting at Entrepreneur Magazine over 30 years ago, the rest is seemingly history. With numerous years of experience in the entrepreneurial world, Lesonsky and Haubrich have brought together an excellent team of contributing writers passionate about helping small business owners succeed.
The Scott Adams Blog
What It's About: It's likely you're familiar with Scott Adams' Dilbert comic strips, and if not, it's highly encouraged that you look them up. This blog is well-rounded and will give you a laugh while focusing on human behavior in business and real-world events. Adams' blog posts are inspiring and enjoyable to read if you have a stressful day ahead or are looking for a quick break.
Blogger(s): Scott Adams is well-known for his Dilbert comic strips that appear in newspapers worldwide. However, he's also a business management guru. You'll be taken on a journey filled with humor as you dive into relevant business topics that Adams connects with current events.
Addicted 2 Success
What It's About: Addicted 2 Success is an excellent resource for entrepreneurs and small business owners as it offers a diverse collection of materials that are all meant to inspire you. You'll have access to videos, interviews, and audio from well-known entrepreneurs, life coaches, and more to help you become the business guru you've always dreamed of being.
Blogger(s): Joel Brown has been passionate about self-development, entrepreneurship, and success for as long as he can remember. Backed by his devotion to helping entrepreneurs and small business owners succeed, he's created a resource that really is an inspiration station.
The Suitcase Entrepreneur
What It's About While this blog is a little different from the others in this article, it will motivate you differently. Natalie Sisson is an entrepreneur from New Zealand who travels while running her business. Through proven success, Sisson provides insight into her routines, mindset, and tools that have helped and continue to help her in business management.
Blogger(s): Natalie Sisson is the contributing writer for The Suitcase Entrepreneur and is eager to share her experiences with you through travel, business, and adventure. Not only has she spoken at TEDx events, but she also published a book, The Suitcase Entrepreneur, and has appeared on many well-known entrepreneurial websites.
Seth Godin's Blog
What It's About Many entrepreneurs and small business owners thrive off inspiration and motivation from like-minded individuals. Seth Godin's blog provides that and more. Each post is quick and easy to read, so you may get lost on the page. Whether you're looking for strategies to track better metrics, practical advice on business management, or how you can better encompass empathy into everyday life, Godin will pull you in with his alluringly honest writing.
Blogger(s): Seth Godin does a little bit of everything. He's a writer, a teacher, and so much more. Throughout his professional career, he's published 19 bestselling books and has found a passion for continually inspiring those around him to do better than they did the day before.
Begin Your Journey to Success
Successful entrepreneurs and business owners find some of their best ideas by studying what other like-minded individuals do. As you move forward in your entrepreneurial journey, you must take advantage of the numerous resources available from business owners worldwide. Start finessing your current business model with these popular business blogs, whether through finances, investing, management, or operations.