Have you been searching for a way to manage your small business's finances better? If so, it's time to consider an accounting software program. Today you have access to various free accounting software programs that allow you and your financing professionals to manage your books from virtually anywhere. Whether you're preparing for year-end taxes or getting ready to apply for a long-term business loan, utilizing a free accounting software program will give you more time to focus on other essential tasks related to your small business.
Why Should You Invest in Financing Software?
Whether you're outsourcing the accounting for your small business or have decided to do it yourself, accounting software will reduce the amount of time spent on data entry as your business bank accounts and credit cards can be synced to the program of your choice. Every transaction related to your small business will flow into the financing software where you will have the opportunity to categorize entries into various accounts. These programs are usually simple to use, but a baseline understanding of accounting principles will be needed to ensure financial reports are prepared correctly, which is where a bookkeeper or accountant may come in handy. Many financing software programs offer cloud-based online opportunities, which are convenient for accessing financials at any time. Financing software programs give you access to the most basic functions of accounting needed for your small business:
Bank and credit card syncing
Accounts payable
Invoicing
Online payment collection from customers
Financial statement preparation
User access
How to Identify a Scam
When you start your search for a free accounting program, you'll likely come across many different options. It's essential to keep your small business's unique needs in mind and remember that just because the program is free doesn't mean it will work for you. There are numerous flaws small business owners can discover in today's offered free accounting programs, from not being reliable or having weak security to being filled with ads or lacking business-specific features. While saving money wherever possible as a small business owner is essential, you must thoroughly vet the programs you're considering before deciding.
Are there instances of data breaches or fraud?
What is the program's BBB rating?
How regularly are software updates implemented?
What security features does the program's company offer?
Is there noticeable transparency when it comes to security policies?
What do other small business owners have to say about the program?
Does the program have a professional appearance?
But When Should You Upgrade?
As your small business evolves and gains traction in its industry, there may come a time where your accounting needs outgrow what a free finance software program offers. If you're in this situation, it may be time to consider making the upgrade to a paid accounting software program.
Improved reporting: As your small business evolves, there may come a time where you outgrow entry-level reports and require more detailed layouts. Paid accounting software will give you access to customizable numbers, data visualizations, and more.
Financial forecasting: Many small business owners are all about numbers and enjoy seeing how their company's future success may look. Whether you're hoping to set more realistic goals and budgets or project financial numbers for the coming years, investing in paid accounting software will give you this ability.
Increased users and invoicing: Not every free accounting software allows multiple users and bank accounts. If you're outsourcing your accounting, have more than one manager, or need to invoice a high volume of clients each month, it may be time to upgrade to paid accounting software.
Customizable accounting: Every small business owner's needs are different, and your accounting capabilities may be limited when using free software programs. If you're hoping to customize your program to your company's unique operations, exploring various paid accounting software programs may be beneficial.
Inventory and order tracking: Many free accounting software programs don't offer inventory or order tracking, so this is something to keep in mind, especially if you're a small retail business. Many small retail businesses require these features for day-to-day operations, meaning you may have to look into a paid accounting software program for maximum efficiency.
Payroll and taxes: It's not unusual for owners of small businesses to manage their payroll and taxes, but many free accounting software programs don't offer these services. By paying a small fee for a paid accounting software program, you could have all accounting-related items for your small business in one place.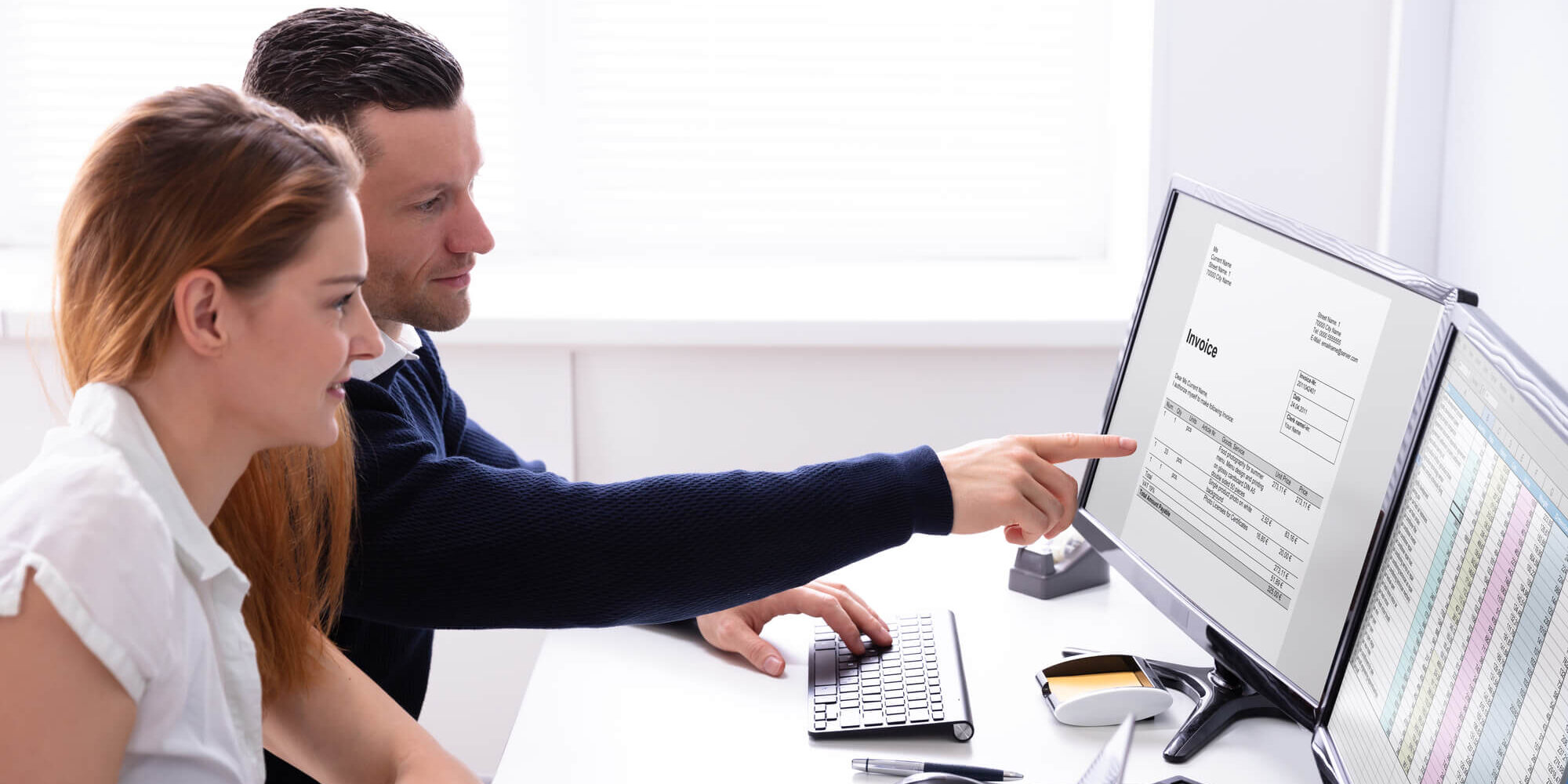 Here Are Three Picks for You
There are many different free accounting software programs available to small business owners today, but it might not be easy to choose which interface is best for you. More times than not, companies that promote themselves as "free" end up requiring future payment for one reason or another. It's essential for you to explore the different versions and add-ons offered by each company, so you aren't alarmed by hidden fees. Below are three free accounting software options utilized by small business owners around the country.
Wave
Top User: Small business owner wanting a high-functioning, forever-free plan
Wave is easily the leading free accounting software choice for small business owners today. Small business owners worldwide choose Wave because of its forever-free plan and minimal limitations compared to other free accounting software programs. As a web-based software, all information regarding your small business Is automatically backed up in the cloud. Wave users have access to expense tracking, bank reconciliation, customizable invoices and estimates, journal entries, customizable charts of accounts, and inventory lists. Wave's one major downfall is that you won't be able to track accounts payable, but its user-friendly interface and easy-install make up for this substantially.
Odoo
Top User: Small business owner seeking a customizable, scalable accounting solution
While a singular accounting program is beneficial, many small business owners have turned to Odoo, an enterprise resource planning (ERP) software. With Odoo, you'll have access to over 40 business applications to include Odoo Accounting. This can be beneficial for your small business as you can completely customize your Odoo software to your company's current needs, stick with only Odoo Accounting, and transition focused applications as your company evolves. Odoo Accounting is a straightforward program to use, is cloud-hosted, and offers a range of useful accounting features, from basic financial reports like preparing a profit and loss statement and bank reconciliation to accounts payable, expense tracking, and more. While the free version of Odoo is useful, you'll have to pay a fee for additional apps or added users, which is something to keep in mind.
Zipbooks
Top User: Small business owner wanting a simple, straightforward accounting program
As a small business owner, Zipbooks will likely be appealing because it was designed by small business owners just like you. It takes one to know one, right? Zipbooks is yet another top accounting software used by small business owners nationwide. It offers many vital features of a paid program like bank syncing, expense management, billing, financial statements, and invoicing. While there's a one user and one bank account limit with the starter plan, Zipbooks is an excellent option if you're a small business owner that regularly accepts payments from third-party processors like PayPal or Square. You will also have the opportunity to invest in a series of paid tiered accounting packages through Zipbooks so that you can cater to your company's unique needs and future advancements.
Final Thoughts
You already have a lot of responsibility as a small business owner, so why not take away some of the stress and start utilizing a free accounting software program? We've given you three of the most popular options available on the market today, and it's time for you to give them a try. Every small business has a unique set of needs and operations, so start your search and discover the accounting software that will make your finances a breeze.