Entrepreneurs need all the motivation they can get when starting and running a business. Podcasts are a great way to stay informed on trends in the market and where other entrepreneurs are finding success. There are podcasts for just about everything these days, so why not dial into a few about being an entrepreneur? Sharing stories along with successes and failures can help other entrepreneurs find inspiration and motivation.
Podcasts are one of the best ways for entrepreneurs to learn while on the go. You can listen to podcasts over your morning commute, while you exercise, even while doing chores at home. Like an audiobook, you can listen hands-free. Entrepreneurs might rely on business blogs for information already, but they should add podcasts to their list too. They can offer diverse information and inspire you. This article will explore all of our favorite entrepreneur podcasts.
Our Favorite Entrepreneur Podcasts
It's hard to choose just one favorite podcast, so we've rounded up an entire list of them. Some are aimed at sharing stories, while others give entrepreneurs the guidebook to growing their business. There's so much value in hearing other entrepreneurs' success stories and their failures. It's all a learning process, and it helps to hear how other people have made their businesses work.
This Week in Startups
This podcast offers a news update from the startup world. If you are in the early stages of your business, this is a great resource that you can listen to weekly. Serial entrepreneur and angel investor Jason Calacanis dives into exciting stories from the tech world of Silicon Valley. Well-known experts frequently join him to offer their opinion on the startup world. Listening to this podcast will teach you everything from business strategy to marketing your business to angel investing. It's a great weekly podcast every entrepreneur should add to their list.
How I Built This
Longtime host Guy Raz tells the stories of all your favorite businesses and their founders in this NPR podcast. This podcast is perfect for any entrepreneur, whether you're well-established or writing your first business plan. Raz holds conversations about the ideas, struggles, worries, and successes of some of the most well-known entrepreneurs. Tune in for some motivation from people who have already found success. Chances are you will leave feeling very inspired and ready to take on your next idea.
The Pitch
Curious about how we sell our ideas and what inspires those ideas? Podcast host Josh Muccio explores the answers to these questions on this podcast. Entrepreneurial life can be full of highs and lows. Muccio focuses on relationships and how entrepreneurs get people to bet on their visions. He also covers the search for venture capital, which is part of the entrepreneurial journey.
Product People
Many entrepreneurs are focused on creating the latest and greatest products or even reimagining ones that people use every day. This podcast dives into everything product-related and the people behind the product. Host Justin Jackson gets into what great products do, like solving specific problems, creating joy, and making your life easier. He invites guests to come on the show and share how they built beloved products.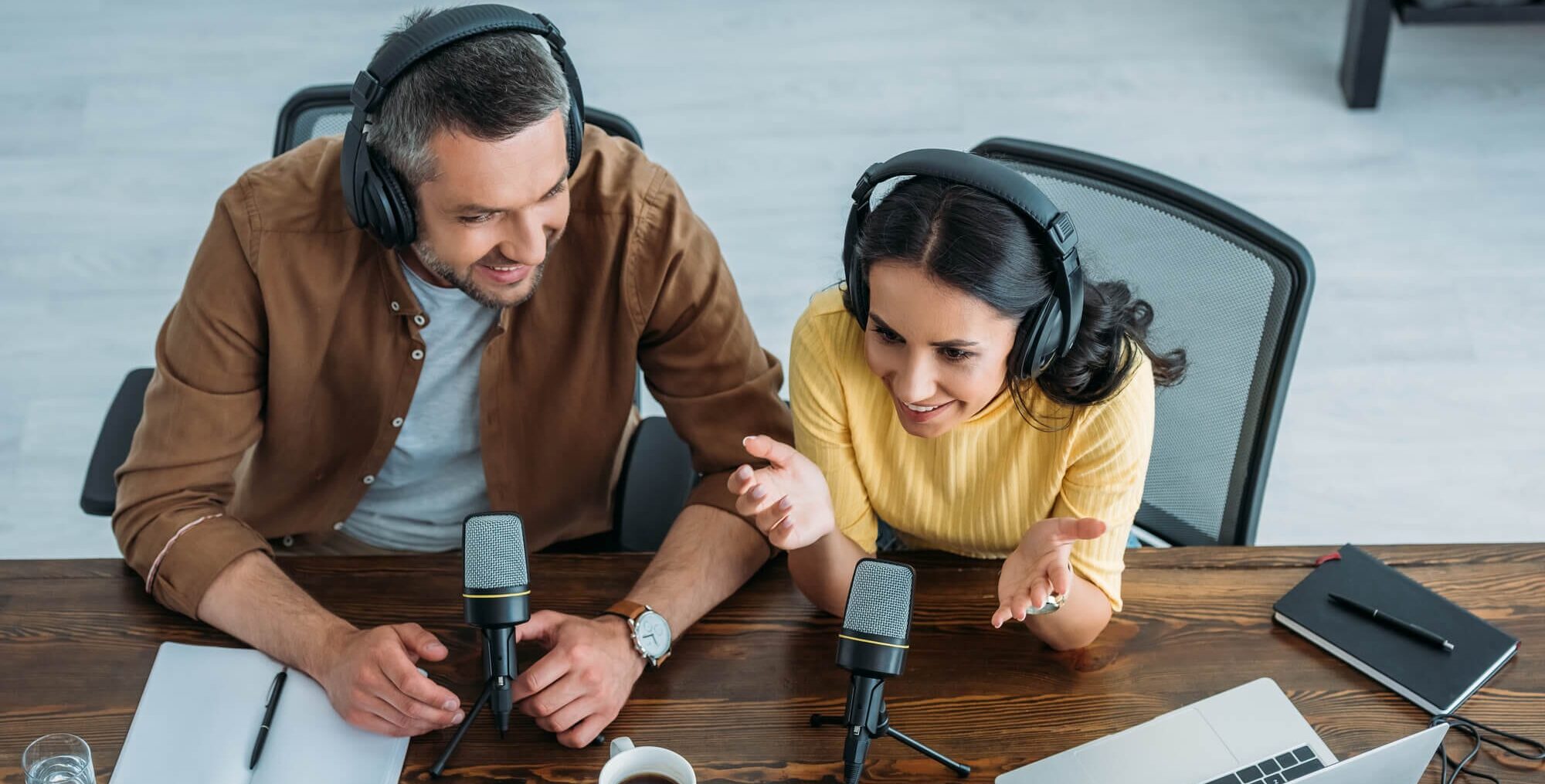 How to Start a Startup
There is so much to know about starting a startup, and it can be overwhelming. From securing a startup loan to finding investors to staffing your growing company, entrepreneurs often have many questions. This podcast is the perfect listen if you want to start a startup but have no idea where to begin. The show collaborates between Y Combinator and Stanford University, so we know the information is useful. Think of this podcast as a crash course in entrepreneurship. Sam Altman, president of Y Combinator, will take you through everything you need to know, including all the steps when beginning a startup.
The Tim Ferriss Show
If you aren't familiar with him yet, Tim Ferriss is the best-selling author of The 4-Hour Workweek. This podcast was the first business/interview podcast to surpass 100,000,000 downloads, so Ferriss must be doing something right. On the show, he interviews world-class performers across industries to find out what routines, tools, and tactics they use to find success. Even if the podcast isn't strictly aimed at entrepreneurs, it's still a very motivational listen. By hearing about other people's success strategies, entrepreneurs can gain some tips and tricks for productivity and motivation.
Beyond the To-Do List
Speaking of productivity, this podcast is all about being productive. Erik Fisher from Social Media Examiner talks with people about their favorite productivity tools and helps you find the best apps to fit your routine. This podcast dives into keeping social media usage in check, matching priorities to habits, and hacking your daily productivity. Through conversations with real people, entrepreneurs can learn about how to succeed in being productive.
Entrepreneurs on Fire
The name of this podcast says it all. The host, entrepreneur John Lee Dumas, interviews fellow visionaries to learn more about their strategies and inspiration. This podcast is truly a must-listen for any entrepreneur who needs a little help firing up their journey and creating the life they want. His list of interviewees is lengthy and impressive, with over 2,000 entrepreneur interviews. Dumas says he has learned the top reason entrepreneurs are successful: they have one big idea and go all in.
Staying Motivated and Informed
Podcasts are one of the best ways for entrepreneurs to stay motivated and informed. They offer a digestible way to learn more about the industry and startups' struggles while hearing stories from other entrepreneurs themselves. Learning about other entrepreneurs' failures and successes can give you the motivation to strike out on your own. If you find yourself needing even more inspiration, there are some great quotes from famous entrepreneurs that offer excellent advice and the courage to keep working toward your dreams. Being an entrepreneur isn't easy, but things become more manageable with the help of other entrepreneurs and informative podcasts. Creating the business of your dreams is attainable with the right tools and resources.